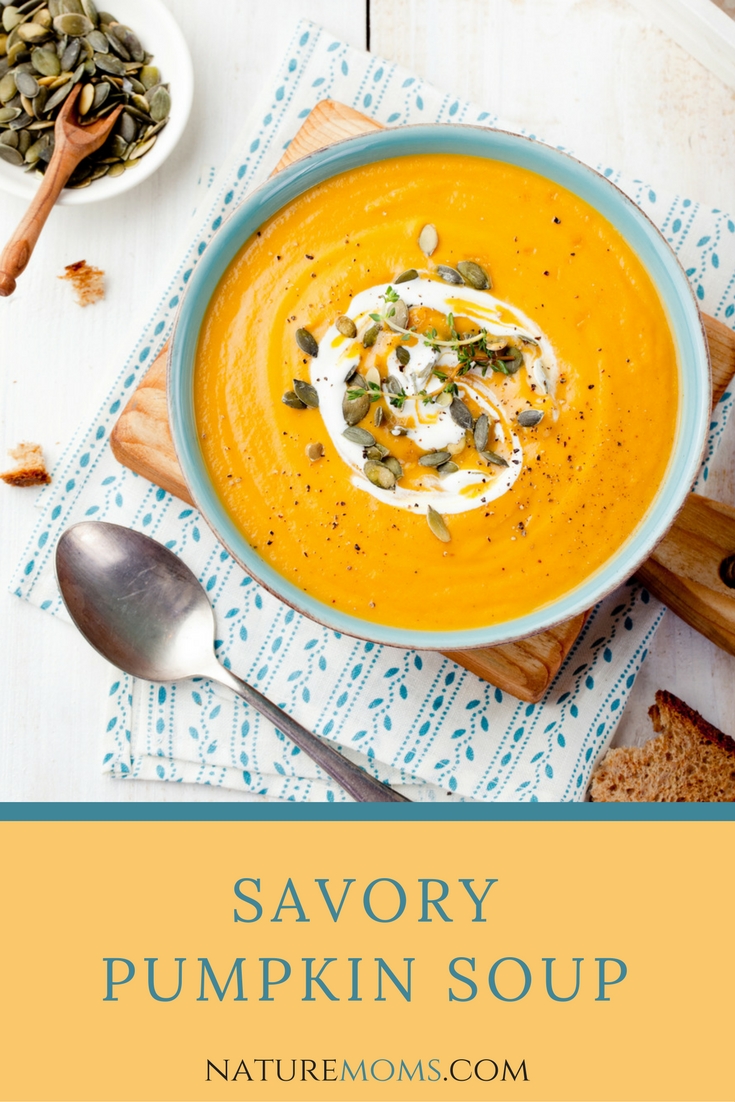 Here in Ohio we are experiencing some cool Fall temperatures finally. There is nothing like welcoming the Fall with some pumpkin soup. Make it with organic ingredients and you are set! Everything about this soup…the color…the rich taste…the texture….it all says "Welcome Fall"! It is also very easy to make on hectic nights when school activities abound.
Savory Pumpkin Soup
INGREDIENTS
1 tablespoon butter
1 tablespoon shredded fresh ginger
2 cups cooked pumpkin
4 cups vegetable stock or water
1 tablespoon Bragg's liquid amino seasoning, or tamari
1/2 cup milk
1/4 cup dry milk (optional)
1. Heat butter in a large pot and saute ginger to soften. Put the pumpkin and part of the liquid in a blender and blend until smooth. Add butter and ginger, plus other ingredients. Heat, but do not boil.
Serves 6
Enjoy!