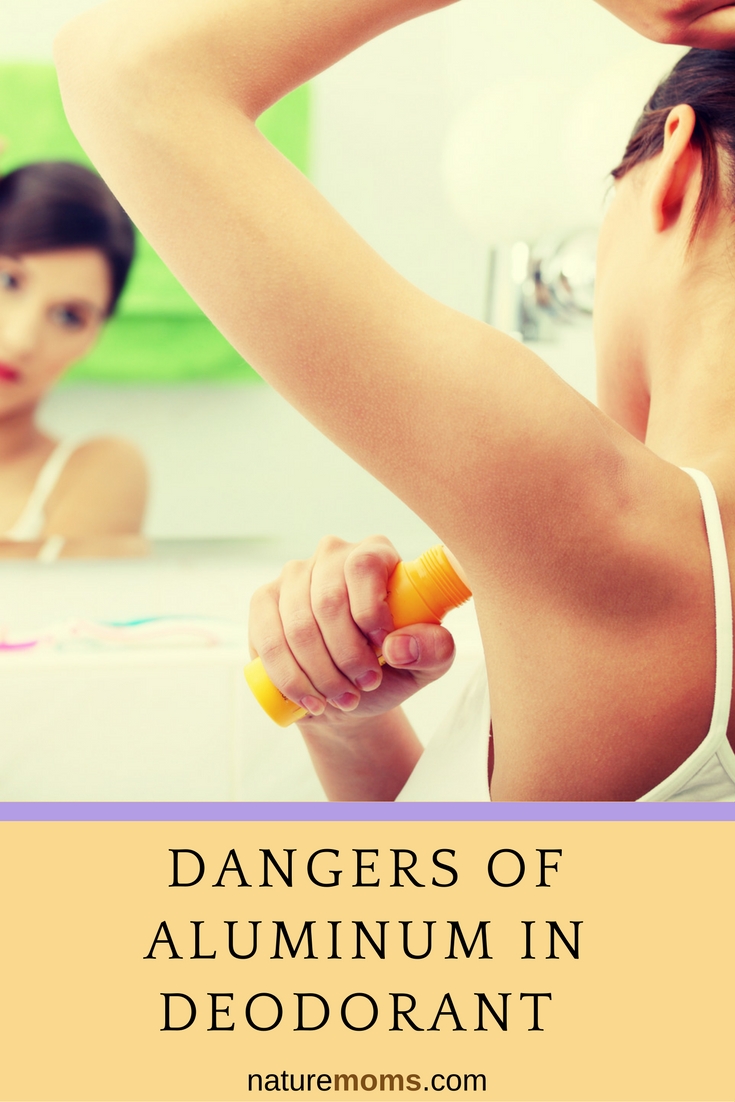 Did you know that aluminum can be found in many popular antiperspirant deodorants? Did you know that the link between your deodorant and breast cancer may not be an urban legend?
A study was conducted by Dr. Kris McGrath, a Chicago allergist who claims to have found a connection between antiperspirants, underarm shaving and cancer. He believes the culprits in these antiperspirants are the toxins in aluminum salts such as aluminum chlorohydrate. He says they don't normally penetrate the skin enough to cause a problem–unless the skin is shaven. If you disrupt the skin by shaving, it can open up the door, because just under the skin is the lymphatic system, which is connected to the breast.
In this study, more than 400 Chicago-area breast cancer survivors recalled their lifetime history of using antiperspirants and underarm shaving. He found that women who perform underarm shaving more aggressively had a diagnosis of breast cancer 22 years earlier than the non-users.
Now with the study above, British researchers have found traces of chemicals called parabens in tissue taken from women with breast cancer. These researchers also published a study last year in the Journal of Toxicology that suggested underarm cosmetics might be a cause of breast cancer. It is unclear how valid this proposed mechanism is, but it would sure seem safe to avoid all antiperspirants and deodorants just to be safe.
At the very least, if you are using a deodorant in order to avoid the aluminum in antiperspirant, you will also want to be certain that the deodorant you choose does not contain parabens.
In my own family we have given up antiperspirants all together, and when we select a deodorant we make sure it is preservative and paraben free.
Some good ones to try:
Pit Paste
Schmidt's Natural Deodorant
And just a heads up…some of these same nasty ingredients can be found in popular shampoos and hair care products.