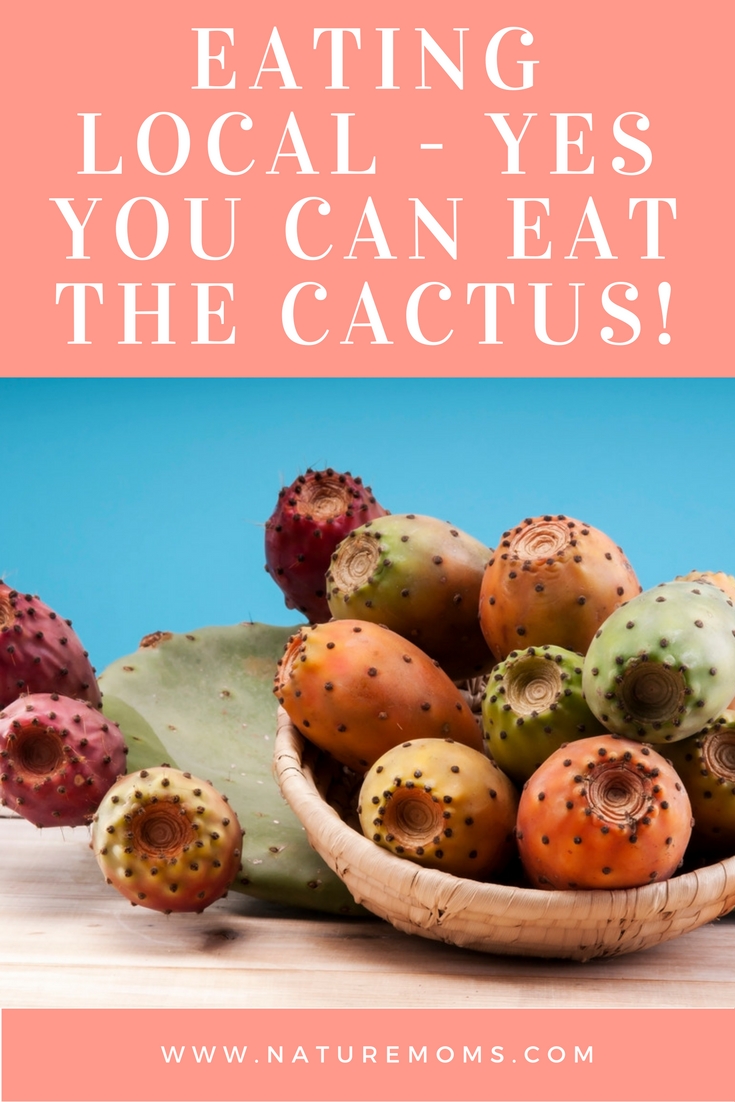 The other day when I was chatting with someone and going into the importance of eating local I had someone ask me how that was possible in Arizona with the arid climate here, "Are we supposed to eat cactus?" they asked.
Well, not to be a smarty pants here but yes you can eat the cactus if you want to. I will admit that eating local in Phoenix is more WAY challenging than eating local in Ohio, at least that has been my experience. Local farms are just not as prevalent. BUT if look hard enough you can find them like diamonds in the rough and you CAN eat some cactus if all else fails. :)
Several desert natives produce edible fruits like mahonia, desert hackberry, wolfberry and skunkbush sumac. They all have orange/red berries that can be eaten raw or made into sauces and spreads.
Chuparosa and the Soaptree yucca produce edible flowers that can be eaten in salads.
The native grey-thorn produces purple fruits that taste like ripe apples and they are super delicious when candied.
Prickly pears and saguaros bear fruit that can be used to make beverages, syrup, butter, vinaigrette, and delicious jelly. The seeds can be dried and eaten too. You can also eat the paddles or pads from a prickly pear just like a veggie.
Mesquite trees produce seedpods that can be ground into flour and then used to replace all or part of the flour in your favorite recipes.
The best part about these items is that they are part of the landscape in Arizona….they grow naturally and abundantly. So many Arizonians have edible landscape right in their yards. You can't get more local than that!
Recipe for CACTUS PRICKLY PEAR JELLY
Pick prickly pears with leather gloves on your hands. Take off spines. Rinse the fruit and place in kettle, adding enough water to cover. Boil until quite tender, squeeze through jelly bag or jelly press. To every 2 1/2 cups of juice add 1 (1 3/4 oz.) package powdered pectin and boil for a couple minutes. Then add 3 tablespoons lemon juice and 3 1/2 cups sugar. Stir often and boil hard for 5 minutes. Pour in jelly glass and seal with paraffin.