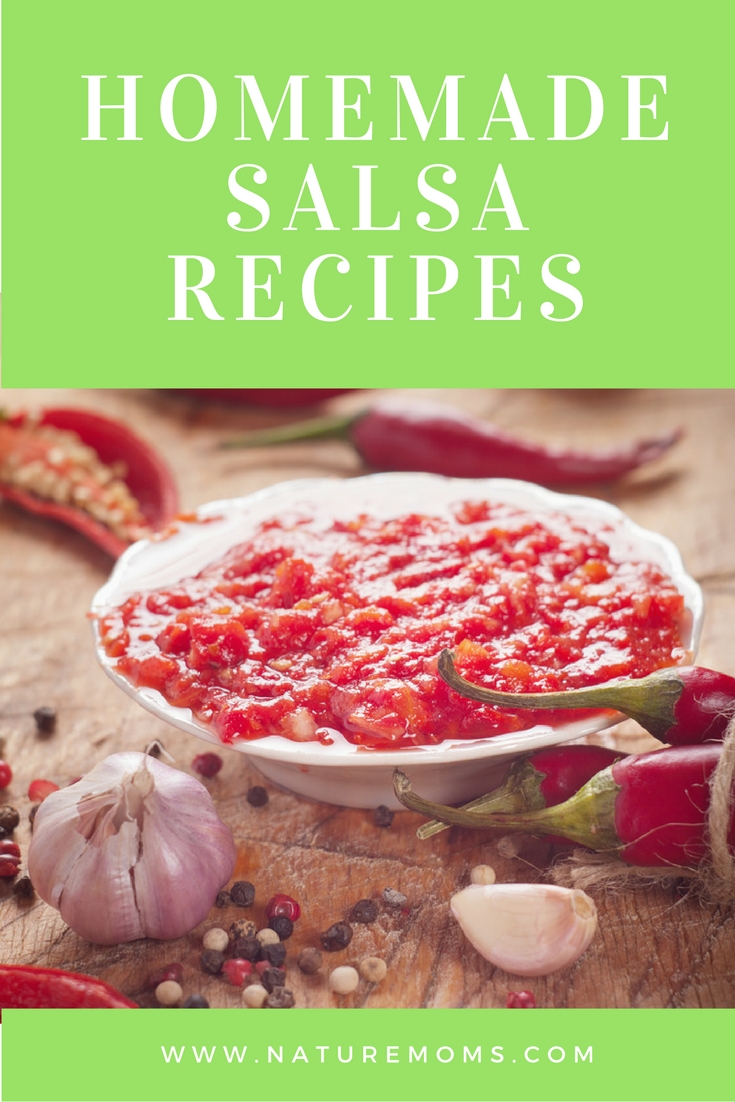 I have been gobbling up homemade salsa all summer long. There is just nothing like it!
Chunky Salsa
INGREDIENTS:
* 1 Serrano chile (or Jalapeno), seeds removed, chopped fine (wear
gloves)
* 6 medium fresh tomatoes chopped into 1/4-inch chunks
* 1 medium red onion chopped
* 3 green onions sliced thin with green tops included
* 1/8 cup loosely-packed fresh cilantro, finely chopped
* 1/4 teaspoon cumin powder
* 1/2 teaspoon chili powder
* 1/2 teaspoon oregano, crushed between your palms
* 1/4 teaspoon garlic powder
* 1 (8-ounce) can tomato sauce
* 1 (4-ounce) can chopped mild green chiles
* 2 tablespoons red wine vinegar
* Salt and pepper to taste
PREPARATION:
Combine Serrano chile, tomatoes, red onion, green onions, cilantro, cumin, chili powder, oregano, garlic powder, tomato sauce, green chiles, red wine vinegar, salt, and pepper. Let sit overnight to let flavors blend.
Serve with organic tortilla chips as dip or serve as a condiment with other dishes. Store any leftover salsa in a covered container in the refrigerator for up to two weeks.
Yield: about 6 cups
Pico de Gallo
INGREDIENTS:
* 4 plum tomatoes, seeded and chopped
* 1/2 cup finely chopped onion
* 2 fresh chile peppers, mild or hot, seeded and finely chopped
* 2 tablespoons chopped red or yellow bell pepper
* 1 1/2 teaspoons finely chopped fresh cilantro
* 1 teaspoon lime juice
* salt and pepper, to taste
PREPARATION:
Combine ingredients in a glass or other non-reactive bowl and refrigerate for at least 30 minutes before serving. Makes about 2 cups.