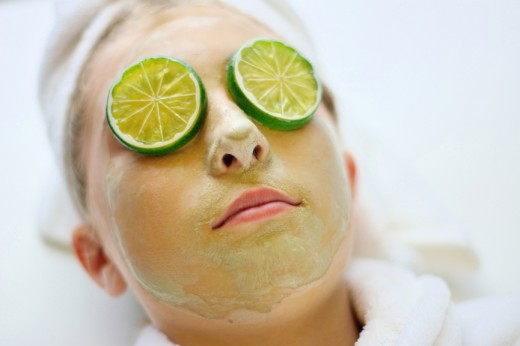 I must admit I am not big on lotions, cremes, makeup, spa stuff and generally any of that girly stuff that leaves you smelling like a flower. I don't wear jewelery either…I guess I am just low maintenance in that regard.
I was impressed though by a couple items that came to me in the mail lately.
The first package was from Eclipse Spa. I visited the web site before I even looked at the goodies and it really got me excited about the products. When you enter you hear some serene music like you would hear in a spa. It made me want to take a long luxurious bath and I was in luck because they sent me some scrumptious soaps. I loved the Wildflower Soap . Mmmm….the soaps smell divine and they have huge chunks of flowers and herbs in them. Their candles smell pretty good too.
Of course the best part about this set of spa products is that it uses organic formulations, environmentally friendly products and they are USA made. Their packaging materials are also eco friendly, recycled and made from natural fibers.
Another promising company is Kazam Natural Body Care. They make a variety of natural body care products made from the finest natural ingredients so that you get a natural yet luxurious experience. The founder, Marjorie Moutari, received her training in natural personal care products, perfume and essential oil manufacturing in Europe, Africa and the United States. She has conducted many workshops and seminars, training African women to make soaps , lotions, essential oils and perfumes. Kazam soaps look amazing too. Gals that love that spa experience will be able to appreciate having it at home with natural products that are healthy for body and planet.
Giveaway!! I am giving away a bar of RosemaryLavendar Soap and an English Ivy candle from Eclipse Spa and a bottle of Enchanted Dream Body Lotion from Kazam to one lucky reader. Just leave me a comment and tell me why you want them! I will announce the winner on Dec. 28th.