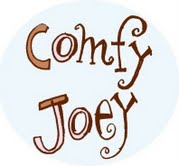 When my two youngest kiddos were little, I wore them close to me via ring slings, pouches, and wraps. I knew nothing of these amazing devices when my oldest was born but they sure would have been a lifesaver since he was my neediest baby by far. Wearing your baby was something that I was introduced to when I looked into attachment style parenting and it just seemed like a no-brainer way to not only deepen the bond with your child but also a great way to minimize gadgets and gear meant to entertain baby. The baby benefits from having a secure, safe environment that is close to mom and makes them feel protected in the same way swaddling does. Cooking, laundry, household chores, hiking, traveling, etc all became much easier for mom (or dad) when you can just put on a sling and wear your babies around. Baby wraps and slings are amazing!
Comfy Joey is a company that offers absolutely gorgeous ring slings and pouches. They are functional of course but also beautiful. I LOVE the colors. Their linen slings come in lots of great colors. If I were still in my sling years I am sure I would own several! The ones that really stood out to me were the mesh water slings. These can be worn wading in the pool or in the shower. Love them! I always stuck my babes on the bathroom floor with some toys and hoped they wouldn't get into stuff while I showered. How much easier … and fun… life could have been if we could have showered together with one of these slings. ;)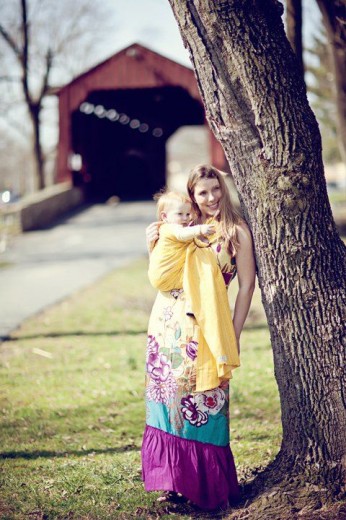 The company is also mom owned which I always preferred in my sling buying days. It is owned and operated by Ayesha Ghatala Shoaib. Ayesha discovered babywearing after the birth of her second child and founded Comfy Joey when he was only a few months old. Now Ayesha is the proud mother of four. She still considers babywearing a valuable tool as she runs her business while raising her children.