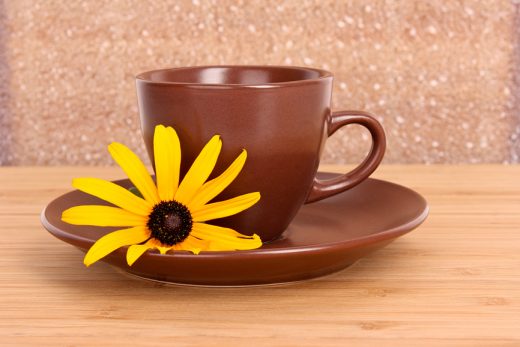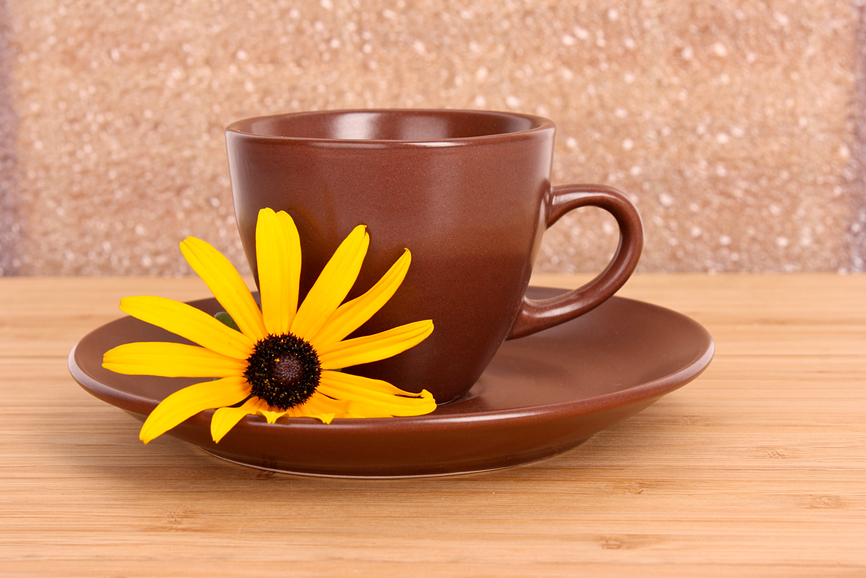 The Power of Flowers – Keeping Our Kids Confident and Mom Happy!
Guest post by By: Amy D. Cohen, BFRP
Life is so beautiful! The day I found flower remedies, is the day my life, and the life of my family changed. We are calm, happy, successful, no peer pressure, yes we argue and fight like every other family – but its different – its short lived, forgiving and over.
You can help your child who throws a tantrum for 30 minutes calm it to 3 minutes in a few doses! You can help your child with night terrors relieve their fears totally in a very short time. Clinginess, fears, trauma, sibling rivalry, using hands, focusing, hyperactivity, bedwetting, stress, change – all can be relieved. When our children feel these emotions, its because they shifted out of balance, and can be moved back into balance.
For the adult who is stressed out, unhappy, feeling stuck or guilty, feeling grief, divorce, lacking self esteem, confidence – take a remedy blend. These are a few of the emotions that definitely hit us at different times in our life. Moms with high stress, juggling home and career can be daunting! Reach for the flower remedies to bring calm to your stress and overwhelm. Unmotivated – grab a flower essence. Any feeling you have that you wish you didnt feel – can be changed. I have also seen incredible results with the symptoms of autism and PTSD, as well.
Flower remedies are given to us from the earth for our emotional health. They are powerful in their help to us and profound in the depth of their healing. They are here for us, our children, even our animals. I have seen a chaotic household calm quickly. Just a few drops in your drink a few times a day…and let the magic happen!
So here are some remedies to get you started on your path to feeling great again! The same can be used for you, your children, your animals. Some can be found in our health food store.
Stressed out and overwhelmed – Elm, Black Eyed Susan
Worry – Crowea
When your mind just wont shut off – Boronia
Tantrums – Cherry Plum
Night terrors (or any terror) – Rock Rose or Grey Spider
Daily Communication issues – Bush Fuchsia
Confidence – Silver Princess or Larch
Flower remedies help reverse the negative behaviors that don't serve you and your children. They will move you back into balance, reversing your negative thoughts and behaviors. After being on a personal remedy blend, or whether you pick your own remedies (I can help), you will start to think differently, believe differently, and behave differently, it just comes naturally! Most importantly, they are safe, non-toxic, self adjusting, and will not interfere with medication! I fell into this beautiful healing through my own trauma and its changed my life, let it change yours too!
Amy D. Cohen, BFRP, is a Flower Remedies Practitioner and Teacher focusing on emotional healing specializing in autism, PTSD and women's issues.  She is an accredited teacher for Australian Bush Flower Essences and received certification from Bach Flower Education in NY, affiliated with Bach Centre in England. She studied homeopathy for three years with NY School of Homeopathy affiliated with School of Homeopathy in England.  She is one of six Registered Practitioners in the State of New Jersey.  She maintains a consulting practice in New Jersey and does telephone consultations worldwide. She can be reached at 800-474-1667 or www.strongestminds.com.