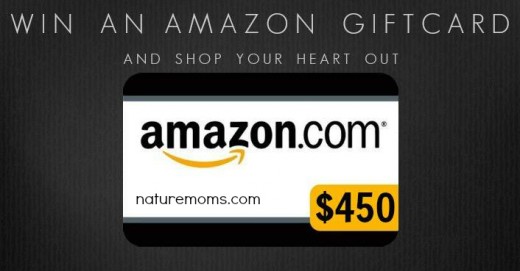 Giveaway time!!! I try to keep giveaways to a minimum here. Perhaps it is because I am uber picky about the types of products I endorse. The beauty of this giveaway though is that the winner gets to choose what they need and want because it is a gift card. Amazon is one of my favorite places to shop because they have great prices and virtually anything under the sun I could need or want. I buy books, I buy food, I buy supplements, I buy….lots of stuff.
The prize for this giveaway is an Amazon gift card for a whopping $450!! Just think about what $450 would buy. You could opt to buy lots of little things…
A book or two… I would recommend some great gardening reads since spring is coming.
You could also buy some of the supplements you have been wanting to try. Grab some grassfed gelatin and some fermented cod liver oil and butter oil capsules.
Maybe those brand spanking new heritage Ball jars…in green. You know you want them…..er I mean NEED them.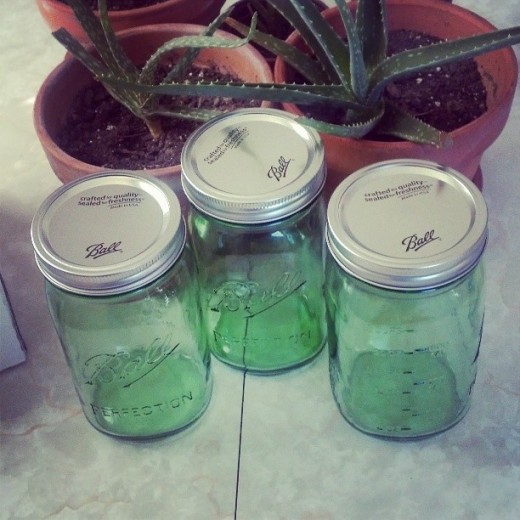 The option is also there is get one or two BIG things.
How about a lawn mower with a rechargeable battery so you can stop spraying your lawn and garden with gasoline fumes?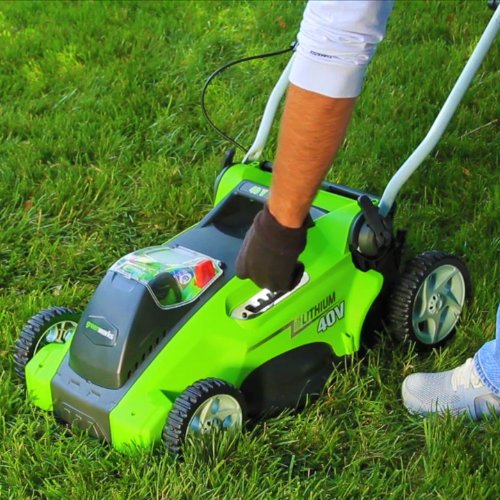 Or a KitchenAid Mixer? Can't go wrong there!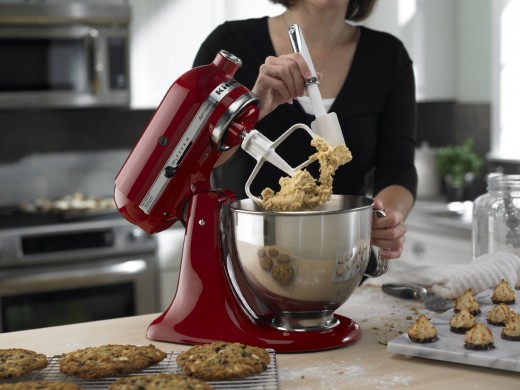 How to Enter for Your Chance to Win:
1. Subscribe to the NatureMoms weekly newsletter highlighting the latest posts and health tips from me. (Sign up below)
2. Leave a comment letting me know what you would you would buy with this gift card…
3. Use the Rafflecopter widget at the bottom of this post to confirm these entries and unlock more chances to win.
***For more ways to win, be sure to visit all the blogs responsible for this giveaway!***
COCO's WELL
Loula Natural
Our Small Hours
Food Savvy
Life Sanity
Oh Lardy
Weed 'em and Reap
LA Healthy Living
The Healthy Honeys
Yogi Mami
Yuppie Farm Girl
 A winner will be chosen via random.org. We will announce the lucky winner on Friday, April 1st. The winner will have 48 hours to respond to an email with his/her full name, address, and phone number. There is no purchase necessary to win. This giveaway is open to everyone!