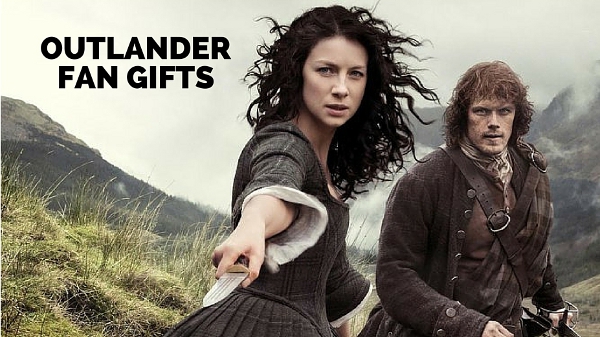 Do you have someone in your life that loves the Outlander book series? Do they love the Outlander TV show from Starz? Do they obsess about Jamie and Claire? Well, you are in the right place. This is your hub for the perfect gifts for the upcoming holidays and for birthdays.
I am a HUGE Outlander fan. I read the book series when I was a teen and for years the idea was tossed about that they would make it into a movie. But if you have read the books then you know why this idea thrilled and simultaneously terrified fans. The books are just too deep for any two or even three hour movie to do justice. Well, the fans got their dream scenario when the Starz movie channel decided to do it as a series. The whole first season was dedicated to book one…12 hours to dedicate to the delicious story of Scottish Outlander Jamie and time traveling Claire. It's romance, it's sci-fi, it's an exploration of history. It is AMAZING. The actors they picked to play the main characters are superb. It is the perfect adaptation if I do say so myself. Right now I don't have cable and I don't watch much TV but this is one show I will NOT be missing. This is quality stuff and if you are going to spend any time in front of a screen then this is a good choice.
The Outlander fan in YOUR life would love to get any of these great gifts…as would I. And let's face it they probably already have the books and the DVD sets.
The Official Outlander Coloring Book – Coloring for adults is all the rage right now and what better way to pass the time while waiting on the next season than to color. They say coloring is a great stress reliever too!
Outlander 2016 Wall Calendar – Most of us like to have a wall calendar and this one is lovely. Only thing I don't like is a month in which I have to look at Captain Blackjack Randall.
Outlander: Mini Mortar & Pestle Set – Homesteader here and a mortar and pestle is always handy for crushing dried herbs, flowers, spices, etc. 
Outlander Soundtrack Collection – The scottish music on the show is hypnotic and beautiful. Not to be missed!
Dragonfly Sassenach Necklace – with an amber colored gem. Love it!
Outlander Wall Quote – How fun! This outlander quote can go right on your wall and become part of the decor.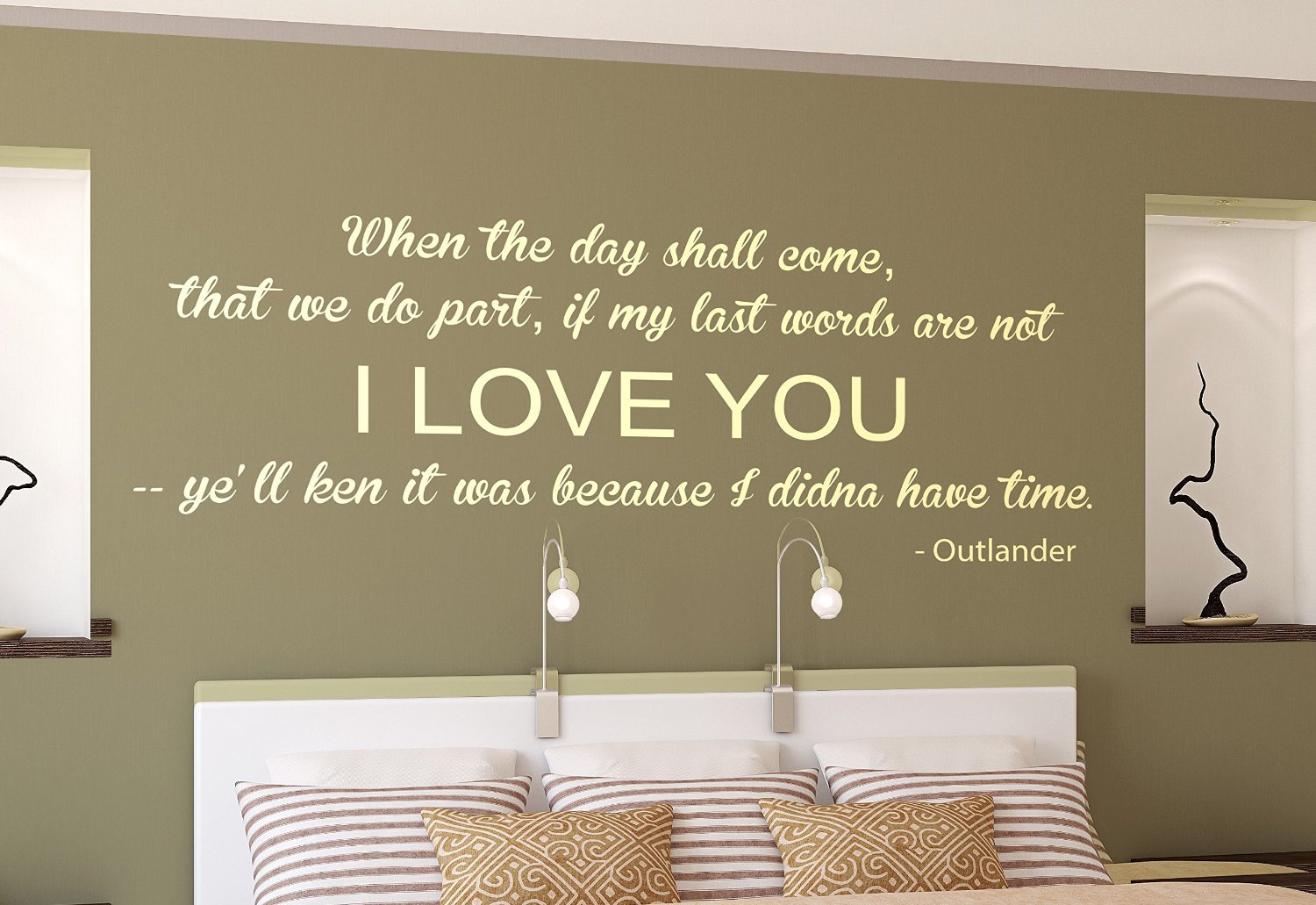 Enjoy!