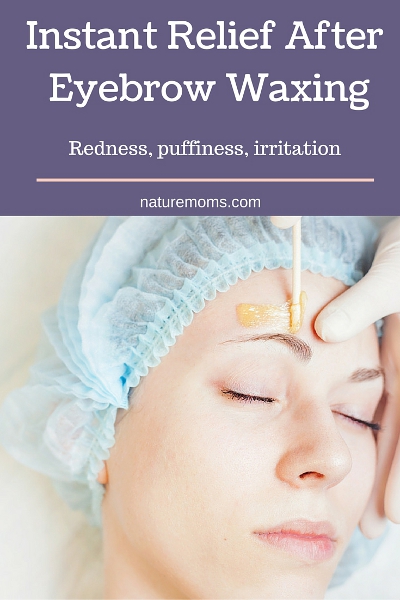 I was blessed with giant caterpillar eyebrows. In order to keep them looking halfway decent I need to tweeze or wax them regularly. Neither of these activities is any fun as any woman will tell you. It is painful and I end up with raging red, puffy eyebrows that can hurt for a full day or more. I usually try to avoid any errands for a day or so afterwards so I don't get strange looks!
At any rate I had a special event planned and I forgot all about taming the brows until the day of. I did not want to go to this event looking swollen and puffy so I decided to see if essential oils would help. I am not sure why I was surprised that they did because are miraculous, but the sheer speed with which my brows and forehead went back to normal is amazing. Only 2-3 hours after waxing, I was back to normal. You could not even tell. And after only an hour I was not feeling any pain or irritation.
My new favorite remedy for eyebrow waxing irritations is Rutavala! It was one of my favorite oil blends already so this is just one more reason to love it. I have the roll on version so that application is super easy.
It is a blend of coconut oil, lavender, valerian, and rue oils. It is super soothing and not a bit greasy. Enjoy!