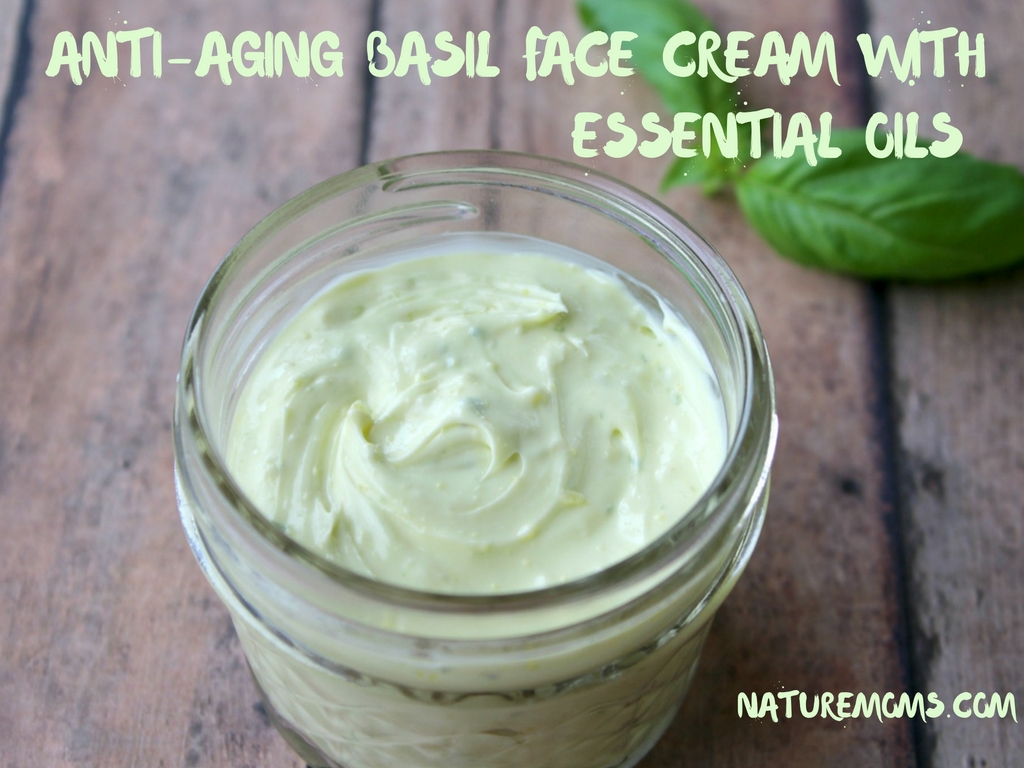 Who needs expensive beauty counter anti aging lotions and potions? This anti-aging face cream can be made at home using natural ingredients such as basil and avocado oil. It is soothing and hydrating and it uses non oily avocado oil, though you can use any carrier oil of your choosing. If you have problem skin pick one that has a low comedogenic rating (see this chart for ratings). It also provides the option of the three different essential oils. All are great for your skin and anti-aging in general but you can pick the one you have on hand.
Ingredients:
1/3 cup fresh basil leaves and stems
1/3 cup witch hazel
water
1 tsp. avocado oil (or your favorite carrier oil)
2 tsp. Shea Butter (or your favorite butter)
1.5 tsp Emulsifying Wax
7-10 drops frankincense, rosehip, or geranium essential oils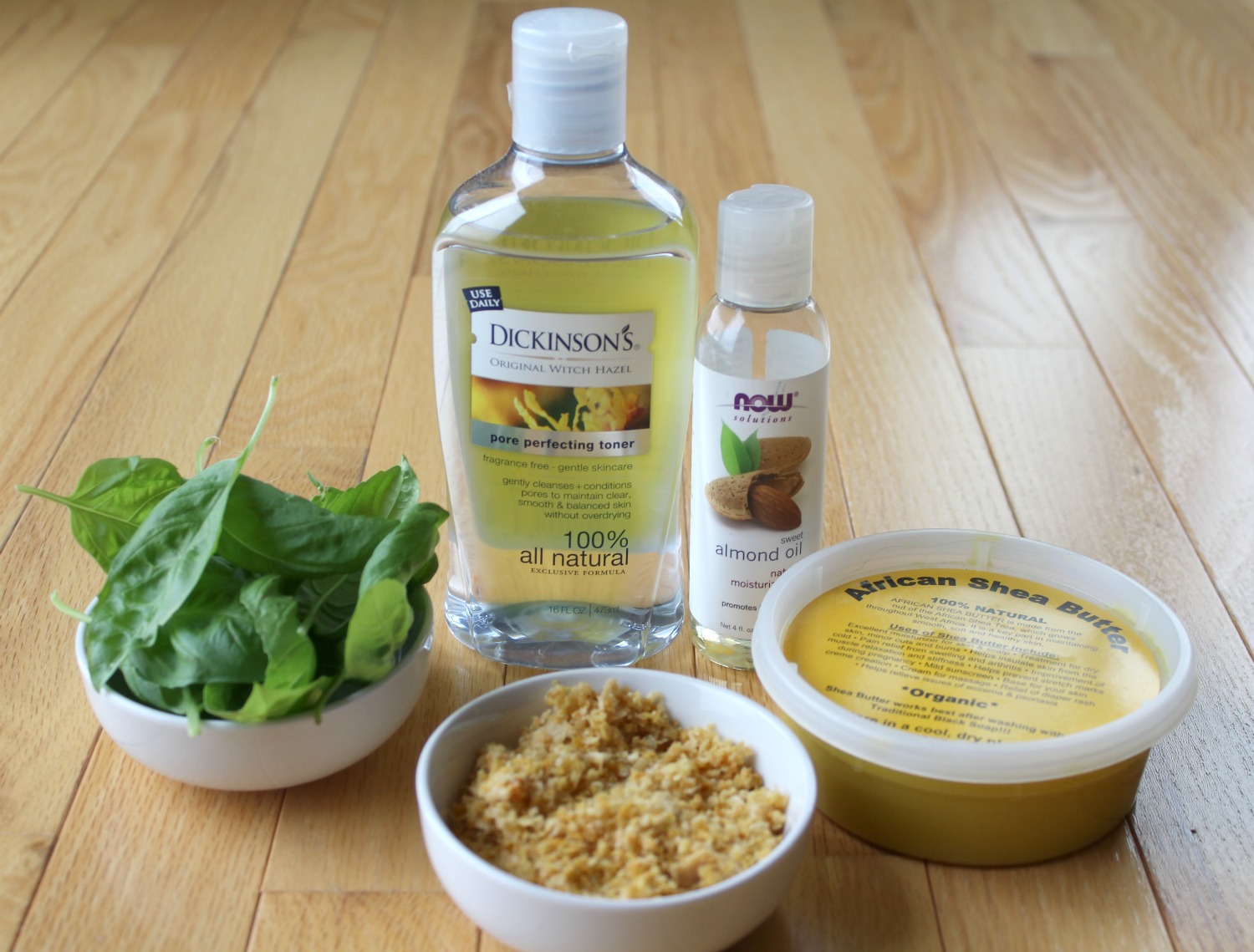 Directions:
Using a food processor combine witch hazel and basil leaves and witch hazel and blend well. Strain the now-green witch hazel into a half-pint canning jar, until you have ¼ cup of basil liquid. If you don't have enough liquid add a little water to reach the ¼ cup.
In a microwavable bowl add Shea butter, Almond oil and emulsifying wax. Heat in 30-second increments until melted and smooth.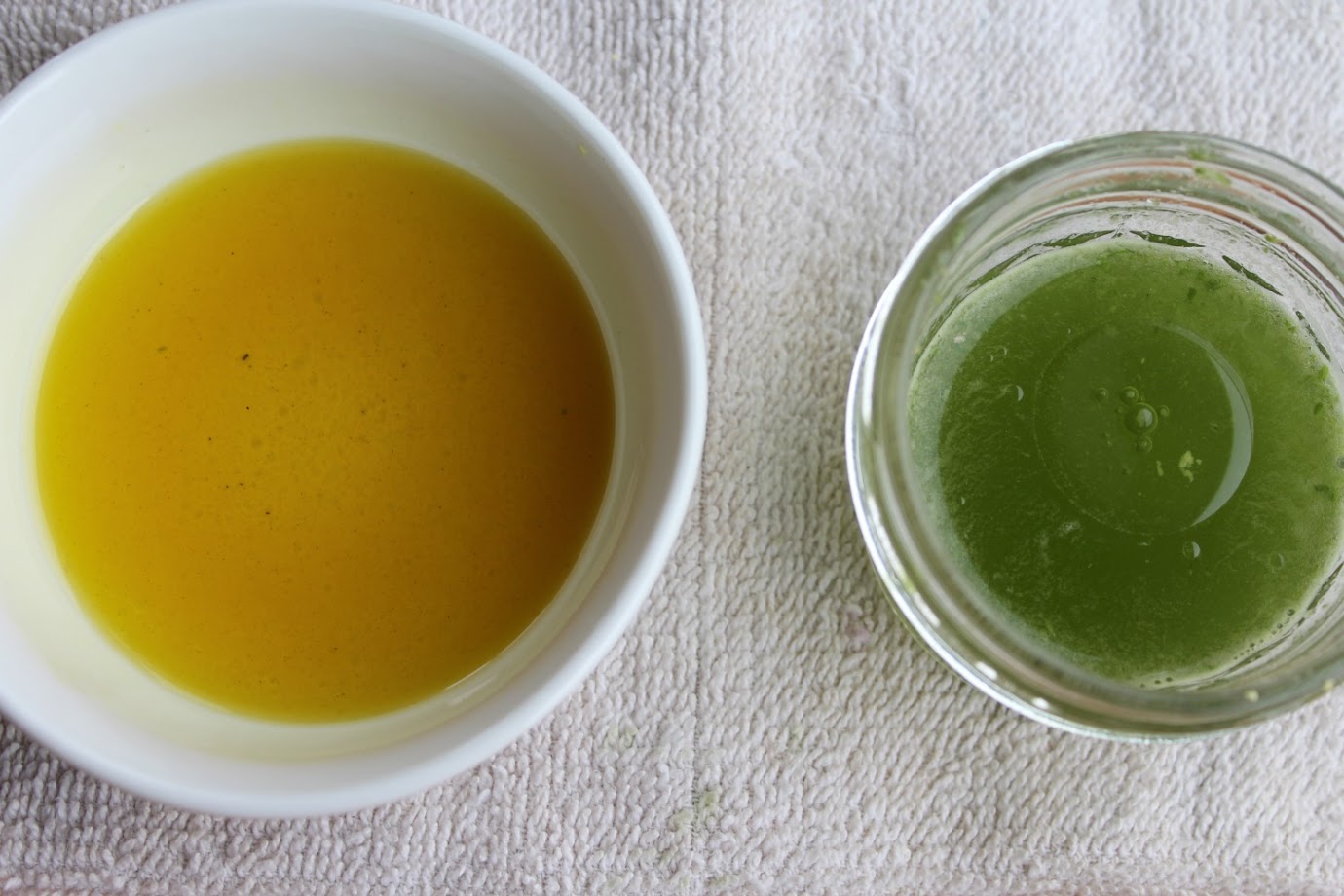 Add basil mix to the butter mix and slowly stir and allow it to cool and thicken. Once fully thickened add 7-10 drops of your desired essential oil. If your skin is dry add 10. Once fully thickened and cooled pour into half pint storage jars and seal. Keeps well in the refrigerator for up to 2 weeks. Enjoy!