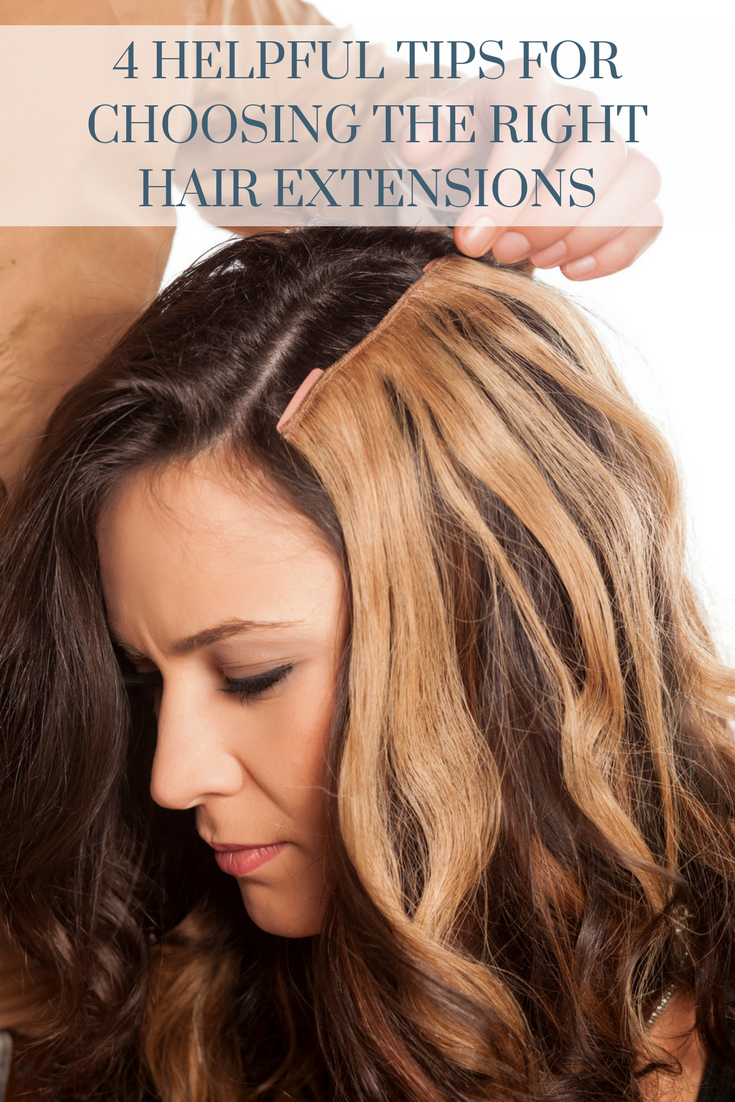 If you are like most women, then you work very hard to keep yourself looking presentable. The last thing anyone wants is to make a bad first impression due to a lack of preparation. One of the main things a person will notice about you is the condition of your hair. Are you experiencing issues with slow hair growth or hair loss due to thyroid issues? Have you recently gotten a haircut that you aren't that crazy about? Do you want subtle highlights but don't want to damage your hair with bleach?
If so, investing in some quality hair extensions is a great option. Some people mistakenly think that all hair extensions are created equal, but this is not the case. There are varying degrees of quality in the world of hair extensions. Before making a decision regarding which hair extensions to purchase, be sure to consider the following suggestions.
1. Know What the Extensions are Composed of
The main thing you need to figure out before investing in a particular hair extension is what it is made. There are a number of extensions on the market that are made from synthetic hair. While this will lower the hair cost, the synthetic hair will not last very long and will usually not be very durable. Your best bet when trying to get the right hair extensions is to only use ones that are made from real hair. Not only do these types of extensions look better, they will usually last a lot longer. While you may have to spend more for human hair extensions, it will be well worth the investment.
2. Remy Hair Extensions are a Good Idea
The Remy method is used to bundle human hair while keeping the roots and ends in the right direction. While this may not seem like a big deal, these types of extensions are some of the most desirable on the market. When investing in these types of extensions, you should have no problem keeping them detangled. Not only will this hair stay untangled, it tends to look a lot healthier and more vibrant than other hair extension options on the market. Before investing in Remy extensions, you need to make sure they are legitimate. There are a number of black market hair extensions out there that claim to be made using the Remy method but are actually just cheap knock offs. Doing your homework before buying a set of extensions can save you a lot of money and stress.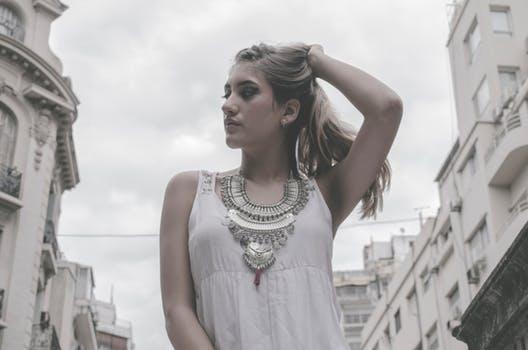 3. Seamless Hair Extensions
If you are trying to make your hair extensions look completely natural, investing in seamless application is a must. These types of extensions are placed close to the head, which allows you to give the appearance of real hair. Usually, a hair stylist will use specialized glues and heat to get these seamless extensions in place. This type of hair extension application is usually expensive, but the look they can provide make them well worth the money. Before choosing a hair stylist to do your seamless extensions, you need to make sure they have experience. The more experience the stylist has, the easier you will find it to get the right results the first time around.
4. Focus on Getting the Right Color
Among the most common mistakes that newcomers to the world of hair extensions make is failing to get the right color. Before buying extensions, you will need to figure out exactly what color you need. Failing to do this can lead to a lot of money being wasted. An experienced cosmetologist will have no problem helping you figure this out. Once you have chosen the right color extensions, you can get them applied by a professional. Generally, DIY extension application will end in disaster. The money that you pay to a professional for help with this process will be more than worth it in the end.
If you need some help with choosing the right extensions, be sure to reach out to professionals.