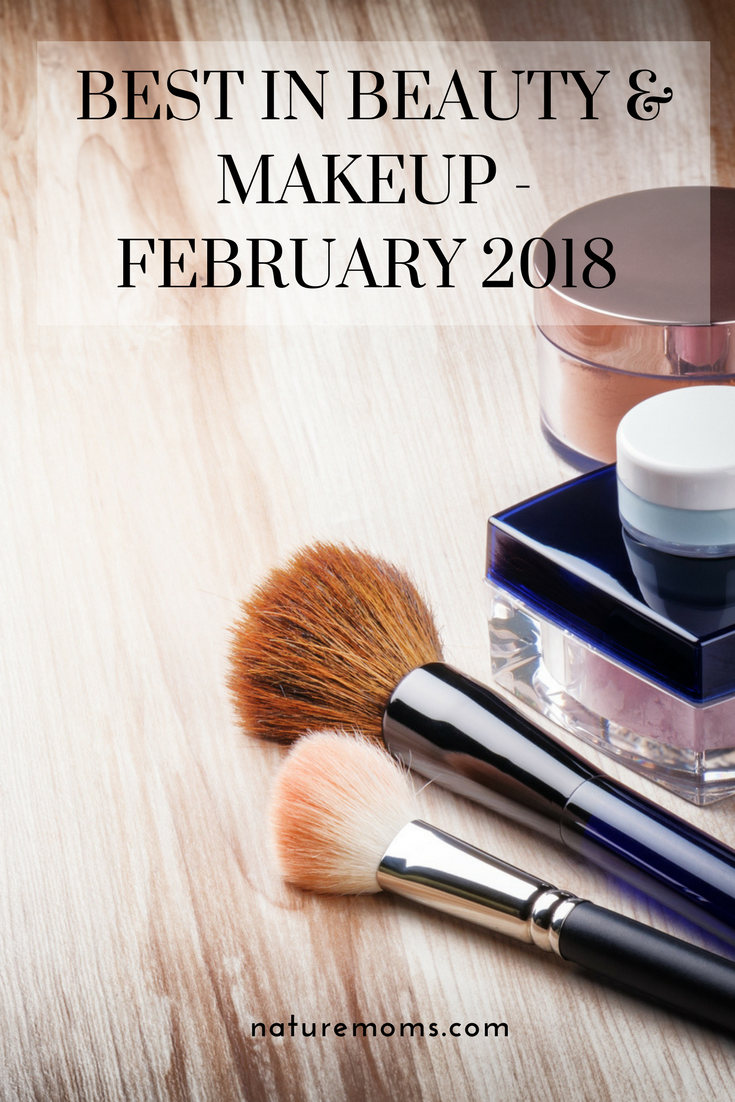 Here are my top picks for beauty, makeup, and personal care for the past month. I found some really great products that I know will become long time favorites. Four of them came from my monthly Sephora boxes (this month and last).
The first is Schmidt's natural deodorant in Rose + Vanilla. I have to tell you I only picked some up because it was in the clearance bin at Giant Eagle for $2.00. This one jar is going to last me for months and I adore the scent. I keep wondering what smells so good and then I remember it's me, LOL. Who needs perfume when your non toxic, natural, aluminum free deodorant smells so good. It goes on like clay and feels like clay as well. It is not sticky and it lasts all day long.
Ingredients: Butyrospermum parkii (shea butter), Sodium bicarbonate (baking soda), Maranta arundinacea (arrowroot) powder, Theobroma cacao (cocoa) seed butter, Natural fragrance, Tocopherol (vitamin E)
Up next is GlamGlow Supercleanse. I LOVE this stuff!!! It is now the only product I will use to remove makeup. If it wasn't so pricey it would probably be the only cleanser to touch my face, I love it that much. You apply this dark colored cream to a dry face and it lightly foams as you rub in into your skin. It is a powerful blend of three charcoals that detoxify skin, absorb impurities, remove makeup, and leave your face super soft. It is infused with TEAOXI Eucalyptus Leaf & Mediterranean clay and it smells like licorice. Great for acne prone and sensitive skin.
The third product to fall for is Peter Thomas Roth Firmx Peeling Gel. When I first tried this I wondered how it would exfoliate my skin without any abrasives, since it is just a gel. Well, I wonder no more. After you rub this gel into your skin you literally feel the dead skin start to peel away. It feels like removing dead, flaky skin after a sunburn. It is completely gentle unlike many exfoliants and not at all irritating. I was concerned about this because any chemical peel type product usually causes me to break out. It utilizes multi-action enzymes, including pineapple, pomegranate, and keratinase, to decongest the skin and remove dull, dead cells. The addition of hyaluronic acid plumps the skin with necessary hydration, leaving behind a youthful complexion. It really helped me exfoliate the areas on each side of my eyes, which other exfoliants could not help with. I had milia, small, keratin-filled bumps which appear as a result of the skin being unable to exfoliate itself properly. Dead skin cells become trapped in the upper layers of the skin, creating the appearance of small white bumps. They are gone after one use. This is my new exfoliant!
Up next is belif moisturizing eye bomb. A little goes a long way. You use your ring finger to lightly dab a tiny bit under each eye and it is amazing how well it works. I use many essential oils in my skincare and I do not use those anywhere near my eyes so having this product is perfect. I already loved the True Cream Aqua Bomb so it is no surprise that I like this product too. It is formulated with hydrating herb, comfrey leaf, and elasticity-boosting pennywort herb that provides a flood of intensive moisture for radiant and youthful-looking eyes.
Last is my new lip treatment for dry winter lips, Sugar Advanced Therapy Lip Treatment. I use it at night mostly and it restores the moisture to my lips perfectly. This winter has been harsh but my lips aren't dry and chapped!
Enjoy!