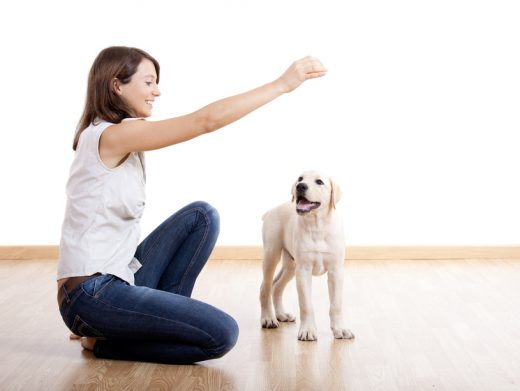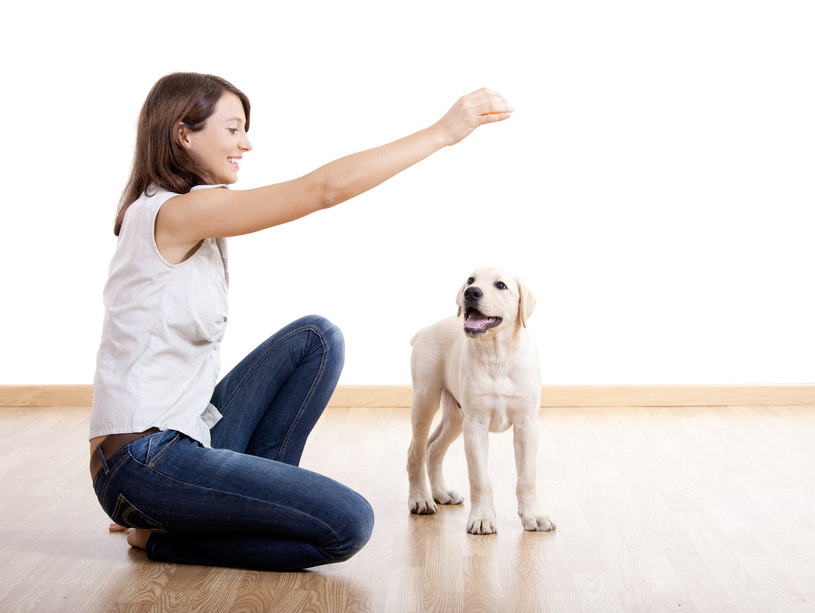 At present, there are approximately 60.1 million households in the USA owning at least one dog. Dogs not only make the best possible companions to both young and old, but can also reduce anxiety, improve morale, and help you keep your children safe. Although a dog can bring great joy to a family, the decision to get one is not one that should be made in haste. It is important to weigh up all the pros and cons of getting a pet and familiarize yourself with all the options you have breed-wise before making a final decision. While this all may sound like a lot of time-consuming hard work, a few guidelines will make it much easier to determine whether your family is ready for a dog and what dog will suit you best.
Make sure the entire family is onboard
Before bringing a dog home it is important to make sure the whole family is on board with the idea. Sit the entire family down and determine whether you are ready for a pet before moving on to discuss everything from breed preference to individual responsibilities. Consider the amount of space you have available in your home and also whether you have a yard for a large dog to frolic in.. Short-hair dogs are typically easier to care for and also pose less of an allergy risk although longer-haired breeds make great cuddle companions. At the end of the day, it is essential to figure out what dog will complement your family best before going out and getting one form the pound or breeder.
Small dogs aren't always a good idea
While it may seem like a good idea to get a small-breed dog if there are small children in the family it isn't always the case. Tiny breeds such as miniature pinschers, Pekingeses, and Chihuahuas are very fragile, particularly as puppies and can easily get hurt when they are handled too roughly by an excited child. Terriers are a good option if you are looking for a small dog as they are remarkably more resilient than most small breeds. If you have older, more responsible children any of the aforementioned dogs may turn out to be a very good match for your family.
Make sure your house is dog-ready
Before bringing your new dog home it is important that you have made your house as safe and accommodating for it as possible. Make sure you move any houseplants out of reach from your new family member and do the same with any cleaning supplies that can be reached. Get your new dog water and food bowls, quality vet-approved dog food, a comfy doggy bed, and some toys. You will also have to consider the proximity of your neighbors, especially if you are interested in a particularly noisy breed of dogs such as a Husky, poodle, or Fox Terrier. If this is the case you might want to invest in a bark deterring device that will enable you to train your dog not to bark unnecessarily. Other essentials to remember include a dewormer, dog shampoo, a brush, and some healthy doggy treats.
Be cautious when introducing dogs to small children
Toddlers, especially, are likely to pull tails and ears, grab toys, and interfere with a dog while it is busy eating. This can cause even the most placid of dogs to retaliate with a bark or even a bite. If you have young children in the house it is therefore of utmost importance to do everything in your power to ensure that they get along. Teach your child how to pet your family's new dog by demonstrating which areas dogs typically enjoy being stroked on (head, bodies, and tummies) and which areas should be avoided (face and tail). Don't ever leave your small child unattended with your dog and install baby gates to separate them when either one is in a boisterous mood.
It is with good reason that the dog has been known as man's best friend since the dawn of time. Just remember that getting a dog is a lifelong commitment and only one that you should make after extremely careful consideration.