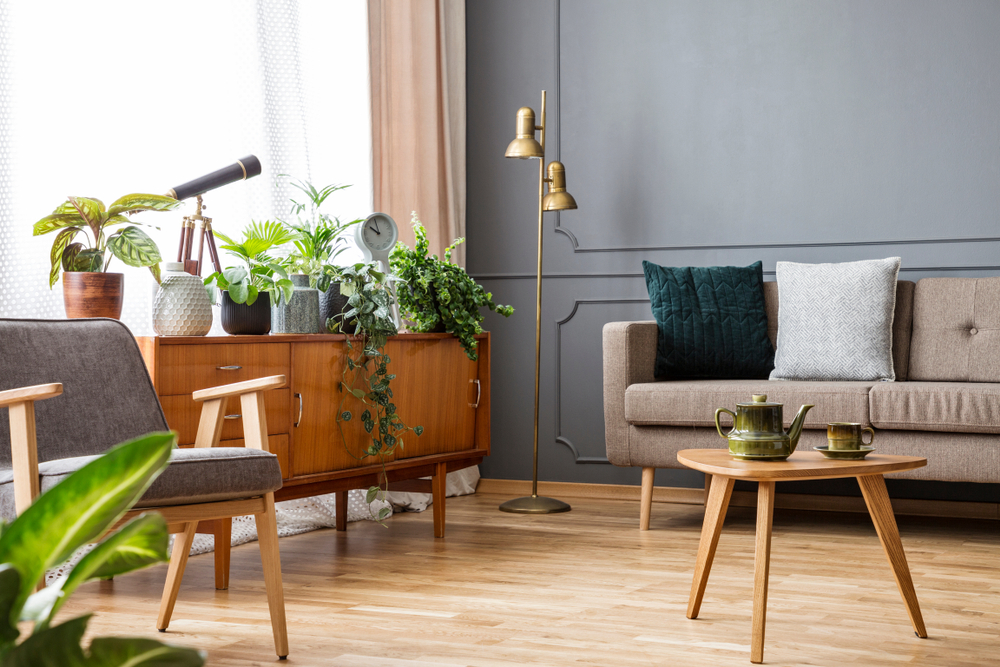 Keeping your family healthy is always top priority, but how do you make a healthy household? From small adjustments to big overhauls, there are many ways to make your house a healthier place to live, love, and flourish. Here are a few ways to make some changes to your home that will protect your family's wellness: 
In the bedroom
Each of your family members most likely spends the majority time in their respective bedrooms, especially if you have teenagers. So, when making upgrades to your household, the bedroom is where you should start. Here are some natural features that we think are essential: 
Cooling bamboo sheets
One of the most important aspects of our health is getting a good night's rest, that's where the importance of good bedding comes into your family's well-being. And, not only are cooling bamboo sheets exceptionally comfortable but they are free of harmful chemicals like formaldehyde that have been found in other sheets. 
Himalayan salt crystal lamp
Why spend hundreds on a high-end air purifier that you'll have to constantly clean when you can substitute it for a Himalayan salt lamp. Not only do they help remove toxins from the air your children breathe but they're also very trendy at the moment, so it's a win-win. And, they come in all kinds of shapes and hues so they can customize them to their style.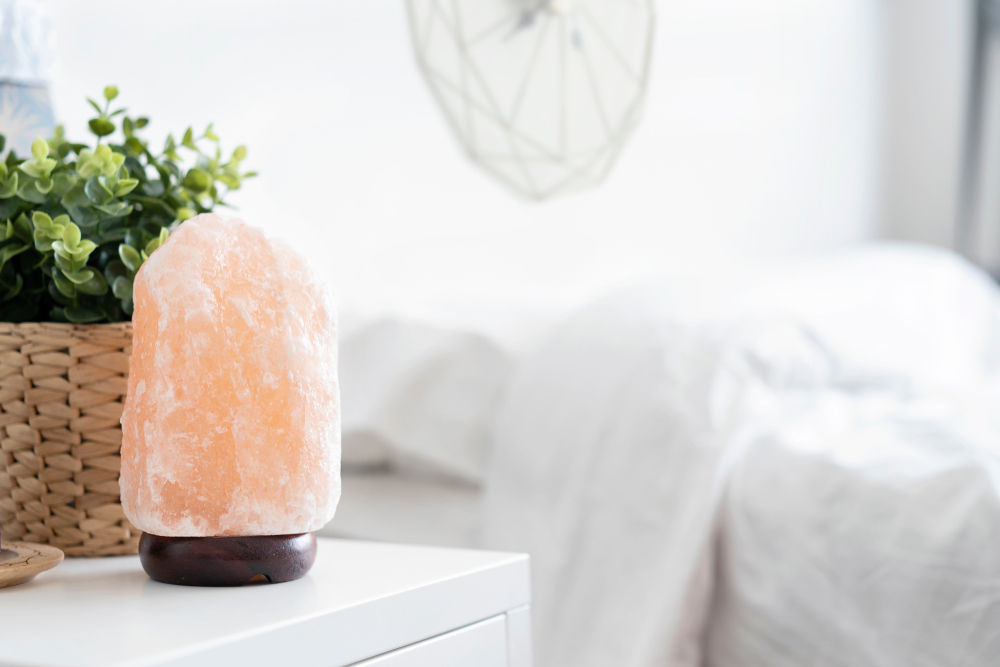 In the kitchen
The kitchen is where your family sits down for meals and gets the nutrients they need to stay healthy.  Besides feeding them well, what else can you do in the kitchen to protect their wellness? These natural upgrades are a good place to start: 
Copper sink
Copper sinks are naturally antimicrobial, meaning that harmful bacteria can't live on their surface. Just make sure you verify the materials. You want a copper sink that's 99% copper and 1% zinc. Other mixed metals, while cheaper, can expose your family to lead and mercury. 
Whether you attach a filter to the tap, use filtration sticks, or bottles with filters on them, clean drinking water is important to your family's health. You'd be surprised what can be found in tap water in certain locales including heavy metals and chemicals. Charcoal water filters are a clean and natural way to avoid potential harm and make sure everyone stays hydrated. 
Instead of using plastic food containers (which may contain BPA) to pack lunches and snacks, use wax wrappers. Not only are they versatile and easy to use but they're also made from beeswax and other organic materials which makes them better for the environment. 
We also recommend switching your go-to cleaning solutions over to natural cleaning products because many of the ones you buy in the store contain chemicals that aren't good for you or your pets. You can even make your own using white vinegar, lemons, baking soda, and apple cider vinegar. 
In the living area
Your living room is where your family gathers to spend quality time, so don't forget to give this room a little TLC. These easy and natural updates will help keep your family feeling their best: 
Greenery 
Yes potted plants are beautiful, but houseplants have also been shown to help reduce dust and other airborne particles. This is great if you or your children have allergies. They can also impact mood, energy levels, and productivity—all of which are important for growing minds. If you have small children or pets, make sure you double-check that the plant you have your eye on isn't toxic.
If you're planning to redecorate, use a healthy living paint. This is important because the paint on your walls becomes part of the air you breathe, and you don't want your family breathing in harmful chemicals. Fortunately, many modern brands have beautiful, rich hues that will still achieve the ambiance you were aiming for. 
While they might take some extra work and shopping with care, making these changes to your home will give you the peace of mind that you're making healthier choices that will benefit you and your family in the long run. Once you've made these updates, you'll be so inspired by how much of an impact natural alternatives can make that soon your home will be the healthiest on the block.