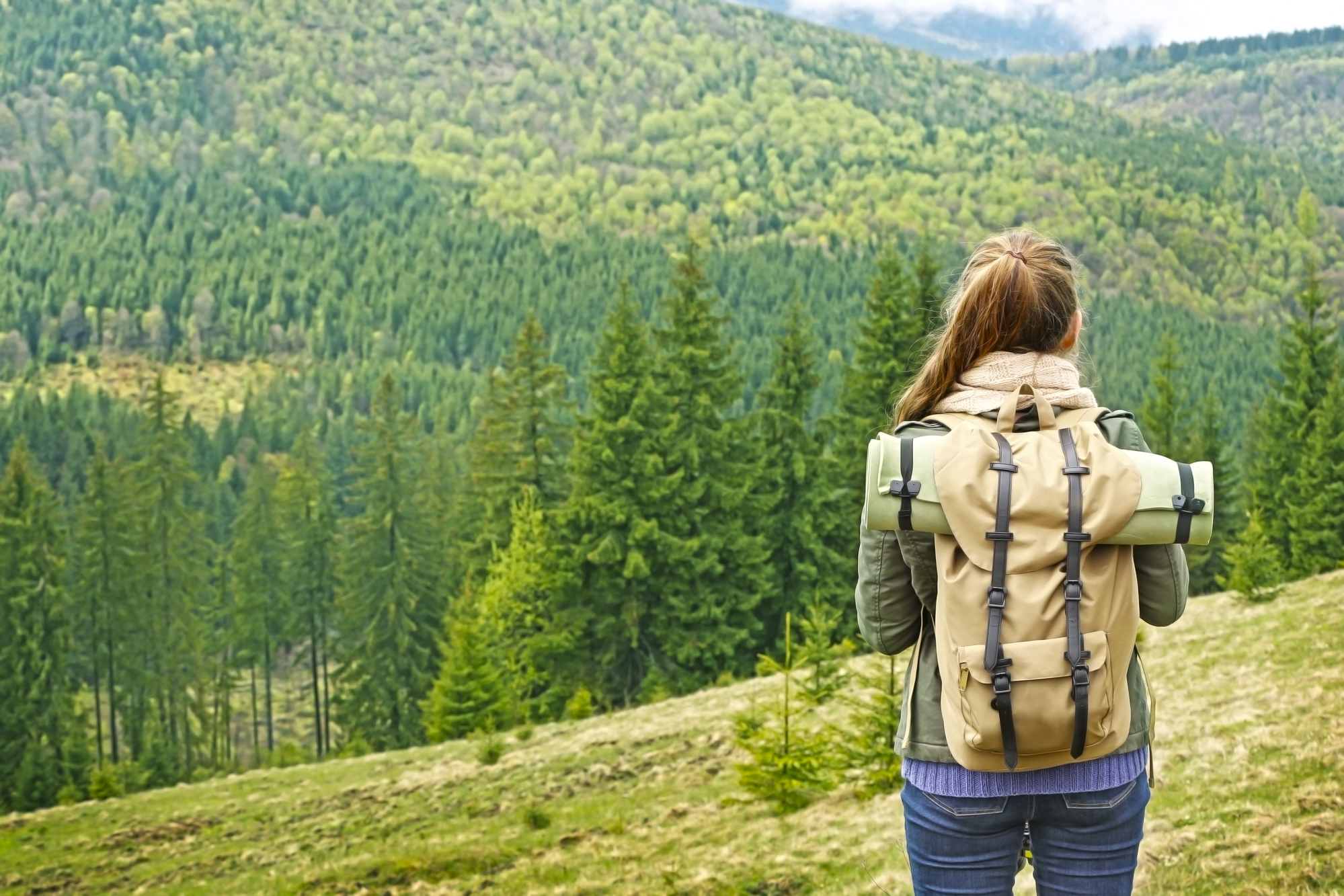 With a population of 5.7 million, the state of Colorado welcomes more than 82 million tourists from across the country and globe every year. Whether you're heading to the capital of Denver or venturing to other territories across the state, here are five useful tips for visiting Colorado as a family.
Always 'Leave No Trace'
One of the main reasons why families flock to Colorado is to take in the stunning scenery of the great outdoors. As you can imagine, Coloradans take great pride in protecting this part of the state, so if you're heading on a hiking adventure with your loved ones, it's important that you adhere to the standards set by the locals of leaving no trace. Any trash and waste that you build up throughout your trip needs to be disposed of, and you need to learn how to properly interact with wildlife. Everyone should be able to enjoy the outdoors, so try and leave the trail better than it was before you arrived.
Traffic Can Be Bad
Colorado has experienced huge population growth in recent years, and unfortunately, the roads are yet to catch up. No matter how long you're visiting the state, it's only natural that you will want to keep you and your family safe, so beware that the roads can be very busy. Driving safely and keeping your eyes on the road will ensure that you all get from A to B with no problems. Make sure that you budget time for traffic when on your trip, especially if you are heading to and through Denver.
Remember That You're a Mile High
Many families who head to Denver forget that the city is a mile above sea level. With the air being drier and thinner, you will need to acclimatize accordingly to the altitude. If Denver is first on the list, try and take things slow on your first day, and don't be surprised if you are winded after climbing a couple of flights of stairs. There are other tips that can help when dealing with altitude, such as drinking plenty of water to stay hydrated and get plenty of sleep.
Expect Bad Weather
Colorado is infamous for its everchanging weather. Whether you're going on a hike, driving, or going on foot, lack of awareness, and preparedness with regards to the weather can have devastating consequences. If you're heading to Colorado during the winter months, make sure that you're aware of the weather you will encounter on your route. Blue skies can transform into intense storms in a matter of minutes in mountain terrain, so make sure you know what to pack, especially if you find yourself stuck somewhere.
Plenty of Parks
Before heading to Colorado, it's important that you plan an itinerary to ensure your kids are well entertained throughout the trip. If you're a family of nature lovers, there are more than 5,000 acres of parks to discover in Denver, as well as scenic views, river trails, and public golf courses. During the summer months, many of these parks come alive and host popular festivals such as Jazz in the Park.
Moving to Denver
If Denver proves to be your dream location, why not move there? Start looking at the local job scene and property rentals. You can up everything you need, such as furniture, a new mattress in Denver, and other essentials.
Whether you're heading to Colorado for a weekend away or a weeklong hiking adventure, while the state is famous for its beauty, it can be dangerous territory if you don't adhere to the rules and regulations. Keeping safe on your travels will ensure that your trip to Colorado is one you will remember for all the right reasons.