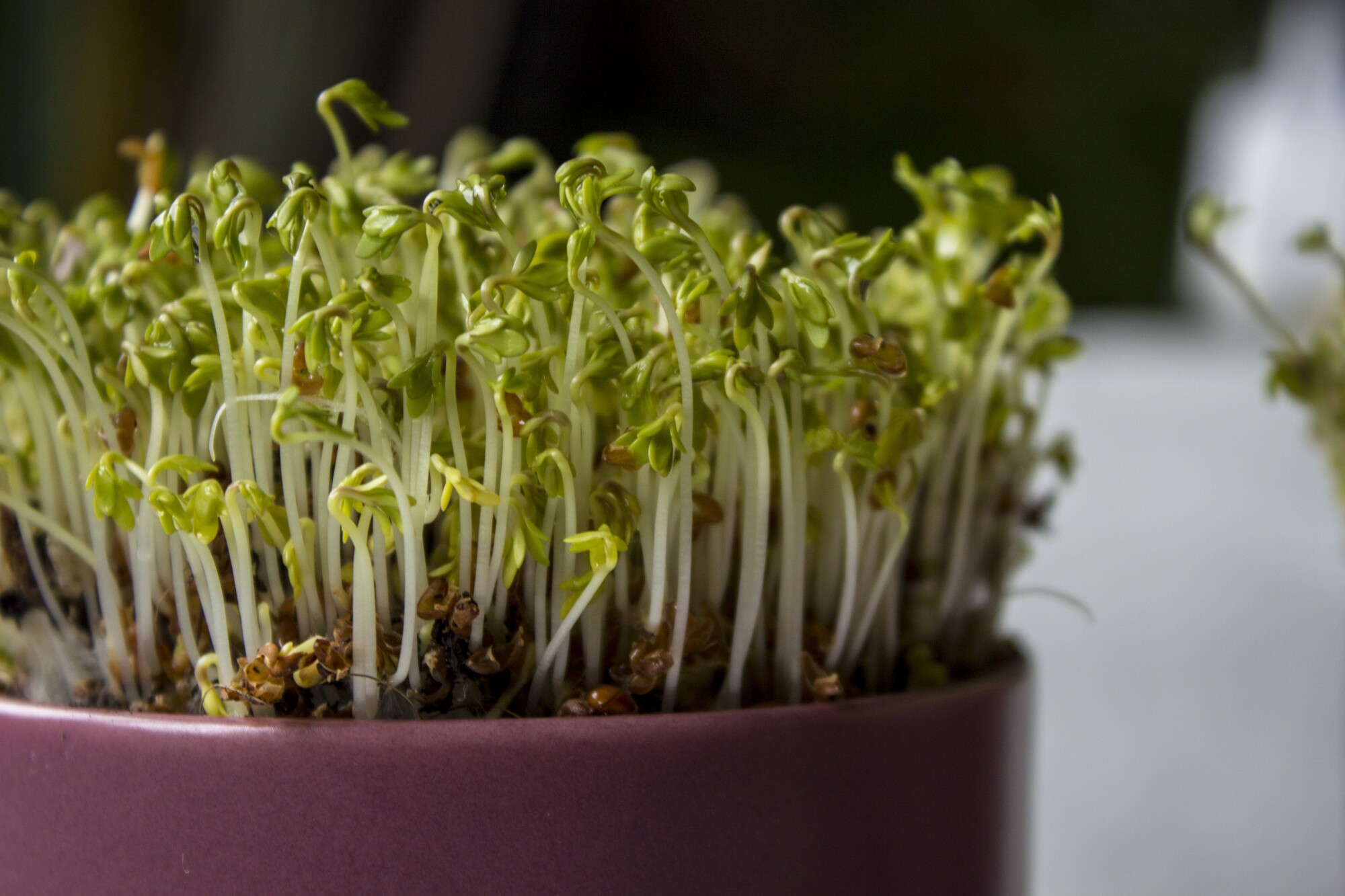 Over 80 percent of Americans did some sort of lawn or gardening activity in 2022. But, if you don't have outdoor space, it can be harder to engage.
So, have you thought about trying indoor gardening?
Indoor gardening is a wonderful choice when you're trying to bring the beauty of nature into your home, but it can be challenging if you're not familiar with the right techniques. Let's go through some of the most common indoor gardening errors.
1. Overwatering and Underwatering
One of the most common mistakes in indoor gardening is overwatering your plants.  If your plants' leaves and falling off, it may be a sign of overwatering. When the soil is too wet, it can result in root rot.
While wilting can also be a sign of underwatering, it can also indicate overwatering. When the soil is too wet, it can drown your plant's roots. This can prevent your plants from getting the oxygen they need to thrive.
If you notice that the roots of your plant are mushy or discolored, it may be a sign of overwatering and root rot.
To avoid overwatering and underwatering plants, make sure to let the soil dry out completely before watering again. You can use a moisture meter to help you figure out when it's time to water.
2. Insufficient Indoor Plant Lighting
Plants need light to grow, and insufficient lighting can lead to stunted growth and weak plants. Make sure your plants are getting enough light by keeping them by a window or using artificial lights specifically designed for plants.
Some types of plants require less light than others. For example, pothos, snake plants, and ZZ plants are low-light tolerant and can thrive in low-light conditions.
3. Incorrect Temperature
Different plants have different temperature requirements, and if the temperature is extreme on either side, your plants may not grow properly.
Make sure to research the temperature requirements for your specific plants and adjust the temperature in your home accordingly.
4. Overcrowding
It's important not to overcrowd your plants, as this can lead to poor air circulation and the spread of disease. Give your indoor plants the space they need to truly grow and thrive.
If you're short on planters, invest in the products you need. Check out some great options from Plantaform.
5. Using the Wrong Soil
Different plants require different types of soil, and using the wrong soil can end in failure to thrive and even death. Make sure to research the soil requirements for your specific plants and use the appropriate type of soil.
6. Not Fertilizing
Plants need nutrients to grow, and not fertilizing them can lead to their growth being stunted. Make sure to fertilize your plants regularly, using a fertilizer specifically designed for indoor plants.
7. Ignoring Pests
Indoor plants can attract pests, just like outdoor plants can. Ignoring these pests can lead to the death of your plants. Make sure to carefully look at your plants regularly to spot pests and treat them as soon as possible.
Common Indoor Gardening Errors: Now You Know
By avoiding these common indoor gardening errors, you can create the garden of your dreams in no time.
Do you want more advice to improve your approach to your hobbies? Check out some of our other posts on gardening and so much more.