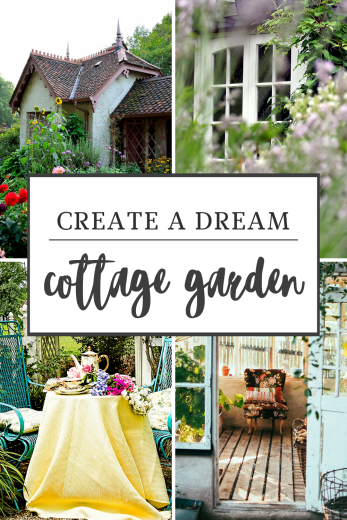 Cottage gardens evoke a sense of charm, nostalgia, and natural beauty. Think about what the Bennet's would have had in Pride and Prejudice or Beatrix Potters garden. These picturesque spaces burst with colorful flowers, whimsical paths, and a sense of wild abundance. Whether you have a sprawling backyard or a small urban plot, you can start your own cottage garden and enjoy the soothing allure of this traditional garden style. In this blog post, we will walk you through the steps to create your dream cottage garden, from planning to planting.
Step 1: Planning Your Cottage Garden
Every great garden begins with a solid plan. Before you start planting, consider these essential aspects:
Choose a Location: Select a suitable area for your cottage garden. It could be a corner of your yard, a raised bed, or even containers on a balcony.
Sunlight: Determine the amount of sunlight your chosen spot receives throughout the day. Cottage gardens typically thrive in full to partial sun.
Soil Quality: Test your soil to understand its pH and nutrient levels. Cottage garden plants generally prefer well-draining, loamy soil.
Design and Layout: Sketch a rough layout for your garden. Consider winding paths, borders, and focal points. Aim for a relaxed, informal, touch of the wild, design.
Plant Selection: Research cottage garden plants that thrive in your region. Opt for a mix of perennials, annuals, shrubs, and climbing plants.
Step 2: Choosing Plants
Cottage gardens are known for their diverse plant selection. Here are some classic choices to consider:
Roses: Old-fashioned roses like David Austin varieties add a touch of romance.
Lavender: Fragrant and resilient, lavender is a must-have in a cottage garden.
Foxgloves, Larkspur, and Hollyhocks: Tall and stately, these flowers will add vertical interest.
Climbing Plants: Include climbers like clematis or morning glory to adorn trellises or fences.
Herbs: Plant herbs like rosemary, thyme, and sage for both culinary and visual appeal.
Perennials: Choose long-blooming perennials like daisies, iris, gladiolus, coneflowers, and phlox.
Annuals: Add seasonal color with annuals like cosmos, zinnias, bachelors buttons, poppies, and sunflowers.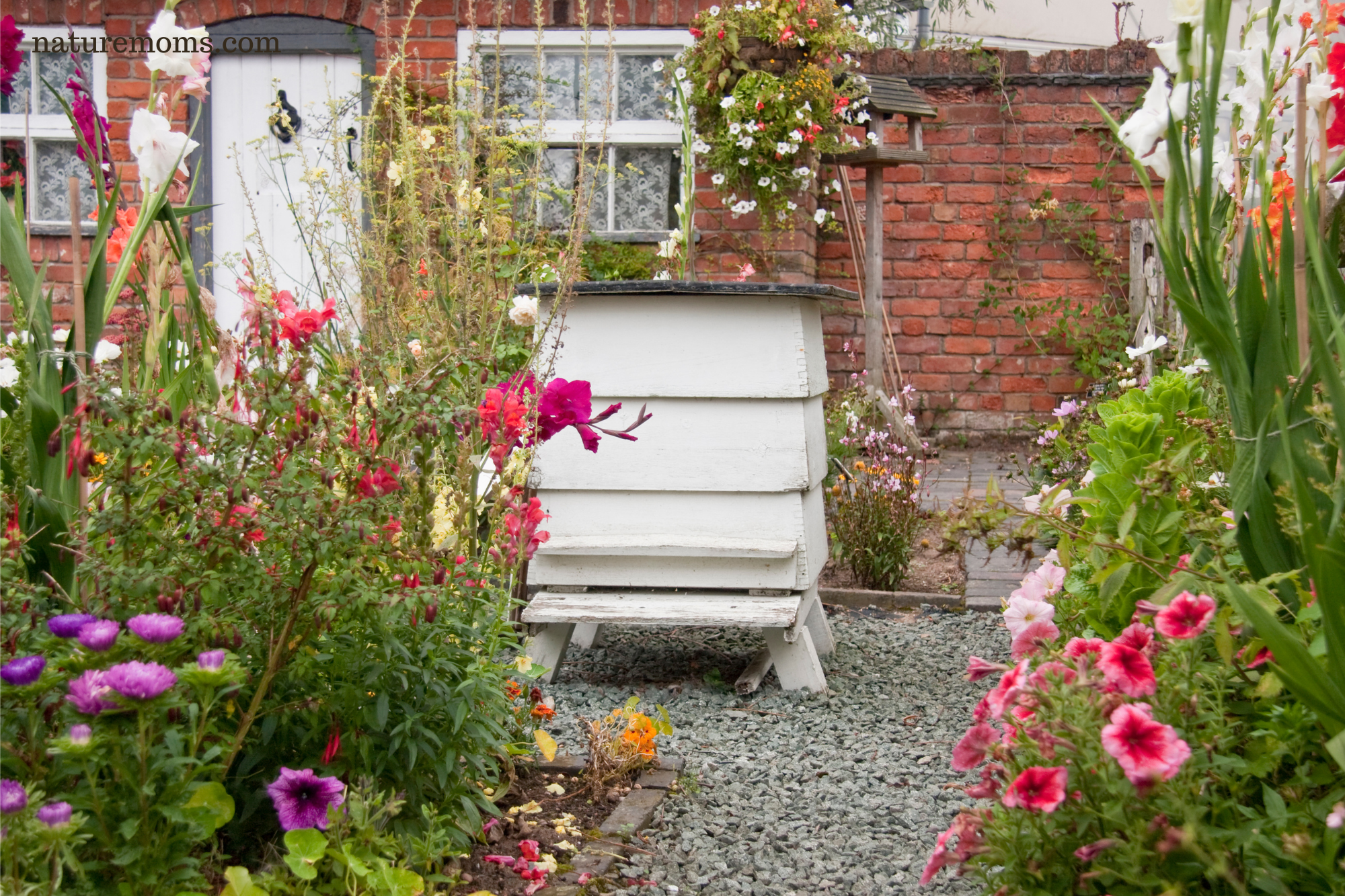 Step 3: Creating Paths and Borders
Paths: Lay down gravel, stepping stones, or bricks to create winding paths through your garden. This adds an inviting and whimsical touch.
Borders: Define the edges of your garden beds with low-growing plants like marigolds, alyssum, or catmint.
Step 4: Planting Your Cottage Garden
Now it's time to get your hands dirty! Follow these planting guidelines:
Spacing: Ensure proper spacing between plants to allow for growth. Refer to plant labels for recommendations.
Mulch: Apply mulch to retain moisture, suppress weeds, and maintain a tidy appearance.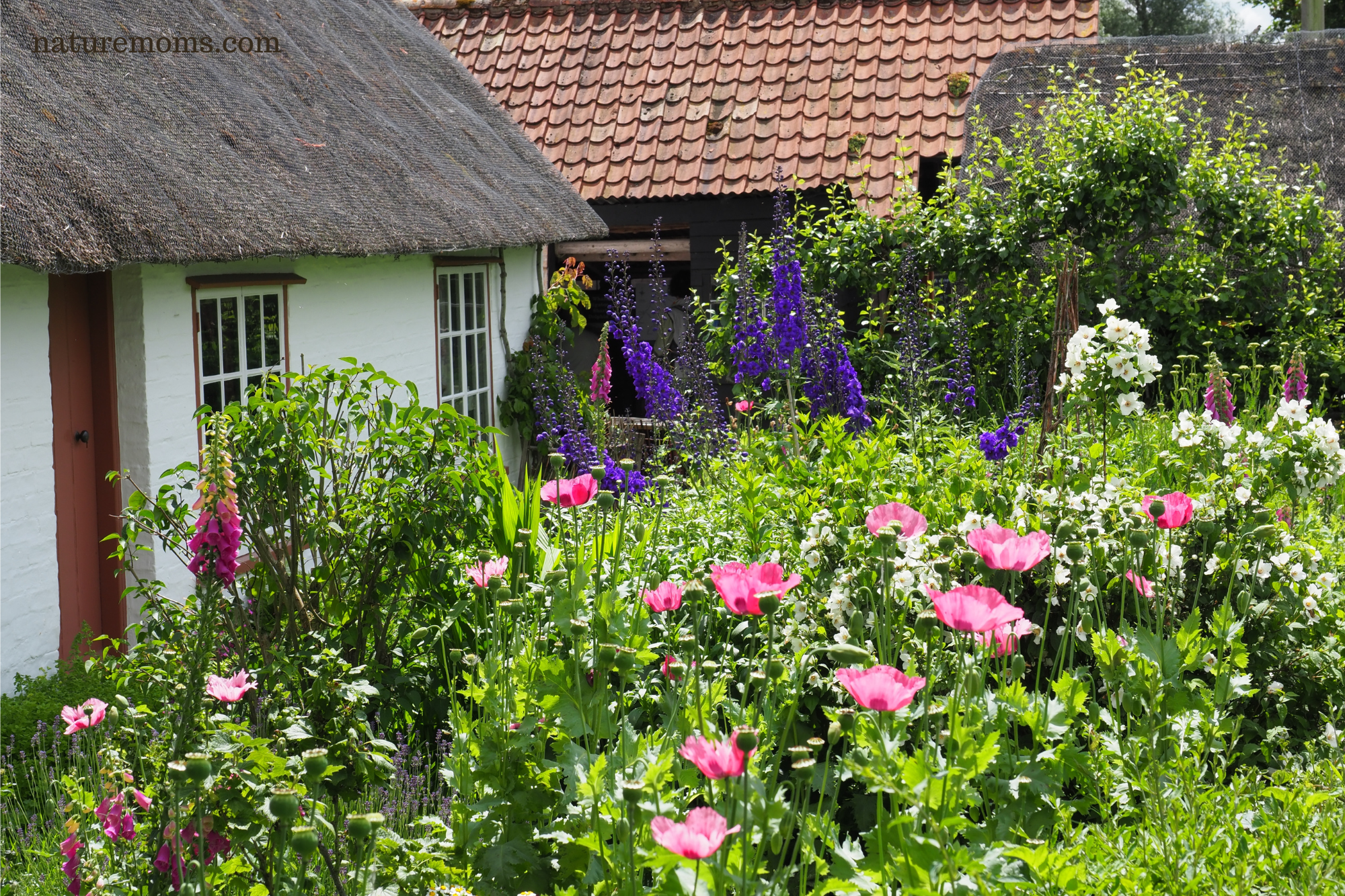 Step 5: Maintenance
Watering: Cottage gardens need consistent watering, especially during dry spells. Aim to keep the soil evenly moist.
Deadheading: Regularly remove spent flowers to encourage continuous blooming.
Pruning: Trim back overgrown or leggy plants to maintain shape and encourage healthy growth.
Weeding: Keep your garden weed-free to prevent unwanted competition for nutrients.
Step 6: A Touch of Whimsy
Decor for the Garden: Got to thrift stores and antique stores and look for unique touches: old concrete planters, concrete statuary, animal figurines such as rabbits, frogs, and birds, broken fountains, rusty plant stands, old watering cans, old baskets and cloches. The possibilities are endless so have some fun with it.
Starting a cottage garden is a rewarding endeavor that allows you to create a serene and enchanting outdoor space. With careful planning, thoughtful plant selection, and ongoing maintenance, you can enjoy the timeless beauty of a cottage garden in your own backyard. So, roll up your sleeves, put on your gardening gloves, and embark on this delightful journey to create your dream cottage garden.