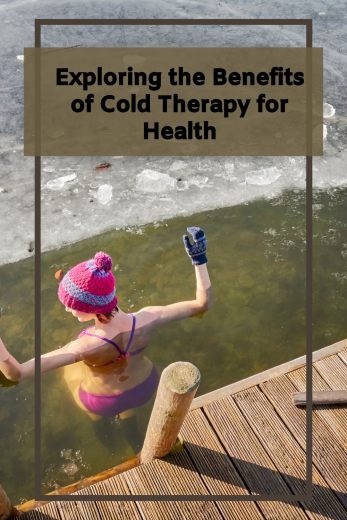 In the quest for optimal health and wellness, we often find ourselves exploring various trends and techniques that promise to elevate our physical and mental well-being. One such technique that has been gaining significant attention is cold therapy. Also known as cryotherapy, cold therapy involves exposing the body to extremely low temperatures for therapeutic purposes. From reducing inflammation to enhancing recovery, this unconventional practice offers a range of potential health benefits.
The Science Behind Cold Therapy
Cold therapy operates on the principle of controlled exposure to cold temperatures. This exposure triggers a series of physiological responses in the body. When exposed to cold, blood vessels constrict in a process known as vasoconstriction. This action reduces blood flow to the exposed area, subsequently decreasing inflammation and swelling. Additionally, the sudden drop in temperature prompts the body to release endorphins, which are natural pain-relieving and mood-boosting chemicals.
Health Benefits of Cold Therapy
Reduced Inflammation: Cold therapy is known for its potent anti-inflammatory effects. By reducing blood flow to the affected area, it can alleviate symptoms of inflammation, such as pain, redness, and swelling.
Enhanced Muscle Recovery: Athletes and fitness enthusiasts swear by cold therapy for its ability to speed up muscle recovery. The cold temperature helps minimize muscle soreness and accelerates the healing process after intense workouts.
Pain Relief: The release of endorphins during cold therapy can lead to effective pain management for conditions like arthritis, muscle injuries, and chronic pain.
Improved Mood: Exposure to cold temperatures triggers the release of neurotransmitters like norepinephrine, which can uplift mood and combat stress and anxiety.
Boosted Metabolism: Cold therapy can stimulate the activation of brown fat, a type of fat that burns calories to generate heat. This process can contribute to a slight increase in metabolic rate.
Enhanced Immune Function: Regular cold exposure has been linked to improvements in immune system function, potentially leading to better resistance against infections.
Skin Health: Cold therapy is believed to improve skin complexion by promoting blood circulation and collagen production, which can lead to a more youthful appearance.
Better Sleep: Cold therapy may promote better sleep quality by relaxing the body and mind, making it easier to fall asleep and stay asleep.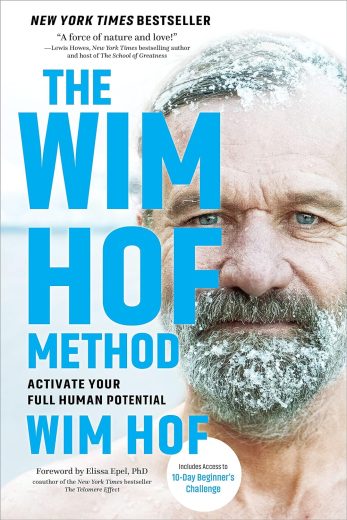 Methods of Cold Therapy
Ice Baths: Immersing the body in ice-cold water for a short duration is a common cold therapy technique. This approach is favored by athletes to reduce muscle inflammation and aid recovery.
Cryotherapy Chambers: Cryotherapy involves stepping into a chamber or room where cold air is circulated. Sessions typically last for a few minutes and offer a range of benefits including pain relief and improved circulation.
Cold Packs: Applying cold packs or ice packs to specific areas of the body can effectively reduce pain and inflammation. This method is commonly used for localized injuries.
Cold Showers: Taking cold showers is an accessible way to incorporate cold therapy into your daily routine. The brief exposure to cold water can have positive effects on mood, circulation, and metabolism.
Cold Compression Therapy: This technique combines the benefits of cold therapy and compression by using specialized devices that deliver cold temperatures and controlled pressure to injured areas.
While cold therapy might not be the most conventional approach to health and wellness, its potential benefits are difficult to ignore. From reducing inflammation to enhancing muscle recovery, the science behind this technique is compelling. However, it's important to note that cold therapy might not be suitable for everyone, especially those with certain medical conditions or sensitivities to cold temperatures. As with any wellness practice, consulting a healthcare professional before integrating cold therapy into your routine is crucial.
As the popularity of cold therapy continues to grow, more research is being conducted to better understand its mechanisms and potential applications. Whether you're an athlete aiming to recover faster or simply looking to boost your overall well-being, dipping your toes into the icy waters of cold therapy could be a refreshing addition to your health regimen.