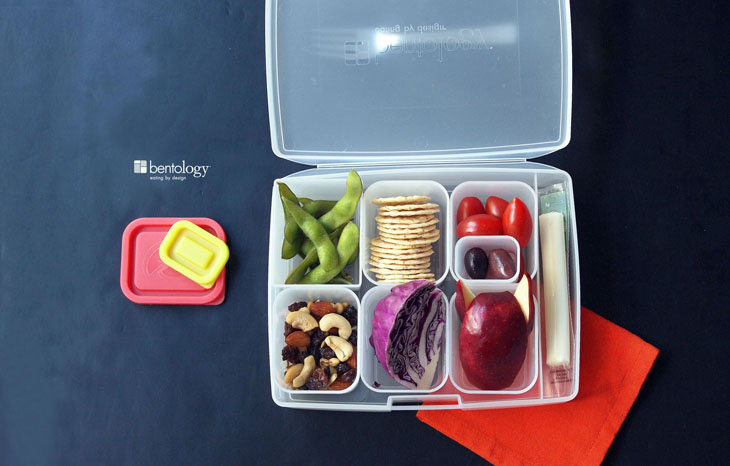 It should be no surprise to anyone who has read this blog for any length of time that I adore bento lunch boxes. Every since my kids were wee little I used bento boxes for school lunches and picnics, and even recently converted tackle boxes into giant bentos for a long road trip. I love all the compartments and the ease with which you can pack a variety of foods and keep them separate for the picky kids who cannot allow food to touch. Years ago I started a web site dedicated to bento lunch boxes and I am still passionate about them.
Ten years ago a particular brand of bento (laptop lunch) caught my attention and became my go-to. All my kids had them and I had one as well. They have since rebranded and are now called Bentology. Same great product, new name. They still make my favorite lunch box of all time. Sure there are really cute themed bentos out there but for ease of use and function you cannot beat Bentology.
Introducing the Portion Perfect Bento
I was thrilled then when I found out they were making a bento box for adults concerned with healthy eating and portion control. This new product is called Portion Perfect and I love the concept and design. All the reasons I loved the kids boxes are the reasons I love the Portion Perfect boxes. I also think there is a real need for a lunchbox that reminds us about what healthy portion sizes are and also encourages diversity in our eating.
I idea behind this system is that you eat the right foods in the right portions, add in 30 minutes of daily exercise and voila, you have weight loss. You can use the bento pieces to help you with portion control on the go or even use them as guides for portion control at home.There is no need to weigh your food or count calories…you just eat appropriate amounts, and say no to oversized servings. Each container is sized to help you pack the right amount of lean proteins, whole grains (if you eat grains/gluten), vegetables, fruits and healthy fats.
The Portion Perfect Weight-Loss Kit comes with a frosty translucent outer container, 5 translucent inner containers (2 are open for easy access, and 3 have leak-resistant lids), and the Portion Perfect Complete Weight-Loss Plan booklet. Theses bentos are dishwasher safe, BPA free, phthalate free, PVE free, and lead free. They are also made in the US and since they are reusable for years and years they are a very eco friendly product in a world full of meal time disposables. Even after ten years this company gets my enthusiastic two thumbs up.
Find these bentos on Amazon.com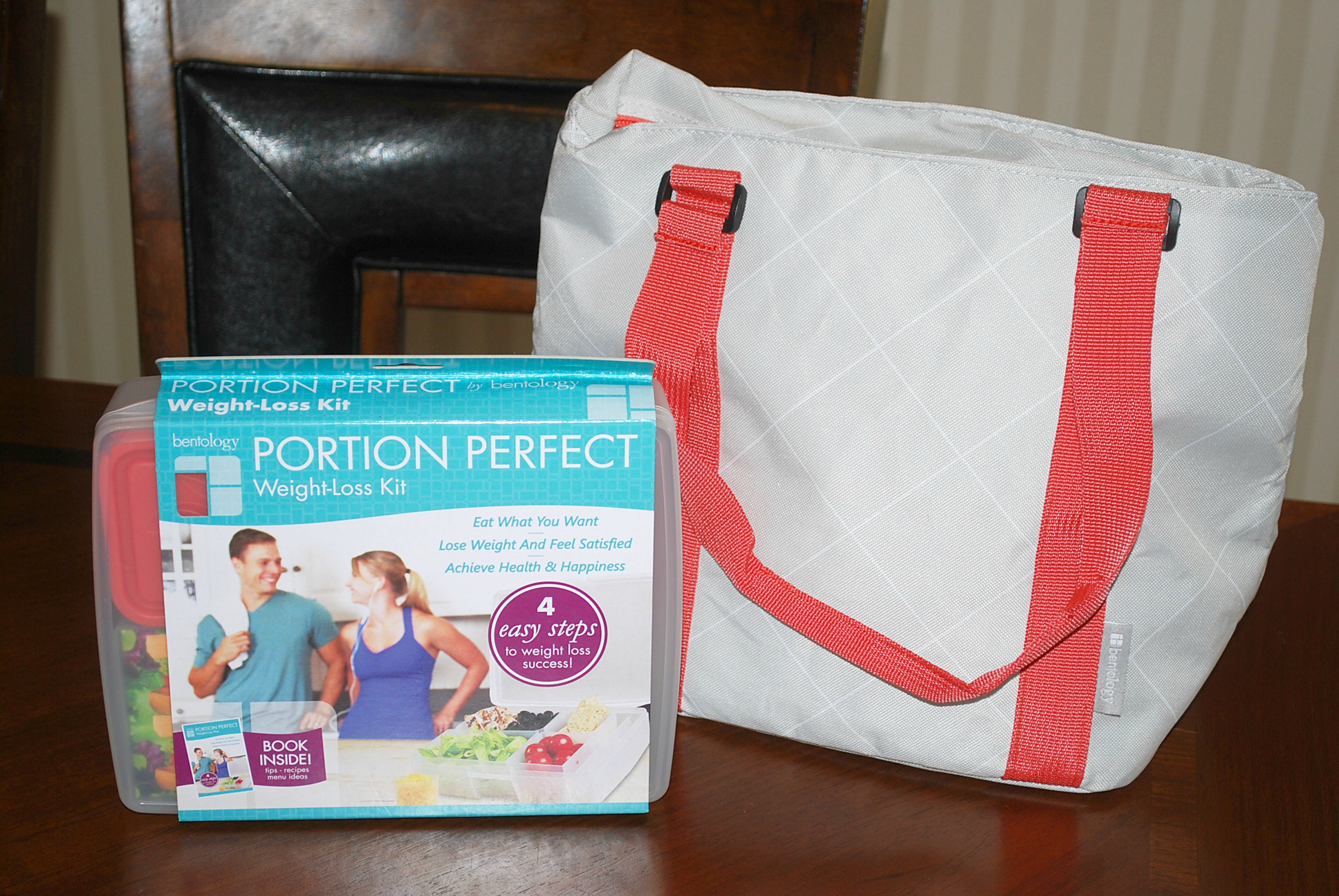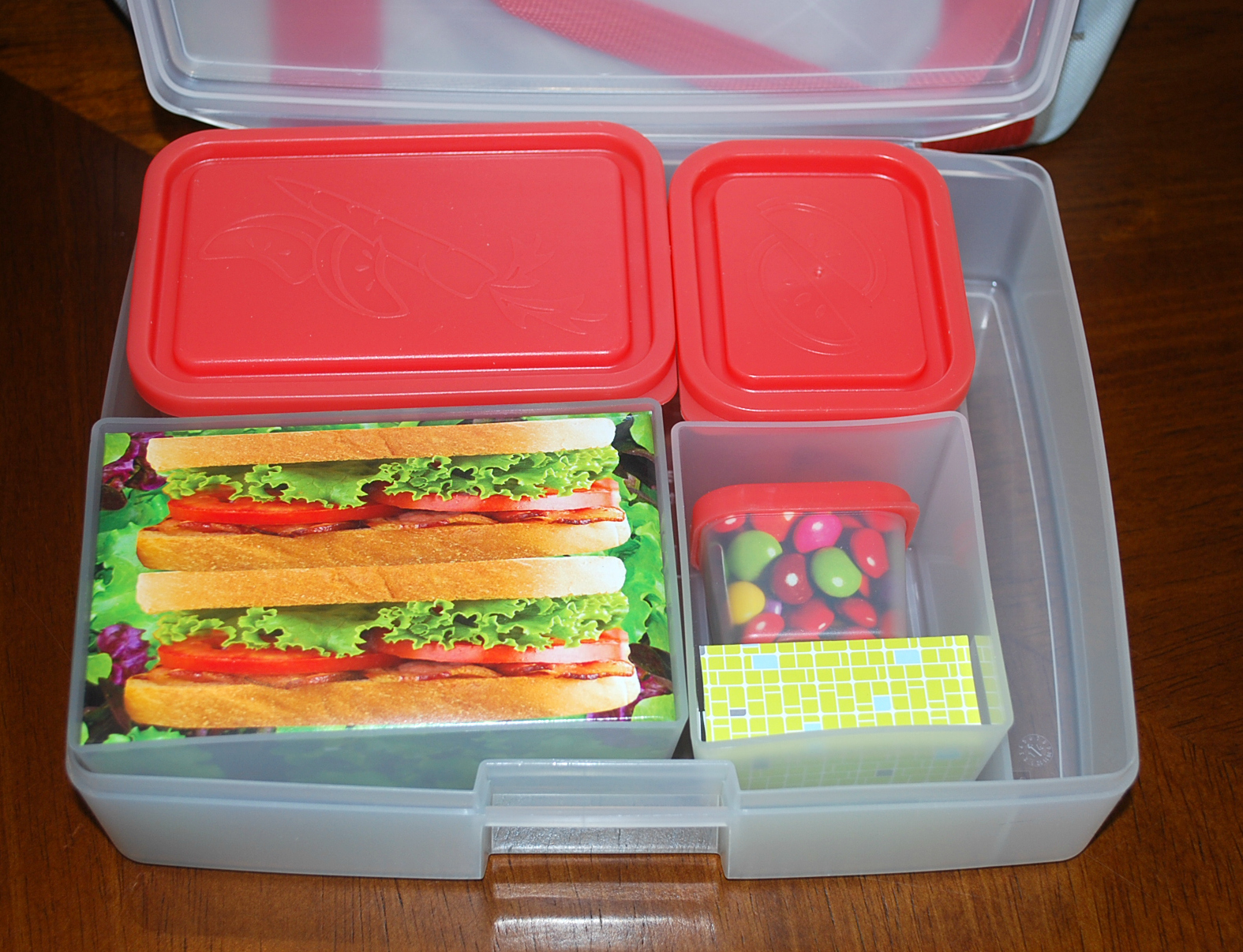 Tuesday, April 12th, 2016