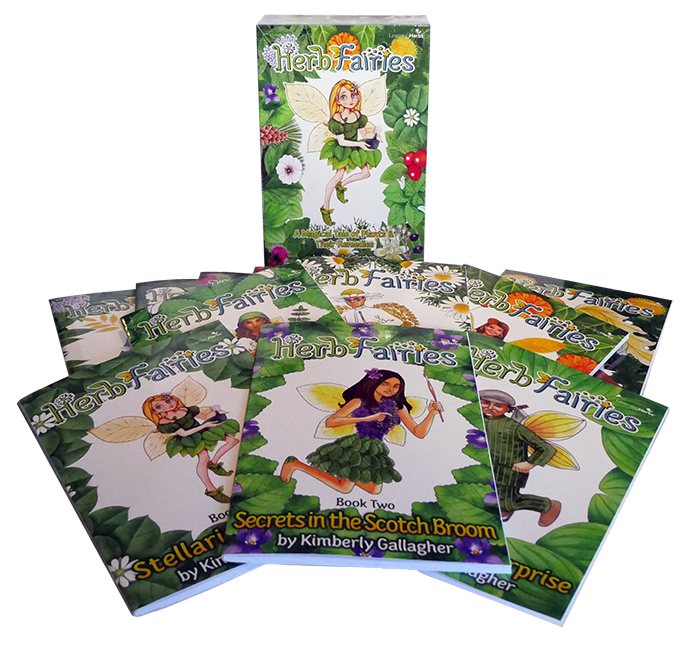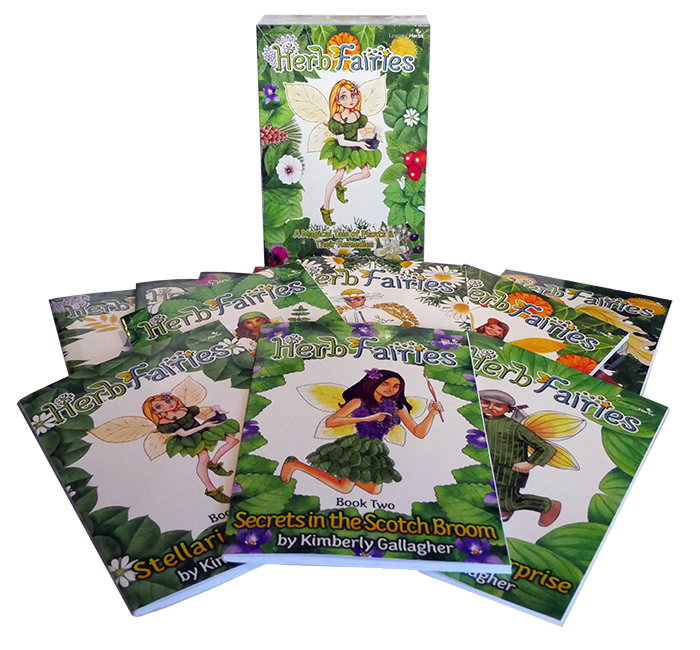 Have you heard about Herb Fairies by my friends at LearningHerbs?
Herb Fairies is a 13-book adventure series that teaches kids about healing herbs. It's written by Wildcraft! board game creator Kimberly Gallagher. My kids have been playing this game for many years and we are big fans of learning herbs and all their products. It makes teaching kids about herbalism and wildcrafting so much easier because it makes it fun and relatable to them.

Right now they are *giving away* the first book for free!

If you want a wonderful story to read with your kids tonight, this book is for you.
If you want to empower your kids to lead healthier lives, this book is for you.
If you've always wanted your family to be more connected to nature, this book is for you.
Click here to get your copy of Book One
Enjoy!

P.S. This offer is only available for a limited time, so it's best to act today.