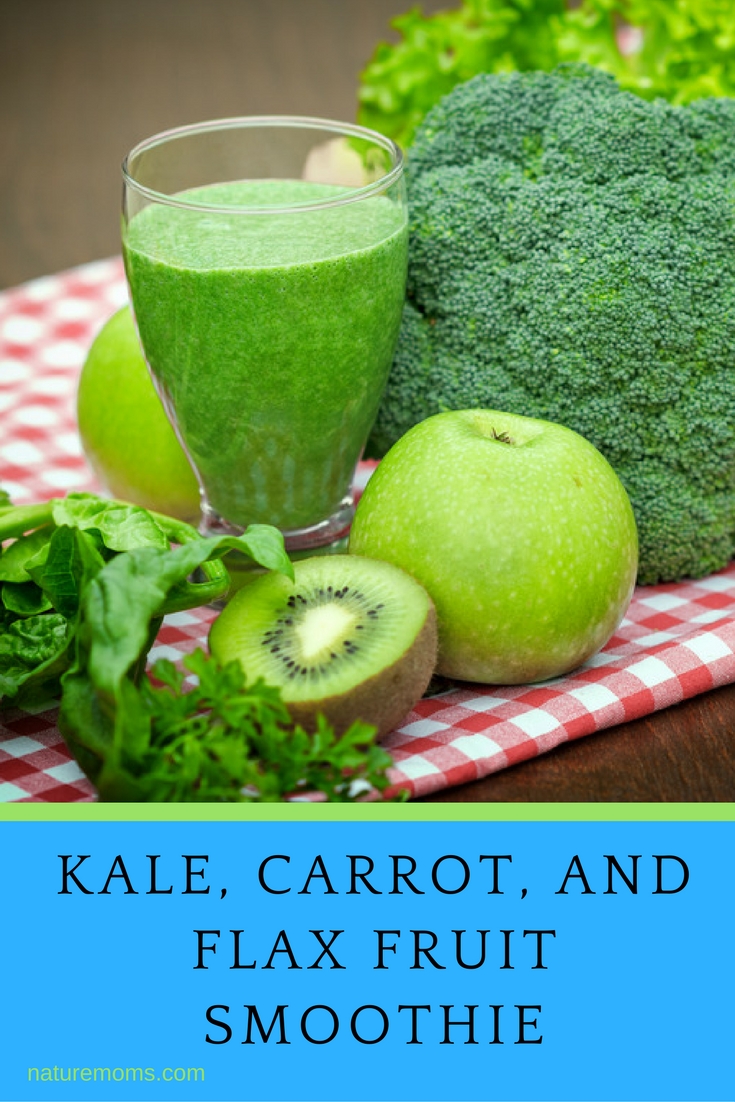 I just thought I would share a recipe for a delicious heal your gut smoothie I made this morning. My kids raved over it and demanded more and they were getting plenty of healthy stuff in it.
Tiffany's Organic Kale, Carrot, and Flax Fruit Smoothie
1 cup homemade almond milk
1 cup water
2 medium Kale leaves
A handful (6) baby carrots
8 fresh strawberries
1 cup frozen berries (blueberry, raspberry, and marionberry)
1/4 cranberries
One half of a banana
2 tablespoons freshly ground flax seeds
Mix up in a blender (I use a Vita-Mix – and LOVE it!) and it makes enough for the whole family. The smoothie is a muddy orange color with flecks of green from the kale and flecks of red from the cranberries. You can sweeten if needed with honey. I used homemade almond milk to ensure that this recipe is completely raw but store bought almond milk will work too. Enjoy!