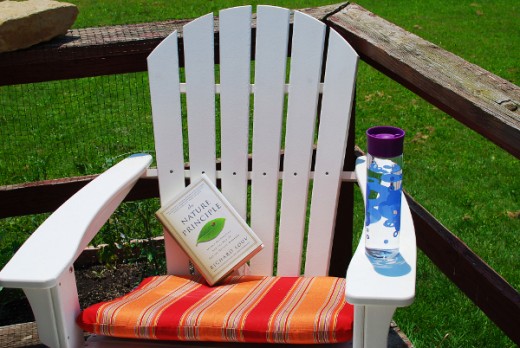 Woot! Time for another another exclusive discount for NatureMoms readers, courtesy of one of my favorite online stores, Reuseit. The discount is available for their uber stylish glass water bottles found here. I have one myself (see above) and I use it all the time for water and hubby uses it for iced coffee. It makes the rounds during the warmer spring and summer months! I like that the design is simple and it is easy to clean. Below are some of the lovely designs you can get: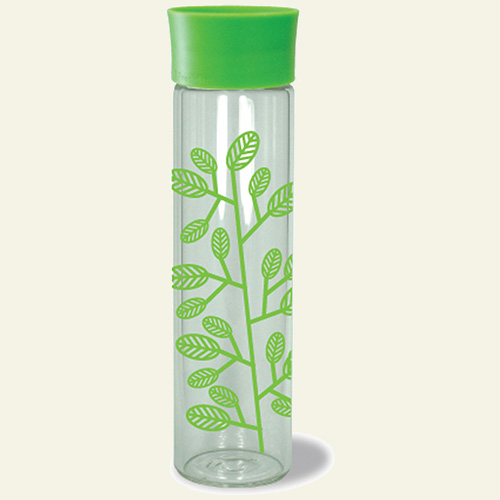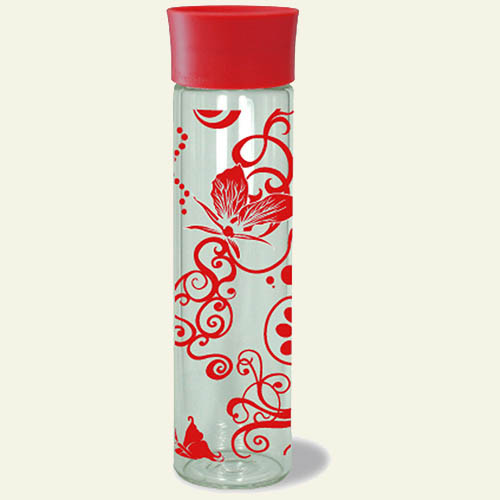 Glass bottles can be expensive and this one is a great value for the price, which I why I was quick to buy one. If you want to get an even more amazing deal you can get one of these bottles for only $8.45. Use code GLASSBOT at checkout to reduce the price.
Update: This deal is now EXPIRED.