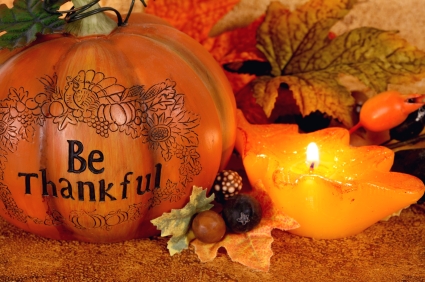 It is amazing how often we can let life's little problems blind us to all the wonderful things we have. In general I am a pretty thankful and optimist in my thinking about life but I think everyone can be guilty of getting caught up in all the things that stress us and cause anxiety and we forget to relish in the all the things that are good and right. On the eve of Thanksgiving I write out my annual list of all the things I am most grateful for this year…
I am THANKFUL to be 6 years cancer free.
I am THANKFUL for my family. It was a rough year this last one, with illness in the extended family but things are looking up.
I am THANKFUL for my husband…15 years married and 20 years together as of 2013. I love him more than ever.
I am THANKFUL that our journey with autism is not the struggle it has been in years past.
I am THANKFUL for the paleo diet. It has shown me a way to thrive like nothing else I have experienced.
I am THANKFUL for CrossFit. It has changed my life and given me a something really fun to look forward to each morning.
I am THANKFUL for my online friends, eco warriors, and green sisterhood and for getting to meet so many of these wonderful ladies this year IRL.
I am THANKFUL I was able to travel several times this year and have so many great experiences with friends old and new.
I am THANKFUL that we have good jobs and we do not struggle financially.
I am THANKFUL that I mostly love what I do for a living.
I am THANKFUL for the readers of this blog. You really are wonderful.
Have a joyous Thanksgiving!!!