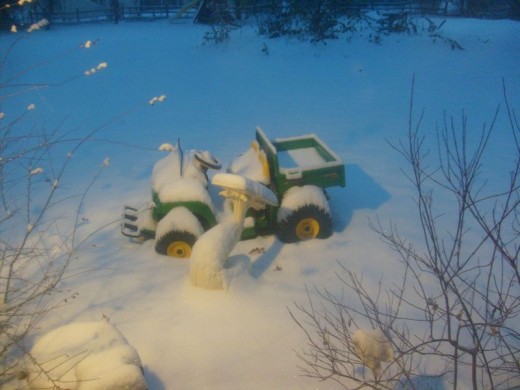 We need to be concerned with the air quality in our homes because we spend so much time in them. Studies have shown that indoor air can be even more polluted than what we face outside. The EPA says it is 2-5x times more polluted. Why is this? Well, inside we have close proximity to all the dirt, chemicals, and germs we track inside, pet dander, dust mites, mold, VOCs from paint, and other compounds that off-gas from the furniture and others possession we have inside our home. In winter this is especially worrisome because we tend to stay indoors more and we lock up doors and windows tight so as to keep the fresh but cold air from getting in. This is bad news for our health and perhaps why so many suffer needlessly from colds, flu, and allergies this time of year.
Here are some tips for improving indoor air so that you can get to breathing easier (and healthier) pronto!
1. Open doors and windows more often. Yes it is cold outside but you need the fresh air and you don't need to keep them open long. Just open a door and few windows for about five minutes once or twice a day to allow cleaner air to makes its way indoors.
2. Bring houseplants into your home. Our air outdoors is cleaned by all the trees and vegetation so it only makes sense that you need to keep plants indoors as well to help with cleaning the air. One or two is good but the more the better. Some good ones include aloe vera, spider plants, snake plants, golden pothos, and English ivy.
3. Use greener cleaners and products. Be aware of what you bring into the house and make sure they are safe and natural. House cleaners that you spray can add to the toxicity of the air but this is no biggie if you are using soap or vinegar based sprays and they clean just as well as the chemical laden varieties from the store.
4. Remove shoes once inside the home to keep from tracking pollutants all over the house. Jut imagine what you may have stepped in via your travels…feces, pesticides, petro chemicals, dust/dirt, and all sorts of nasty things you don't want hanging around in your carpet or your air.
5. Use high quality air filters in your forced air heaters and air conditioners and change them regularly. Filtrete Brand from 3M makes a variety of filters for every family's needs and lifestyle and they are rated better than standard pleated filters. They cost relatively little and clean your indoor air for three months before you need to change them, as recommended by the EPA. They also save you money by maintaining air flow and reducing stress to your heating/cooling system.
Filtrete Ultimate Allergen Reduction Filter MPR 1900 for instance, is ideal for allergens. It helps capture up to 93% of large airborne particles, such as household dust, pollen, mold spores and dust mite debris. It captures up to 4X times more microscopic particles such as smoke, smog, pet dander and particles that can carry bacteria and viruses, than ordinary pleated filters.
You can register to receive seasonal e-newsletters featuring special offers, filter change reminders, better home living tips, and more by visiting www.Filtrete.com and use FindMyFiltreteFilter.com to search for filter locations.
The winter will inevitably keep you indoors more so take steps to makes sure the air you are breathing is clean and healthy.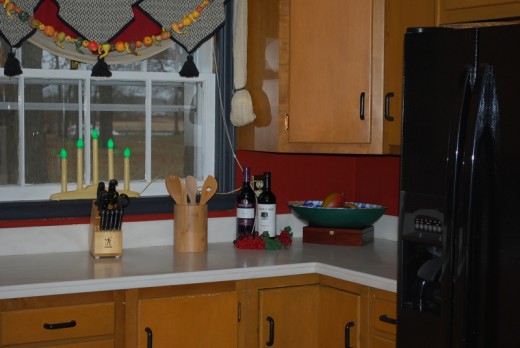 I was compensated for this post as a Filtrete Healthy Home Ambassador, all thoughts and opinions are my own.