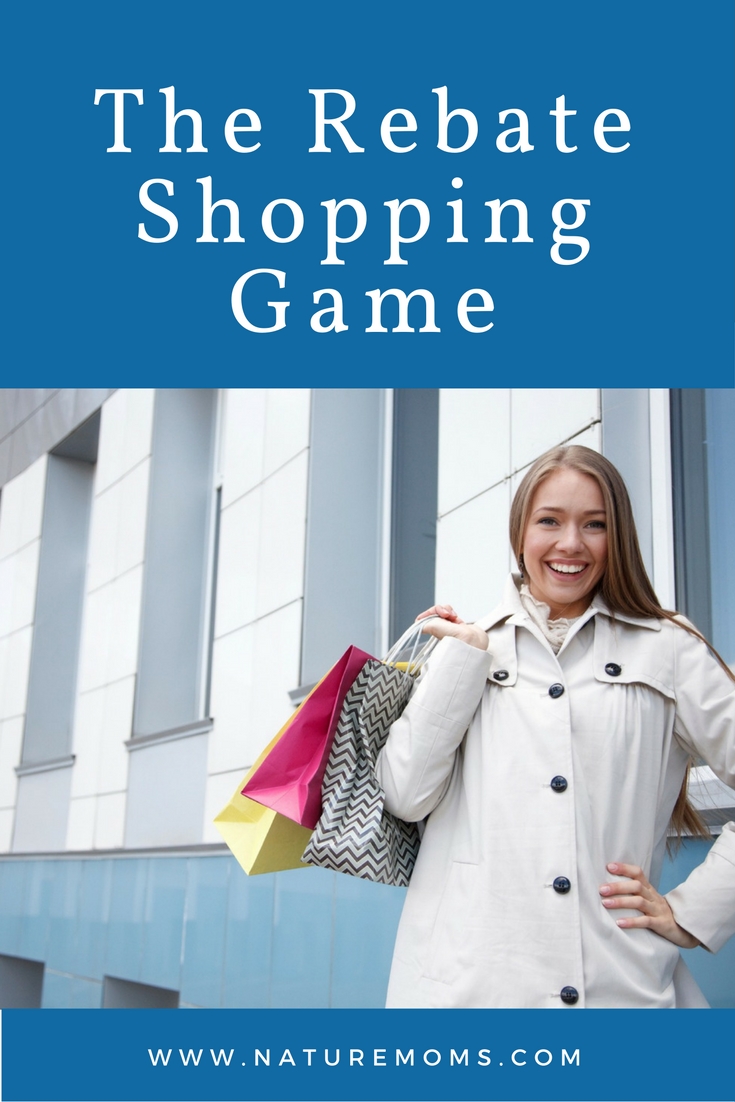 Last week I started to make some gift purchases. I knew I wanted to maximize every dollar by playing with rebates and cash back offers and so far it has been quite profitable.
I started with my Amazon wishlist where I had been keeping the long list of the stuff the kids had mentioned wanting over the past few months. I created a general budget $600 or $200 for each child. I used Amazon to collect the wishlist items but I also shopped around at other places to compare prices and make sure Amazon was actually the best deal, sometimes they are not but usually they are.
I eventually decided that I would need at least $500 for Amazon purchases. Rather than add the items to my cart and spend the money immediately I went through a couple steps to ensure the most bang for my buck.
I checked my Benefit app to see what the rebate was for buying a gift certificate (GC) through them (3% or $15 cash back). Just by going through them and buying a GC first I save $15. Not bad right? Well, I also decided to do the math and see what I would get back if I bought the GC at Giant Eagle or Kroger. The rebate would be fuel and not cash but if it was more savings than its a no brainer since buying gas to run my car is kind of essential. Giant Eagle came out ahead. If I bought the GC there than I would get $1.00 in fuel perks. That $1.00 can used for up to thirty gallons of gas so that is a $30 rebate.
So 3% with benefit or 6% with Giant Eagle? I chose 6% with Giant Eagle. Also the 3% with Benefit is contingent upon you using your checking account via direct draft and not a credit card. By going with Giant Eagle I was able to use a rewards credit card with 1.5% cash back. I don't carry a balance so the cash back is just butter on the biscuit.
So….now I am up to 7.5% (or $37.50) off my $500 purchase just because I took 20 minutes to go to the store to buy a gift certificate. But the story does not end there. Now I am ready to make my purchase and there are options for earning rebates there too. Ebates offers up to 7% back and there are a host of other sites that offer options like this. You simply go to Amazon through their link on their site and they earn a commission on your purchases which they then share with you…usually 50% of the commission.
What I tend to do is use Hubpages for my Amazon purchases. I have a number of articles I published to the site and whenever someone clicks on the affiliate links I get 50% of the commission generated and this counts for my own clicks and purchases as well. I just got a check this month from them for $56 and quite a bit of that was cash back on my own purchases made in the previous three months. I use Ebates or Giving Assistant for other online stores.
So far I have only ended up spending $446 dollars of that $500 but by going through my hubpages account to make the purchases I earned $21.86.
Here is the breakdown:
$30.00 earned by getting a gift certificate
$7.50 earned by using a cashback credit card
$21.86 earned by shopping through a source that offer rebates or commissions
I got that $500 gift certificate for $433. Booyah!