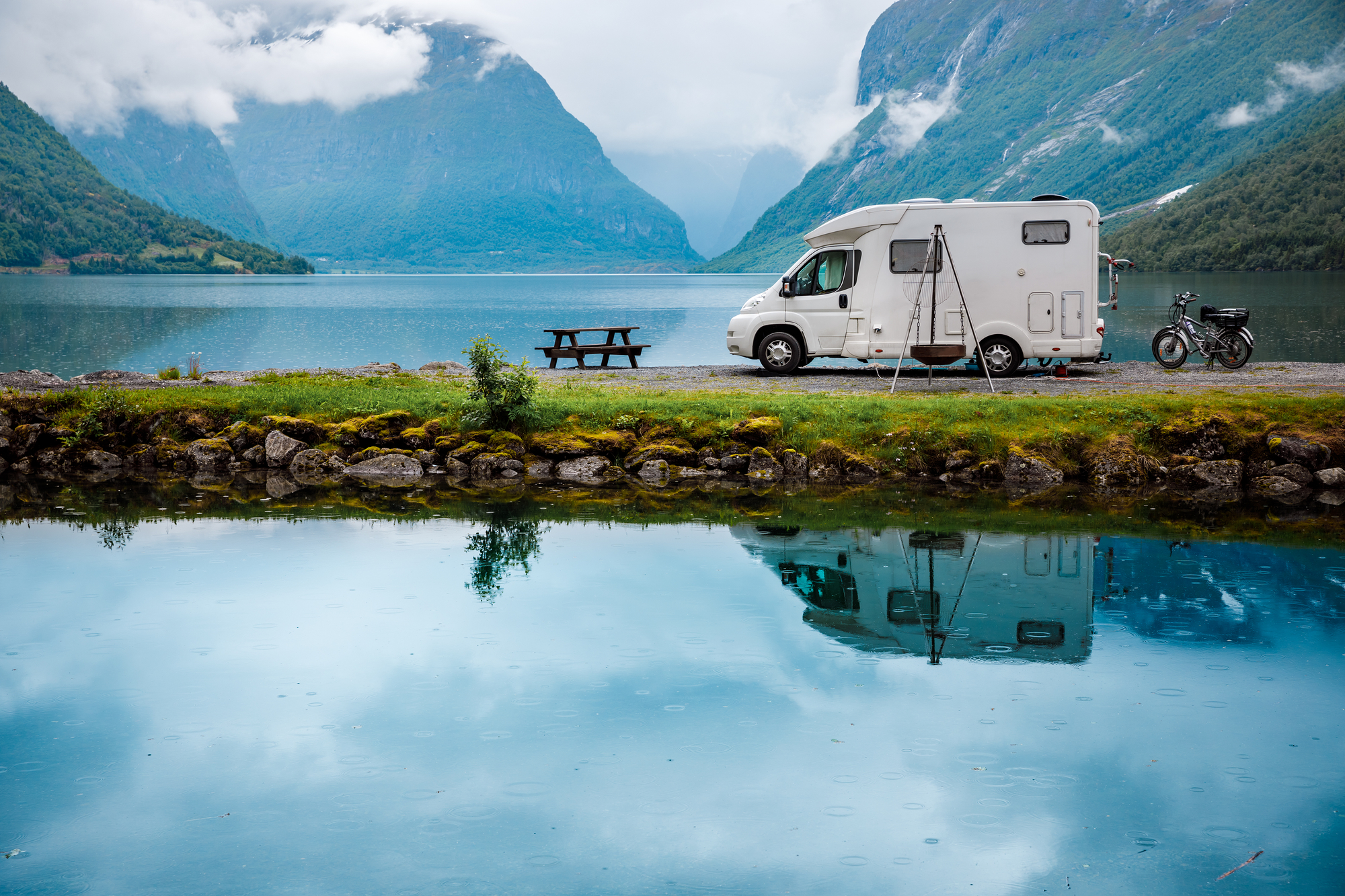 People are taking more and more steps than ever before to ensure they are living an eco-friendly life, but what about when they go on vacation? Unfortunately, this kind of mindset can slip when you escape on a welcome getaway, but there are some key eco-friendly tips you can turn to on your next vacation.
Have a staycation
There are many ways traveling makes your carbon footprint grow, but the most significant is traveling by plane to reach a destination. Those traveling further afield will be pumping more fossil fuels into the environment, so try out a staycation next time. Not only will this save air miles, but you can also cut back on costs. This is ideal if you're struggling for money.
One popular staycation idea is glamping, where you can get out and explore a beautiful natural world, while still enjoying some of the home luxuries you're used to. If you're lucky enough to live near the sea, explore some local beaches for that much-needed vacation vibe.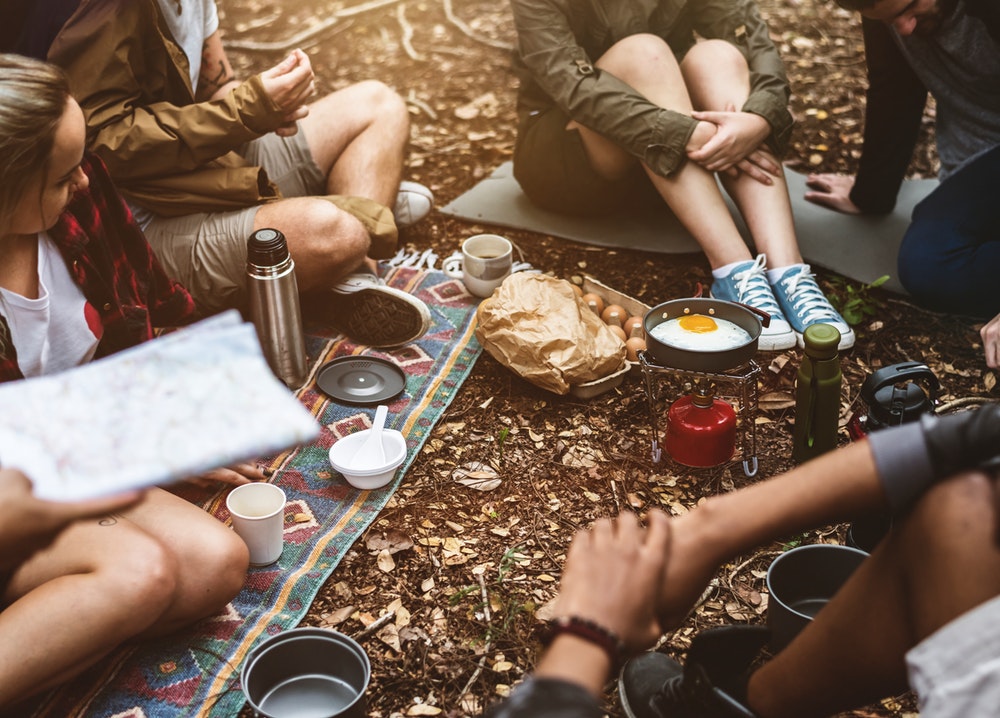 Stay in eco-friendly resorts
You don't always have to stay at home to help the planet. In recent years, many companies have decided to take action by offering more eco-friendly vacations to families, so you can easily travel without hurting the environment. This means they might get their energy from alternative energy sources, like wind or solar power.
Many resorts also encourage visitors to 'leave no trace', an initiative started to encourage tourists to leave their destination in a better way than when they arrived. Even if your hotel isn't a certified eco-resort, you can request not to wash your linens after one use to reduce water consumption.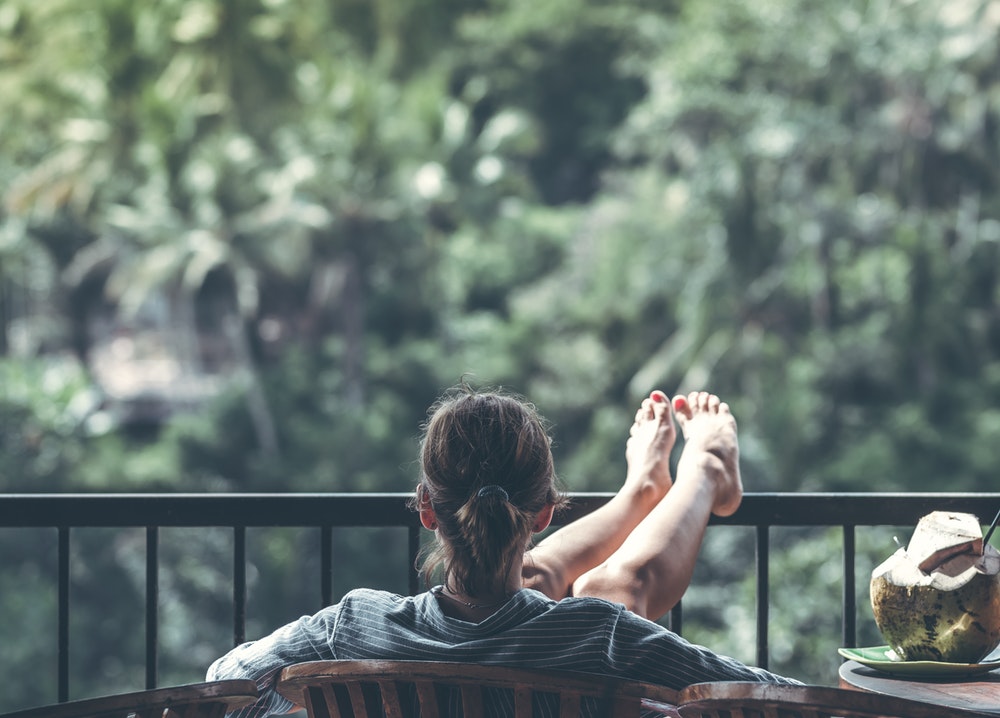 Pack light
There is always a temptation when you are traveling to pack as much as you can into your suitcase. Even if you have a large baggage allowance for a flight, try to pack all you need into one bag. This will reduce the amount of weight you take on board an aircraft, meaning your plane needs to use less fuel on its journey. If the whole group does this, you'll be making an even bigger impact.
The same idea also works if you are traveling to your destination by car, as a lighter load results in less fuel consumption. If you want to embrace the challenge, try fitting all you need into your carry-on.
Take public transport
There are many rules to live by in your daily life, which will help you be eco-friendlier. Some of these rules can easily be applied to traveling, such as opting to take public transport instead of private transfers. In fact, some people skip car hire all together in favor of this idea.
It's true that it can be more stressful doing this, but you'll be saving lots of money, as well as fuel. Public transport is also an excellent way of experiencing the local culture. If you'd like to steer clear of this stress, you can always download the local ride-sharing app before you arrive.
Eat and shop local
It is no secret that indulging in local produce is better for the planet, as your food doesn't need to travel as far to reach your plate. Luckily, traveling makes eating local a breeze, whether you plan to dine in at upmarket restaurants, or at the nearby street vendors. It is also the best way to immerse yourself in the culture of the neighborhood, giving you a more authentic travel experience.
When you are in the markets, you can also find lots of locally produced crafts, which you can be sure are sourced from nearby. These crafts can make excellent souvenirs, and you can find everything from local wine to fine jewelry.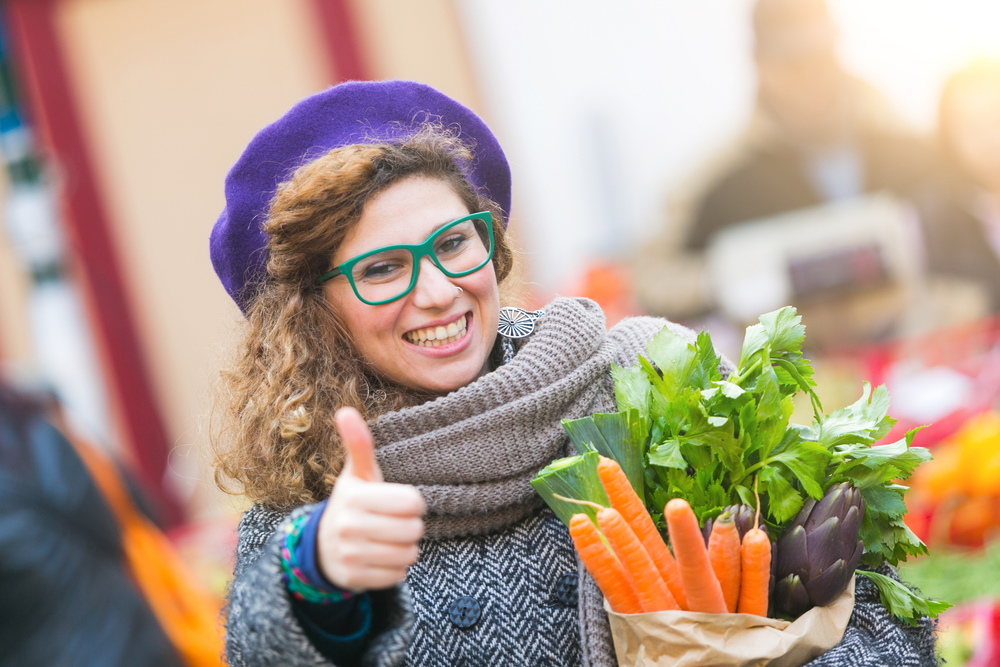 Have a veggie vacation
Some travelers like to go one step further by having a veggie vacation. This is because the amount of energy that goes into farming has a huge effect on the environment- and not in a good way. If you aren't veggie already, you'll find it easy to cut out meat on your trip, and you'll quickly realize that you don't need to compromise on taste. Even if you're traveling with kids, you won't struggle with this as much as you think.
This kind of vacation is easy to have in Asian countries, like India, Indonesia, and Thailand, but there are many more destinations veggies will love. Going the full hog and trying veganism can be trickier, but in large, European cities, cutting down on animal products is simple when there are various outlets catering to vegan lifestyles.
Avoid single-use plastics
Avoiding single-use plastics is another gem to abide by in your daily life, but it's also much harder to stick to when you're traveling. This is why many people leave their vacation with all sorts of plastic bags and straws. To avoid this issue completely, make sure you ask to have no straw in your drink when you are out and take a reusable shopping bag with you everywhere. At market stalls or supermarkets, this will make your need for plastic bags redundant.
One of the best things to do, however, is bringing a reusable water bottle, coffee cup, or tumbler with you, which you can take to cafés and restaurants. In places where water isn't drinkable, find out from your hotel where local drinking machines are to top up at.