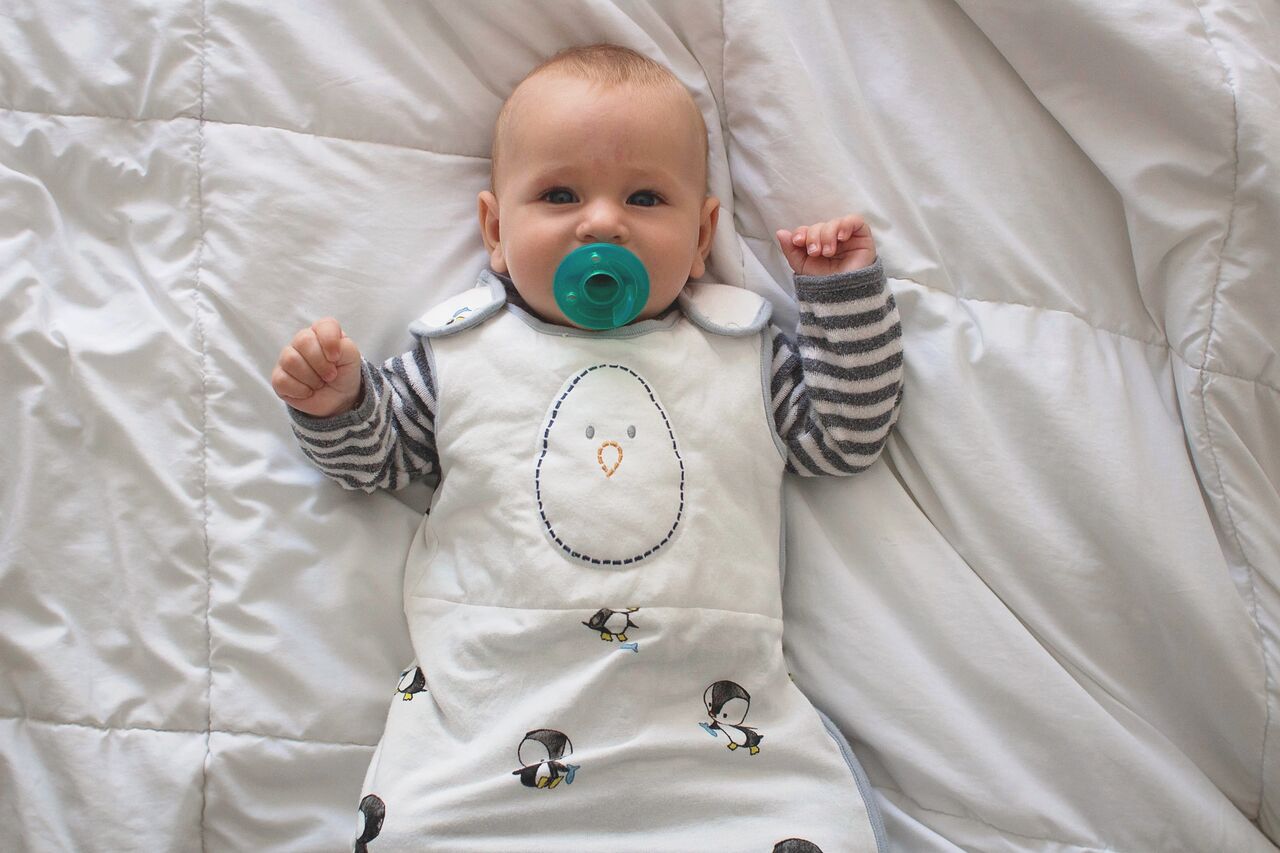 Did you know that almost 400,000 babies are born every day? A lot of those parents are either prepared, or they're struggling to remember everything they need.
It's easy to get overwhelmed when you're prepping for a new baby to come home, but having a list of baby essentials can help.
Luckily, that's what we're here to help with. Here's your complete nursery checklist.
For Sleep and for Grooming
For babies, sleep is one of the most important things they need to get. It's good for not only their development, but it also gives you a chance to get some downtime.
Here are a few things a nursery needs to allow any baby the best chance for relaxation.
Crib or Bassinet
For obvious reasons, having a crib or bassinet for your baby to sleep in is essential. Not only does it give them their own space to rest, but it also provides space for you when they're sleeping or taking naps.
Bedding and a Mattress
You're going to need bedding and the right kind of mattress (flat and firm, but not too firm) for that crib too. You can find quality crib sheets here, and you can visit any baby store to find a quality mattress, and even a mattress pad or two.
Baby Swing
Baby swings can be used for playtime or nap time. You can put the baby in it and let them swing while they watch TV or interact with you, or you can place them in it for bedtime.
A lot of baby swings even come equipped to play music, so they can have a lullaby playing while they swing.
The Nice to Haves
Things like a Bluetooth speaker or white noise machine, nightlight, and mobile are nice to have, so the baby can relax a bit more easily, but they're not essentials.
A baby monitor is essential, but whether you have one that just transmits noise or comes with a camera is up to you.
Grooming Gear
Once bath time rolls around, you're going to need a few things:
Hooded towels

Washcloths

Infant tub and bath seat

Baby shampoo

Body wash

Baby comb and brush set

Cotton swabs and balls

Nail scissors, clippers, files
Other obvious necessities include diapers, baby wipes, even a rash solution or baby powder.
For Parents
There are a few things that a baby won't necessarily need, but are nice for any parents to have around. Whether it's time for feeding or changing, here's what can make things a bit easier.
Rocking Chair
A rocking chair is important to have around so you can have a place to rest while you're putting your baby to sleep. It's a lot easier than standing the entire time you're trying to rock them, and you can even rest in the nursery while they're in their crib if you ever need to.
Rocking chairs come in all shapes and sizes. While you don't have to get fancy, you definitely can.
Clothes Hamper
While you can arguably just place dirty clothes in a pile somewhere, or place dirty things with your own, having a separate clothes hamper for your baby makes it easier on days you don't feel like doing your laundry and their own.
It also makes things easier to separate if you use a different detergent for their things versus your own.
Whether you get a themed hamper to match their nursery or you just place a laundry basket in their room is up to you, but it makes things easier in the long run.
Changing Table
You can get changing mats, pads, and even stations to travel with, but having a changing table in your baby's nursery can make life a lot easier. You don't have to pull out the mat and every accessory every time you change them this way.
A lot of stations come with drawers and extra storage space, so you can keep all the essentials on hand whenever changing time comes.
For Play and for Learning
A newborn might not be the most active, but setting a nursery up for a growing baby is the best way to ensure they'll always have what they need.
Toys
Toys are going to be dependent upon your baby's age, but having at least a few essentials from the time they leave the hospital is important for not only their entertainment, but also their development.
Toys help babies engage with their surroundings, and even having things around the nursery for them to stare at can make all the difference.
Books
No matter what age your baby is, reading stories to them can not only help them to get to know you, but it can put them to sleep quickly. As they grow older, they can start to read those books themselves.
Storage
Things like a toy box or chest, and even shelves are important for any baby nursery. It helps to keep things in order, and also lets you know what you do and don't need more of.
Another option is getting containers to help separate your baby's essentials. Things like bins and boxes can make a big difference when you're trying to organize a cluttered nursery. You can also empty essentials into the bins as you get them, and then use them as a way to keep track of everything.
Remember This Nursery Checklist
Now that we've gone over the basics for a nursery checklist, it's time to start putting yours together. It's important to remember that things like clothes, toys, travel gear, and other necessities are going to depend on not only you but the area you live in and the lifestyle you have.
Get creative and do plenty of research before purchasing anything in advance.
If you're interested in more on the latest in lifestyle, check out the rest of our website.