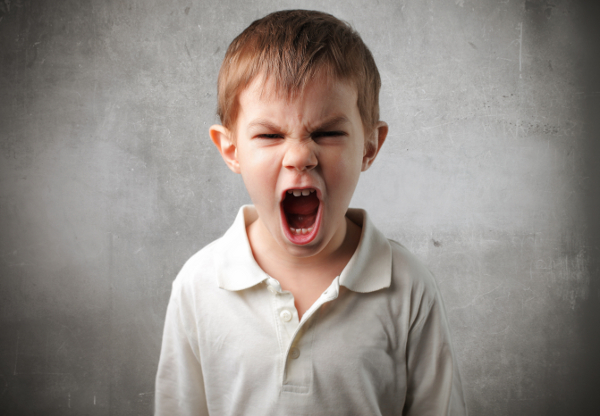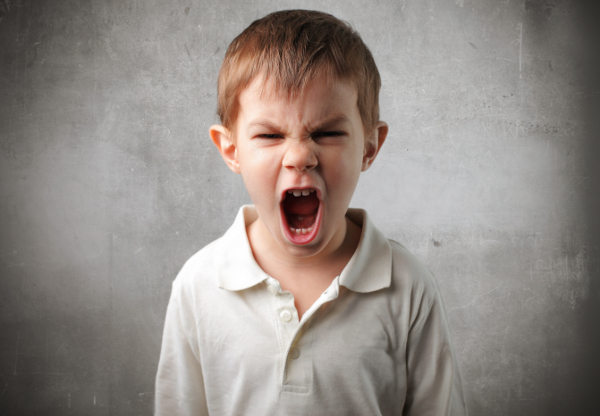 Children may experience difficulties handling their emotions, and various reasons can cause them. Some of them are anxiety, stress, lack of sleep, and hyperactivity. It's normal for children to have mood swings. However, if it becomes frequent and it's getting more challenging to make them feel better and settled, you may need to get the help of an expert, like a therapist, to determine the underlying cause and the right course of action to take. There are also things that you can do and develop as a routine to help them calm down.
Have a regular sleeping time
Kids can get cranky if they don't have enough sleep. If their sleeping pattern is irregular, it will be difficult for them to have a proper rest. For instance, if they need to get up early for school or a family trip but go to bed late, waking them up in the morning can cause them to be irritable. Avoid this from happening by having a consistent sleep routine. 
Prepare nutritious foods
Avoid serving foods that are high in sugar as it promotes hyperactivity. Instead, prepare protein-rich foods and grains to give ample energy to last for the day. Foods that are rich in protein include meats, dairies, and fish. Quinoa, buckwheat, and millet are some examples of grains. 
Give them a relaxation spot
Parents often have an area where kids have their time-out when they do something wrong, and they need to think it over. Some children may be more irritable, feeling that they are punished. Instead of having a time-out corner, designate a place that the kids will consider their relaxation spot. It is where they will go if they need to calm down. If your child always has an emotional outburst or gets easily agitated, a paediatric speech and language therapist can help. Your kid may need to undergo therapy to help express their feelings and thoughts better. 
Use essential oils
Essentials oils are known for their scent. Besides making your home smell good, the right essential oils can also help calm kids down. Use an oil diffuser with it at home. Lavender is one of the most popular essential oils for promoting calmness. It helps relieve anxiety, and it will also help children sleep better. Cedarwood relieves stress and generates serotonin, which are hormones that give that feeling of happiness. Vetiver is another essential oil that promotes relaxation and calmness. 
Take a walk
Take your child out for a short walk or run. A 10- to 15-minute break outside is enough to clear their mind. It has the same effect as exercising. It relieves tension and makes them feel calmer. 
Let them take deep breaths
Train your kids to take deep breaths when feeling anxious or agitated. For example, let them count from 1 to 10, or even up to 100 to cool down. It is an easy yet effective method to eliminate negative emotions and avoid meltdowns. 
As parents, you can do something to help your kids control their emotions and remain calm. However, if things are severe than the usual mood swings of children, it's best to consult the experts.