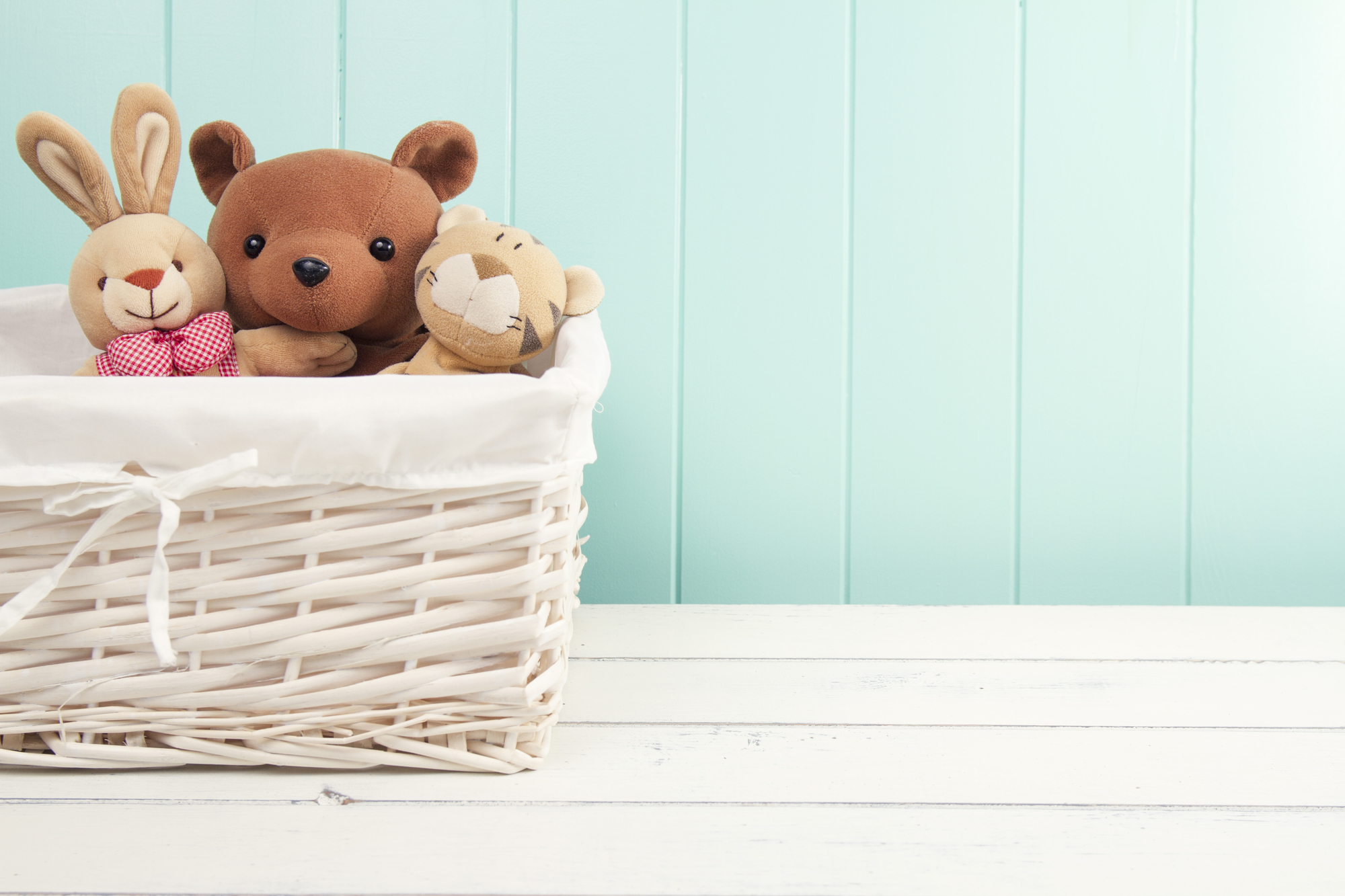 Creating an eco-friendly nursery is probably the best gift for your baby and the entire family. You'll be making your home a safer, healthier place and setting an excellent example for those around you, including neighbors and visitors. There are many ways to achieve this, including adding a bouquet of fresh, colorful flowers or a fruit bowl to the space.
How Do You Achieve an Eco-Friendly Nursery?
Use Repurposed Furniture
Instead of buying new furniture, check your local thrift store for gently used pieces that can be repurposed. Repurposing furniture is a great way to save money, help the environment and keep things out of landfills.  Also, go through your basement. You might find hidden treasures that only need some cleaning and painting to look as good as new.
Use Eco-Friendly Paints and Wallpaper
If your nursery is complete and you want to freshen up the walls, consider using eco-friendly paints. Although these products cost a little more than standard paint, they are non-toxic and prevent future allergies and respiratory illnesses. Also, look for repurposed wallpaper at garage sales or buy rolls of it at thrift stores to create your preferred designs.
Use Organic, Non-Toxic Furniture Polish and Cleaners
There are eco-friendly furniture cleaners available at most stores in sprays, wipes, or microfiber cloths. They not only work well but prevent harmful chemicals from mixing with the air you breathe in your home. If you're looking for furniture polish, consider using an organic alternative. They are easy to find and affordable too. 
Choose Biodegradable Items
Biodegradable items such as diapers and wipes for your baby help the environment. You also save money when using them multiple times. The choice is healthier for the environment, especially since disposable items end up in landfills and take hundreds of years to decompose. 
When the time comes to dispose of the used items, they'll quickly decompose and lessen the impact on the environment.
Go for Quality Long Lasting Items
When shopping, look for quality items that are durable and will not need to be replaced anytime soon or before your child grows out of them. You can also buy products made from natural materials such as wool instead of nylon or polyester. Long-lasting items can be donated or passed on to other family members who need them. 
Buy Organic Bedding and Furniture
Since your baby will be spending a lot of time in their crib, ensure you have the right bedding and mattress. Always check for organic or chemical-free options as these can help prevent allergies and diseases such as SIDS. In addition, buy organic nursery furniture to keep the air in your home and especially the baby's nursery clean. 
Choose Breathable Wallpapers
Wallpaper is an excellent choice when decorating the walls of the nursery. For non-toxic options, go for breathable ones designed with babies in mind. Breathable wallpapers such as felt cloth and cotton do not retain moisture. The choice is essential if you live in a humid environment or there's excessive moisture present. It helps prevent mold from growing on the surface of the paper, reducing the risk of allergies.
Invest in a High-Quality Mattress
A high-quality mattress is essential if you plan on co-sleeping with your child. The mattress keeps moisture away, keeping the baby dry and warm when sleeping. If you are using the mattress, make sure it's firm as a soft bed can cause muscle strain and back problems.
Bring in Some Life
Plants look lovely in nurseries and help purify the air. Some great options are the Boston fern, bird of paradise, Monstera Deliciosa, and Kentia Palm. They're easy to take care of, can be placed anywhere in the room, and will provide your baby with clean air to breathe.
Go for Multi-Purpose Furniture
Choosing furniture pieces that serve many functions means that you'll use them more often. You'll not only save time and money but also create more room for other items in the nursery, such as toys.
Items such as a changing table, rocking chair, and dresser combo are great multipurpose pieces that can be used even after your baby has outgrown them. You can also go for a crib with multiple storage compartments.
An Eco-Friendly Nursery Means More Health and Happiness 
Creating a haven for your baby is very important, and an eco-friendly nursery is the best way to achieve this goal. Not only will you use high-quality items that are less hazardous to their health and the environment, but you'll also be at peace knowing that you're doing everything possible to keep your family healthy. You'll also be setting a standard your kids and others around you will want to maintain in the future.