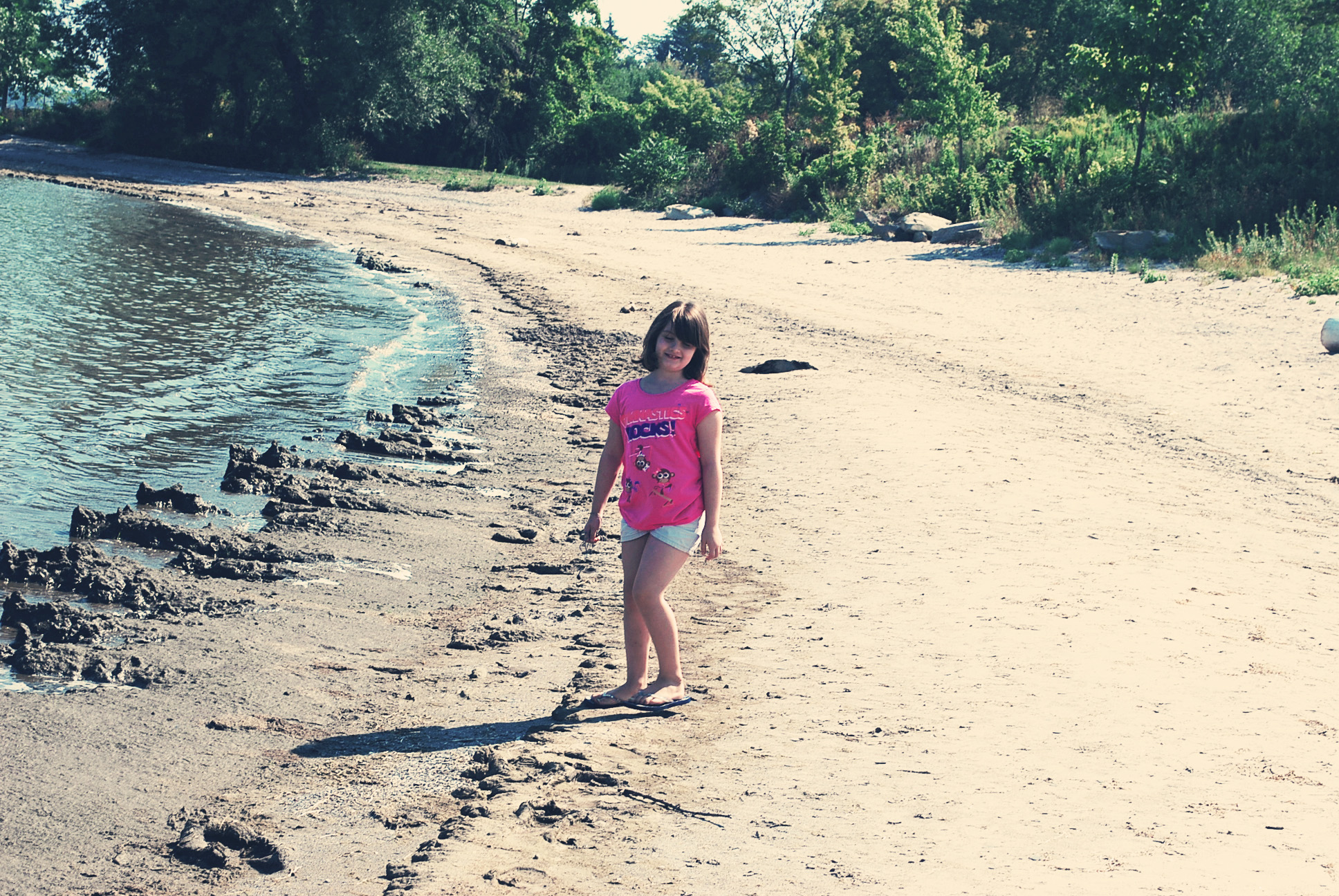 The feeling of warm sand beneath your toes, the sound of gentle waves crashing on the shore, and the smell of sea salt floating up from the ocean. What's not to love about spending your day at the beach? When you take the time to prepare yourself for a beach day, you want to ensure everything goes as smoothly as possible. 
If you're someone who loves going to the beach but hates feeling unprepared, this is the article for you. In this blog, we will share our top tips and tricks that will help you prepare for the ultimate beach day. 
Have plans to visit the shore in the near future? You have come to the right place. Here are eleven different ways you can ensure your beach day goes off without a hitch. Keep reading to find out what they are! 
Create a Checklist and Check it Twice! 
No matter how prepared you think you are, you can always miss something off the list. That's why it's a good idea to create a checklist and to check it twice before you leave for the beach. 
Invest in Some Beach Kit 
If you only venture out to the seaside once a year, it may not be worth investing in some kit, but if you visit regularly, we recommend you get a hold of the basics, such as a beach umbrella, chairs, and cooler.  
Protect Yourself from the Sun 
Hours on end in the sunlight can cause serious damage to your skin. Make sure to lather yourself in sunblock repeatedly throughout the day. If you do happen to miss an area, such as your feet, check out our tips for soothing sunburned feet.  
Get There Early (or late) 
If you're going to an extremely busy beach, we recommend you save yourself the stress by getting there earlier or later than usual. This way, you can rest assured that you'll grab a great spot. 
Figure Out the Tide TImes 
Depending on the beach you're going to, you may or may not have to watch out for the tide. At some beaches the sand completely disappears during high-tide, so you'll need to be careful.  
Watch the Flags and Learn Their Meaning 
No matter what beach you're at, safety comes first. The sea is extremely powerful and, therefore, the signs must be respected at all times. Green means the water is safe for swimming, yellow indicates moderate currents, and red signifies high danger. 
Stay Hydrated Throughout the Day 
When you're at the beach, you're normally exposed to the sun for many hours, and you can easily tire yourself out while swimming or exploring. That's why you need to ensure you stay hydrated. A fun way to do this is by bringing a watermelon to the beach. 
Fill Up an Inflatable Toddler Pool 
If you have small children with you, one of the best ways to keep them safe and entertained is by bringing an inflatable toddler pool. Fill it up with sea water and watch them have fun in a contained environment. 
Stock Up on Plenty of Snacks 
You don't want anyone getting hangry and putting a damper on the mood, so make sure to bring plenty of snacks. Things like fruit, cereal bars, and sandwiches are perfect beach snacks that can easily fit in your cooler. If you need to cut your fruit, don't forget to bring a knife! 
Pack Yourself Some Entertainment 
Don't forget to pack yourself some entertainment too. You can bring along a beach racket set and get active or simply relax under the sun with a fantastic page-turning book. Here are some of our favourite beach reads. 
Try to Pack Essentials Only 
Although it's very convenient to have everything you may possibly desire at the beach, it's also rather inconvenient lugging around so many things. Try to pack as light as possible to avoid having many trips to and from the car. 
Whether you live close by or plan an annual trip to the beach, this small slither of paradise needs to be enjoyed no matter what. Your time at the beach should be a moment of relaxation and serenity. 
You shouldn't be stressing about the sunblock you forgot or running behind your kids trying to entertain them. Make sure to keep an eye on the little ones but let them roam free and have fun. Hopefully, our list of tips and tricks help ensure you have the best day at the beach possible!