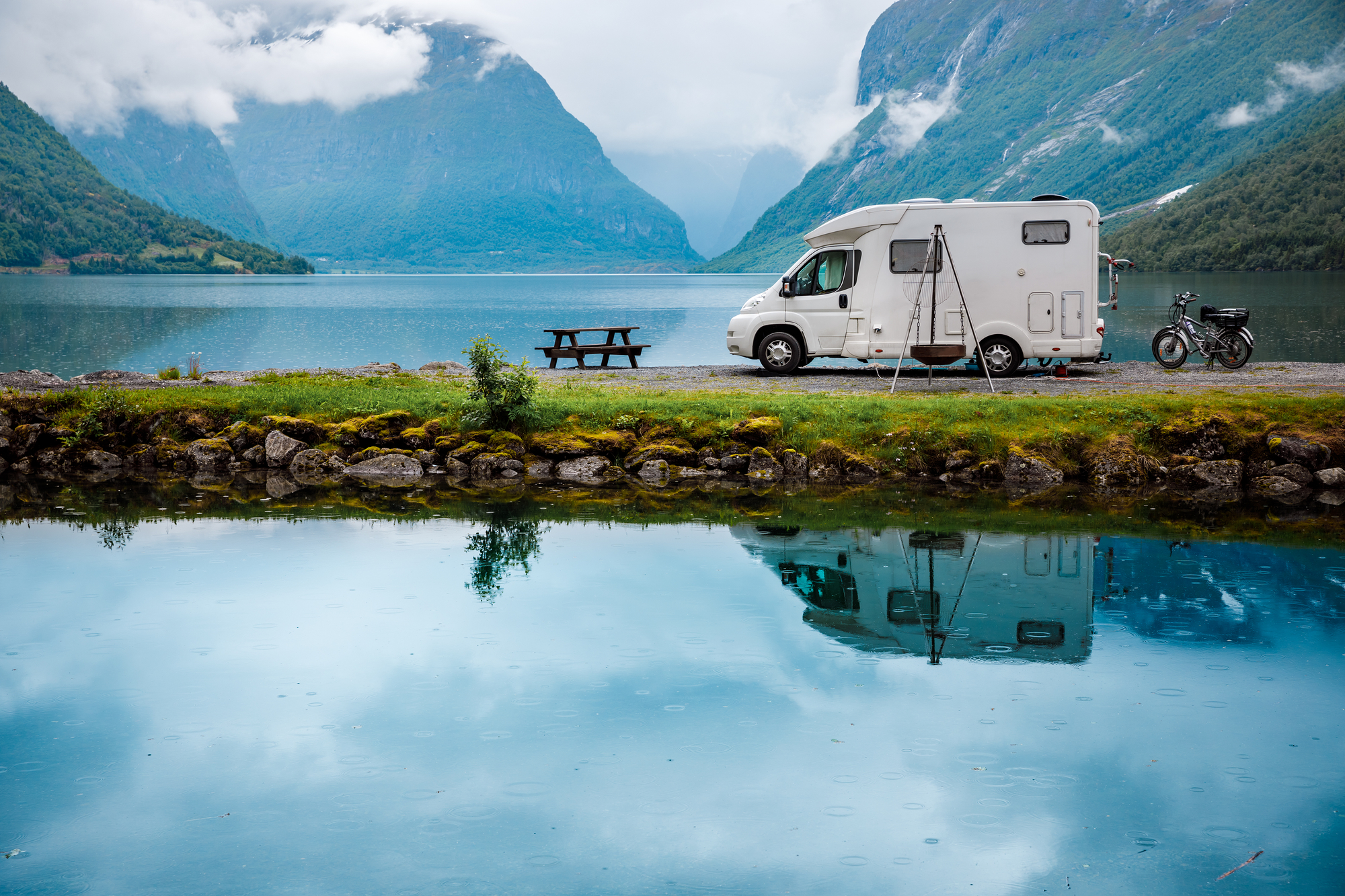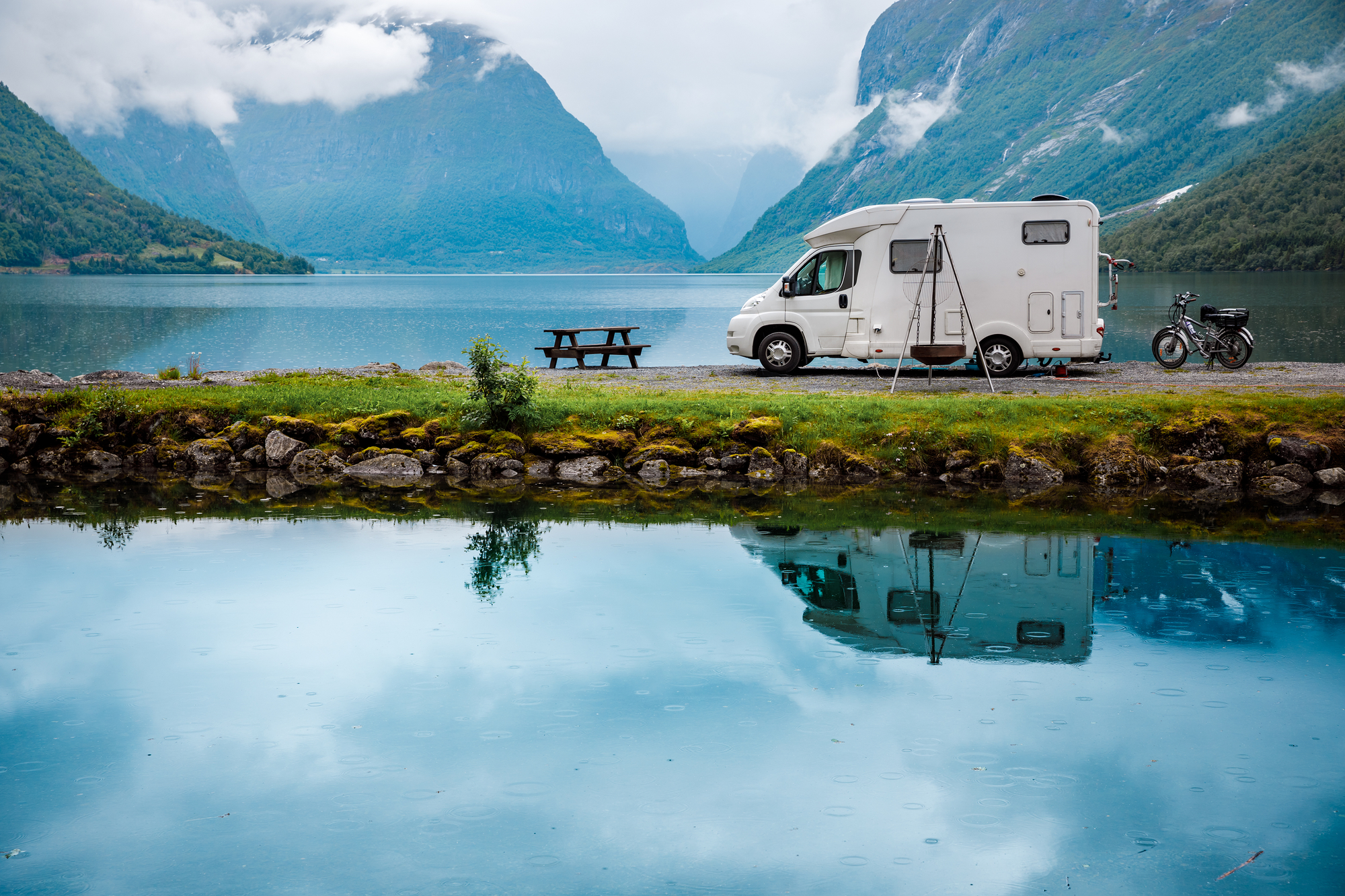 An off-season beach vacation can mean a sunny Florida shore in August or a cozy mid-December getaway in the Carolinas. Either way, going when nobody else wants to is a brilliant idea. You can even go during the shoulder season to skip the crowds and still enjoy some warmer weather. Here are a few more reasons to hit up the beach this winter and have some fun in the sun. 
Less Traffic 
Going to the beach during peak season is almost more trouble than its worth. Between waiting in line for parking and yielding to pedestrians, navigating traffic can be a huge headache. Luckily, you won't have to worry about crowding and traffic when you visit during the off-season. Enjoy empty streets, plenty of parking and fewer jay walkers. You could even take a scenic drive down the coastline, something you wouldn't dream of doing during the busy summer months. 
Beaches Are Empty 
One of the best reasons to plan a beach vacation in fall or winter is the peaceful solitude of the beach. Now that temperatures are dropping and the kids are back in school, there'll be fewer people dotting the sand. Depending on where you go, you might even get a few miles of shoreline all to yourself. Enjoy the rush of the waves, the cool breeze and those quiet moments that you'll only ever experience during the off-season. 
Free Parking 
Fewer people means you're more likely to find better parking, too. Pull up right next to the beach and enjoy a shorter walk to the waves. Parking fees and regulations are more lax during the off-season, too, so you'll likely find free spots at the beach and around town. Pay attention to signs for parking garages and lots to find the best spot or ask a local where you might find a free one. Odds are they'll know a place or two that's close to the beach. 
Great Deals
You'll also find some of the best deals on food and hotel rooms during the shoulder and off-seasons. Most resorts have vacancies throughout the cooler months and boast cheaper rates. Thus, now might be the perfect time to splurge on fancier accommodations that you otherwise couldn't afford in season. Look for small cottages with waterfront views or all-inclusive retreats that offer activities the whole family will enjoy. 
More Merch
Visiting the beach in season might give you more places to shop. However, if you don't go early enough, the crowds will have snatched up all the best souvenirs and t-shirt prints. Then, you'll have to settle for mediocre knickknacks that may or may not have your kids names' spelled correctly. Shopping during the off-season gives you more merchandise to choose from and a less stressful in-store experience. Plus, you can pick up unique, last-minute Christmas gifts for anyone left on your list. 
Perfect Weather 
Summers can be unbearably hot in most coastal beach towns. While umbrellas, sun hats and a quick dip in the ocean can provide some relief, you'll still end up hot and sweaty. Beat the heat and actually enjoy the sunshine by visiting during the off-season. The weather isn't too hot or too cold, but just right. Remember to apply sunscreen about 30 minutes before hitting the beach, since you can still get a sunburn during the cooler months. 
Friendly Locals 
Waiters, hoteliers and other service staff don't have much time for chit chat during peak season. However, in the off-season, the local folks who live there year-round will often have more time and energy to interact. Strike up a conversation to get the insider scoop on where to find the best seafood, stays and surf spots. They might even invite you onto their boat or private section of beach, so don't hesitate to make friends. 
Pets Welcome
Many pet owners like to bring their furry friends on vacation. After all, they're part of the family, too. Make sure they have the same opportunity to enjoy the beach by visiting after peak season is over. Because there are fewer people wandering the shoreline, many beaches will lift pet restrictions or give dogs a longer leash to explore the sandy coast. Do your research to determine when beaches welcome pets so you don't have to leave Fido at home or back at the cottage.  
Seasonal Activities 
If you visit the same beach at the same time every year, you'll end up doing the same old activities whenever you take a vacation. Break through the monotony and try something new by visiting during the off-season. The colder months offer plenty of new, exciting activities like surfing and whale watching, which might not be available when you usually go. For instance, the best time to see humpbacks at Virginia Beach is between December and March. 
Choosing Your Destination
What does your ideal vacation look like? If you enjoy peace, solitude and bonding with your family, an off-season beach vacation might be right for you! Do a bit of research and plan ahead to pick a destination that's less busy but still has enough attractions to keep everyone entertained. As long as you have a rough outline of how you want the trip to go, you're bound to have a wonderful time, regardless of where you end up.