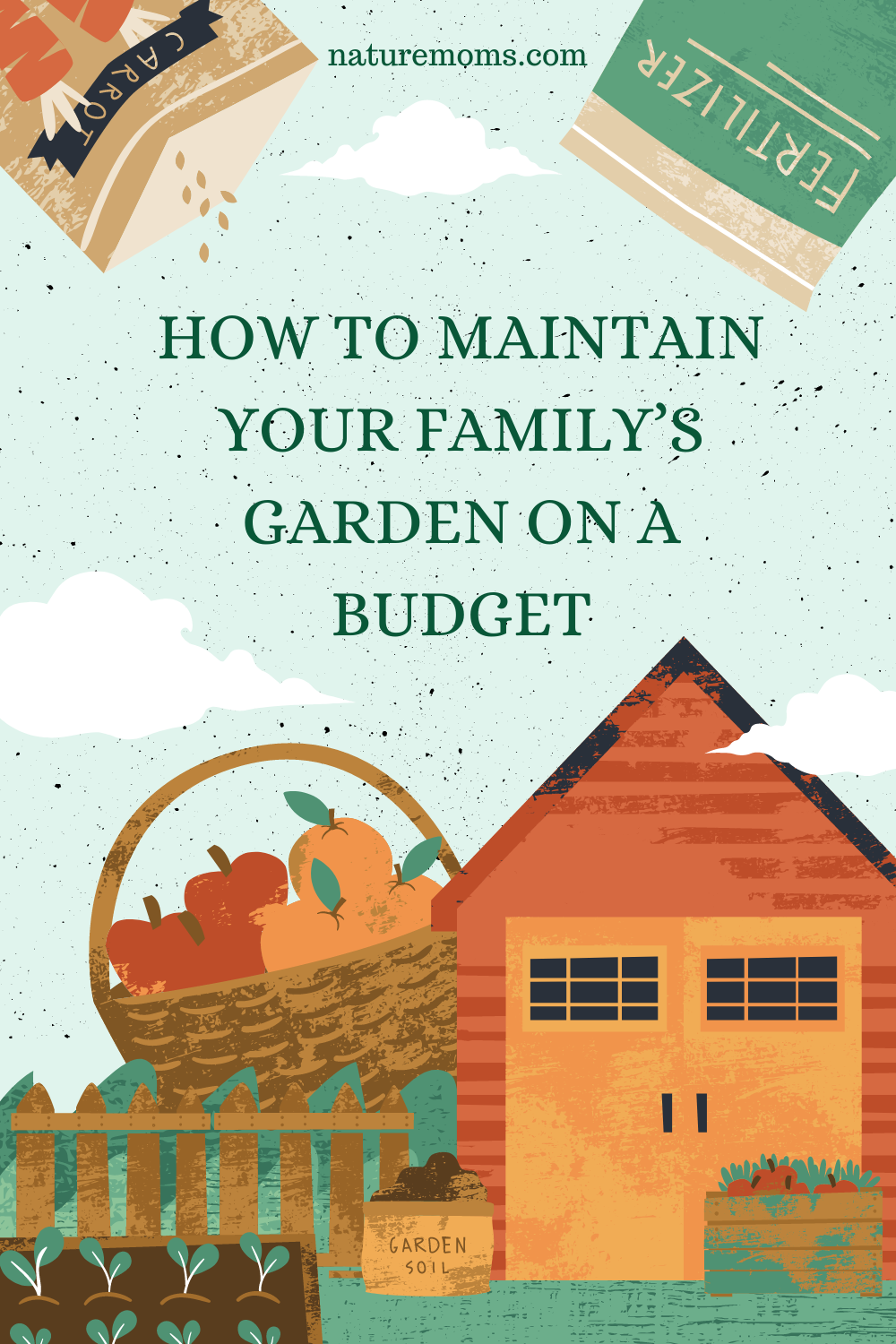 Maintaining a beautiful and well-kept garden doesn't have to break the bank. With some creativity and careful planning, it's possible to maintain your family's garden on a budget. By making smart choices and prioritizing key tasks, you can create a thriving outdoor space without compromising your financial goals. In this blog post, we will explore practical tips on how to maintain your family's garden while keeping costs to a minimum, allowing you to enjoy the beauty of nature without breaking your budget.
Plan and Prioritize
When working with a limited budget, planning and prioritizing are essential. Start by assessing the needs of your garden and creating a maintenance plan. Identify the most critical tasks, such as mowing the lawn, weeding, and pruning, and allocate resources accordingly. By focusing on essential tasks first, you can ensure that your garden remains healthy and well-maintained, even on a tight budget.
Invest in Essential Tools
Investing in a few essential gardening tools can save you money in the long run. Purchase high-quality tools that are durable and built to last. Some must-have tools include a sturdy pair of gardening gloves, a reliable hand trowel, a rake, and a pair of pruning shears. These tools will help you tackle basic gardening tasks without the need for expensive equipment or professional services. If any of your tools require repairs or replacements, make sure to consult a reliable source for appliance parts to find genuine and affordable options.
Practice Water Conservation
Watering your garden can consume a significant amount of resources, leading to high water bills. To maintain your garden on a budget, practice water conservation techniques. Opt for watering early in the morning or late in the evening to minimize evaporation. Install a rainwater harvesting system to collect and reuse rainwater for irrigation. Group plants with similar water requirements together to avoid overwatering. Additionally, apply mulch around your plants to retain moisture and reduce the need for frequent watering. These water-saving strategies will not only benefit your budget but also contribute to environmental sustainability.
Choose Low-Maintenance Plants
Selecting low-maintenance plants is a practical and cost-effective approach to garden maintenance. Choose plants that are native to your region, as they are adapted to the local climate and require less water and maintenance. Look for drought-tolerant plants that can withstand dry spells without extensive watering. Additionally, consider perennial plants that come back year after year, reducing the need for replanting. By carefully choosing your plant selections, you can save time, money, and effort in maintaining your garden.
Embrace Natural Pest Control
Pest control can quickly become a costly aspect of garden maintenance. However, there are natural and budget-friendly ways to keep pests at bay. Encourage beneficial insects such as ladybugs and lacewings, which feed on garden pests like aphids. Plant companion plants that repel pests, such as marigolds to deter nematodes or basil to ward off mosquitoes. Regularly inspect your plants for signs of pests and address the issue promptly to prevent infestations. By embracing natural pest control methods, you can reduce the need for expensive chemical pesticides.
DIY Composting
Composting is a fantastic way to enrich your garden soil without spending money on fertilizers. Instead of purchasing compost, start your composting system at home. Use kitchen scraps, yard waste, and leaves to create nutrient-rich compost. Turning your compost regularly and maintaining the right balance of greens and browns will result in high-quality compost for your garden. Not only does composting save money, but it also reduces waste and benefits the environment.