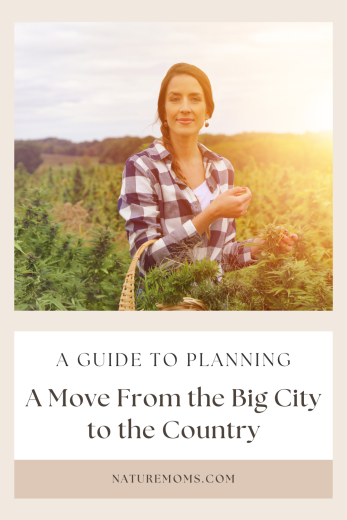 In today's fast-paced world, many urban dwellers find themselves yearning for a slower, more tranquil lifestyle. The allure of open spaces, fresh air, and a close connection with nature often leads individuals and families to consider moving from an urban city to a rural setting. If you're contemplating such a change, this blog post will serve as a comprehensive guide to help you plan and navigate your transition into the idyllic countryside.
Determine Your Priorities:
Before embarking on this exciting journey, take a moment to reflect on what you hope to gain from moving to a rural setting. Are you seeking a larger plot of land, peace and quiet, a stronger sense of community, or the opportunity to pursue a sustainable lifestyle? Clearly defining your priorities will guide your decision-making process throughout the planning stages.
Research and Explore:
Start researching different rural areas that align with your priorities. Consider factors such as climate, proximity to amenities, quality of schools, and available healthcare services. Explore online resources, read blogs, and join community forums to gain insights into the regions you're interested in.
Visit Potential Locations:
Plan visits to your top choices before finalizing your decision. Spend time immersing yourself in the local culture, engaging with the community, and experiencing daily life in the rural areas you're considering. This firsthand experience will provide invaluable information and help you make an informed choice.
Evaluate Your Lifestyle Needs:
Consider your current lifestyle and determine how it may change in a rural setting. Assess factors such as commuting, access to shopping and entertainment, and job opportunities. Additionally, think about recreational activities and hobbies that can be pursued in a rural environment, such as gardening, hiking, or horseback riding.
Find the Perfect Property:
Once you've selected your ideal location, it's time to find the perfect property that fulfills your rural living dreams. Determine the size of land you desire, evaluate the condition of existing structures, and assess the availability of utilities such as water, electricity, and internet connectivity. Collaborate with a trusted real estate agent who specializes in rural properties to guide you through the purchasing process.
Consider Infrastructure: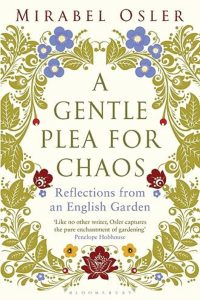 Inquire about the accessibility of essential services like hospitals, schools, and grocery stores. Additionally, research the local infrastructure, including road conditions, public transportation, and availability of emergency services. These factors will impact your daily life and ease of living in a rural area.
Build a Supportive Network:
One of the key aspects of rural living is the sense of community. Prioritize building connections with your neighbors and engaging in local activities. Attend community events, join clubs or organizations, and volunteer your time to integrate yourself into the fabric of the community.
Embrace the Rural Lifestyle:
Transitioning from an urban city to a rural setting may require adjustments to your daily routines. Embrace the slower pace of life, enjoy the beauty of nature, and participate in the agricultural activities that surround you. Immerse yourself in the local culture, festivals, and traditions to fully experience the charm of the countryside.
In conclusion, moving from an urban city to a rural setting offers a transformative opportunity to reconnect with nature and lead a more peaceful, fulfilling life. By carefully considering your priorities, thoroughly researching potential locations, and evaluating your lifestyle needs, you can successfully plan and execute this exciting transition. Embrace the unique charm of the countryside, build a strong community network, and fully immerse yourself in the wonders of rural living.