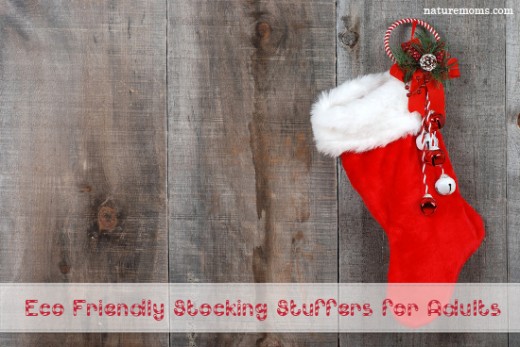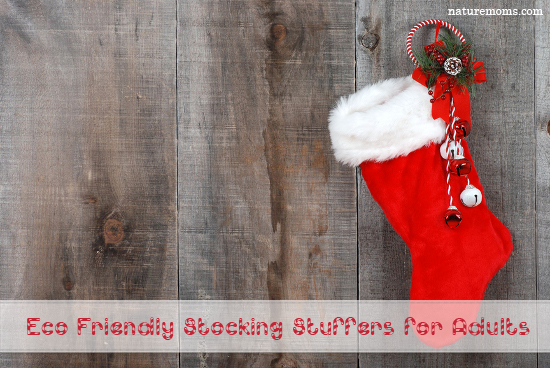 Looking for some unique stocking stuffer ideas for the adults in your life that won't break the bank or the planet? I have compiled a list of some of my favorites. I am not big on cutesy stuff or novelty items that have no real function in every day life. Yeah, that Santa that poops jelly beans is cute but I would not want to find it in my stocking. Impractical items just seem like a waste to me so everything on this list is functional and would be most welcome in the life of your treehugger. Or perhaps you are the treehugger and the recipient is not, don't sweat, these stocking stuffers will work for them too.
Glass Straws: Very functional yet small enough for stocking and beautiful to boot. If you buy a set then you have an affordable gift for 4-5 people too. Greenies will love them and those who are not will be intrigued. I am a long time user and it is hard to go back to anything else once you see how lovely it is to drink a smoothie through a piece of glass artwork!
If you are worried about breakage try stainless steel drink straws.
Lip Balm: Perfect for men or women this time of year. I recommend Eco Lips.
Seeds: The gardeners in your life will love heirloom seeds varieties.
Recipes: This could be a sneaky way to help the recipient get healthier or maybe you know they will enjoy Aunt Esther's peanut brittle you modified with a healthy twist. Either way you might want to get some blank recipe cards, fill them out, and give the gift of healthier, greener food!
Spices: Foodies will love to try new and exotic spices. Buy a bottle or two (in glass or stainless tins) and maybe attach the aforementioned recipe cards for meal ideas.
Gloves: Hand knit gloves can be found on Etsy and in stores. Try to find some made with organic materials or recycled materials. I found these fun Sock Monkey Fingerless Knit Gloves on Amazon (recycled materials).
Journaling Materials – Have a writer or journal lover you need to gift? Try some eco pens and poo poo paper (yes it IS paper made from animal dung).
Rechargeable Batteries: Did you give someone an electronic gift or give one to their child, that requires batteries such as a gaming system, clock, ect. Well this is the perfect companion gift…batteries that they can keep using over and over, saving resources and money! I like Eneloop personally and this charger and 4 battery pack is perfect for Christmas stockings.
Pine Cone Fire Starters: Make them yourself or buy them but if your giftee has a fireplace and loves a roaring fire these make a practical gift.
Eco Perfumes: Small yet fragrant and healthy for the wearer. I wrote a post with a few ideas here.
Soy or Beeswax Candles: Many people LOVE candles and soy and beeswax are better alternatives. Natural fragrance is ideal too. I am really liking Mrs. Meyers Clean Day candles for gifting. They come in a nifty tin that is perfect for a stocking and they are made of soy. This brand also sells glass candles with lids.
Do you have any ideas to share?