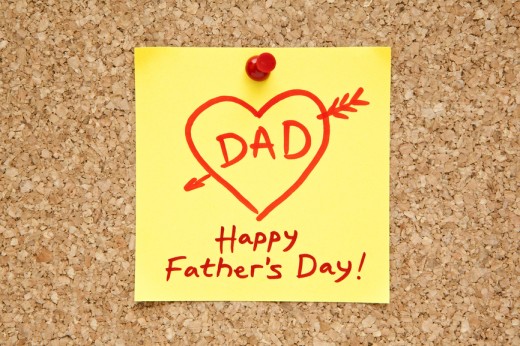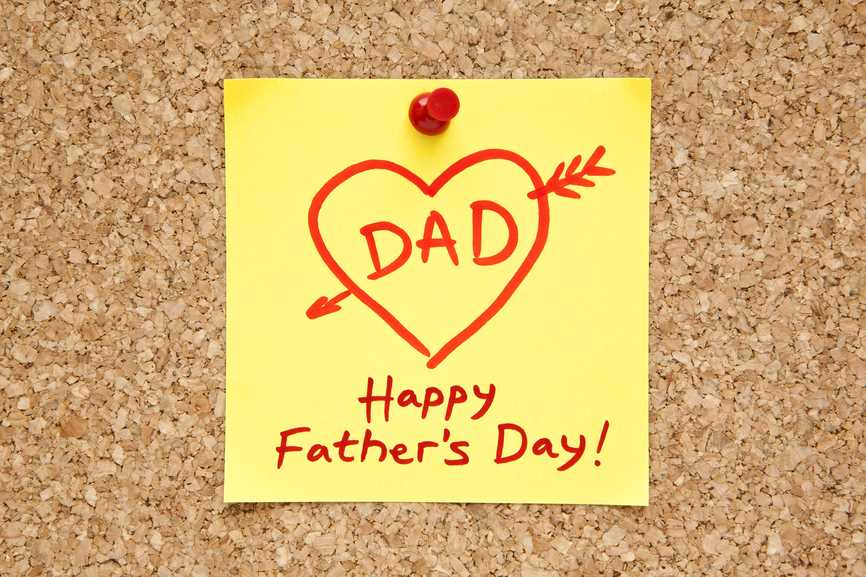 Even though my husband set me up with an amazing aromatherapy massage and seaweed wrap for Mother's Day, he insists that all he wants for Father's Day is the laughter of his little girls. Sweet sentiment, but he's still getting gifts. I went to my daughters for their ideas: my youngest insisted that we get him a tiger and my oldest swore up and down that he told her that he wanted a tuutuu, bless her little lying heart. My girls are a trip.
My husband, the father of the year in my opinion, who takes time off work to be a room "mother" with me and tosses a football around out with my daughters calling them Lil Namath and Lil Montana deserves a something extra special on the day designed to honor him. I've been busy choosing between a wide variety of great gifts that don't dent the earth and suit his personality.
Recycled Golfballs
Dixon Golf out of Tempe, AZ produces an eco-friendly line of balls called Dixon Earth. The balls are 100% recyclable. Dixon pays for returned balls. Sustainability informs everything that this company does, they encourage their employees to carpool to work and have outfitted their manufacturing facility with LED lightbulbs and low-VOC paint. Dixon even encourages golfers to go after that sliced ball by providing up to a $6 return for a dozen used golf balls.
Animal Adoption
Even though my daughter insists there is room for a tiger in the treehouse out back, I believe the laws in our jurisdiction against the keeping of exotic animals prevent her dreams of tiger ownership from becoming a reality. As a compromise, I found that the World Wildlife Fund (WWF) offers the adoption of endangered and threatened animals. On making a donation we may help protect and symbolically adopt a tiger or a three toed sloth or a host of other animals. Donations go to support WWF's mission to prevent threats like poachers, deforestation, and global climate change from impacting the biodiversity of the planet.
Sweet Treats
If you look at my husband's dental chart, all of his teeth are sweet teeth. Shari's Berries has an amazing line of chocolate covered strawberries and delicious cookies  available to be shipped right to your door, including some super cute strawberries dipped to look like baseballs, footballs, and basketballs for Father's Day!
Homemade
My girls decided to collect and recycle pretty paper they received throughout the year. The paper makes great handmade greeting cards, but they decided to use it to make a sweet little scrapbook full of collages of their favorite memories with their dad. So far the book includes learning to ride bicycles, playing hide and seek, and my husband flexing his muscles. They think it's hilarious!
My girls and I plan a great Father's Day in addition to the gift giving. After a pancake breakfast, we're going to go on a long family hike on a nearby trail. We look forward to lavishing him with praise and pampering. Hope your holiday with your husbands and fathers is a great one!