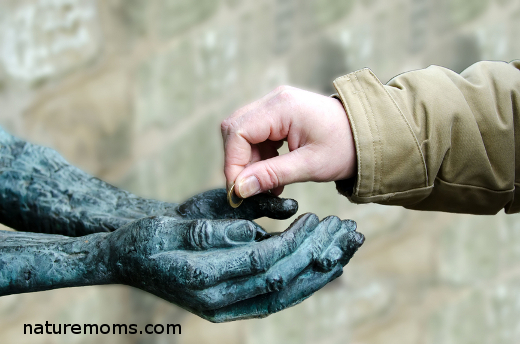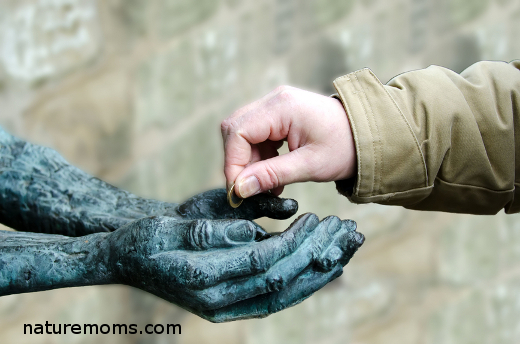 A guest post by Michael Fields
Did you know that you could help the world just by the purchases you make? Many companies that offer necessary products also do good deeds locally, internationally and for the world as a whole. Some businesses focus on minimizing their carbon footprint, while others focus on humanitarian efforts – and many do both. Here are just a few of some of the great companies that are using their powers for good.
Jatalo
Jatalo founder Aditya Viswanathan took a trip to India and learned that many local children couldn't attend school due to the high cost of textbooks. This gave rise to the new company where backpacks equal textbooks. Jatalo supplies the textbooks for a full school year to one child for each backpack the company sells. These quality, fashionable backpacks feature ethnic color schemes that speak of the culture that inspired them. Not a bad way to give back, while also encouraging the pursuit of further education.
Yellow 108
This Los Angeles headwear company proudly wears the name of the cheeriest color on the color wheel, alongside the Pantone number that corresponds with it. The goal of the company is to minimize waste from green textile factories. All hats and accessories from Yellow 108 are crafted from salvaged materials, and two percent of all sales go directly toward local non-profit organizations that participate in socially responsible initiatives.
Warby Parker
Four close friends who had a vision to bring sight to the world founded Warby Parker as a place for customers to purchase quality, attractive eyewear at reasonable prices. How reasonable? Try 95 bucks – not too shabby for new pair of prescription glasses. In addition to keeping their overhead low and prices well below competitor's rates, the company partners with non-profit organizations to donate a pair of glasses to those in need for each pair they sell – that includes their beautiful collection of vintage-inspired sunglasses as well, so even if you aren't a glasses wearer you can still rock some shades and give back.
WeWOOD
Fashion, utilitarianism and green practices come together in the innovative designs of WeWOOD. After establishing their brand in Florence, Italy, the founders of WeWOOD opened a store in Los Angeles where they sell ornate wooden watches and other timepieces fashioned primarily from scrap wood. The company also partners with American Forests to assist with reforestation, and with each piece they sell – the company has a tree planted locally and abroad.
Two Degrees
Why go on a hunger strike when you can grab a snack and feed hungry children? Two Degrees Food focuses on providing healthy snacks to hungry guys and gals while working to feed the world's children. For every vegan, gluten-free snack bar they sell, they donate a meal to feed a hungry child. By empowering consumers to feed the hungry, they achieve their goal of feeding the world through only two degrees of separation, quite the delicious trade-off.
Life brings each of us many opportunities to help others. When we join forces with others to do good in the world, the effects will be more far reaching than any of us could possibly imagine. By checking out some of these alternative options you are not only encouraging the growth of a new business, but you are truly giving back to the people that make up the world we live in.
Michael Fields is a brand new blogger writing about social good, gardening, the great outdoors, and anything else that may interest him along the way. Michael is a husband, father, and advocate trying to live a more socially conscious life every day. Connect with Michael via his blog, Mountains & Fields.