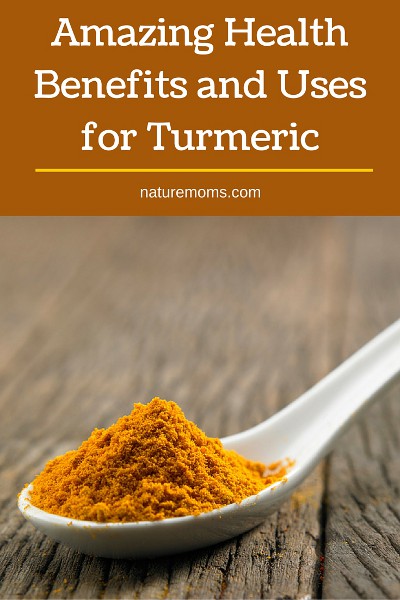 It's a key ingredient in curry powder. It is a gorgeous bright yellow-orange spice that adds color to your dishes and it tastes amazing when added to a variety of dishes. And I do mean a variety…one of my fave desserts is turmeric ice cream with ample amounts of the spice and grassfed cream. It is that amazingly earthy spice that has some pretty wonderful qualities…antioxidant, anti-inflammatory, and anti-angiogenesis (blood vessel formation).
Turmeric, also known as curcuma longa, is a very common herb that acts as a natural medicine which heals the human body and serves it in many ways. Since ancient times, turmeric has been a medicinal aid and a source of relief. Even today it is well known as a great aid for curing a cold and fever when you drink turmeric milk. This article expands on the qualities of this natural medicine and why you may want make sure you getting  enough turmeric in the diet.
Fighting Cancer:
Turmeric helps a person fight cancer. In 2010 a study was published by The European Journal of Pharmacology and it revealed that curcumin (an antioxidant found in turmeric) inhibited the metastasis of breast cancer cells that had been implanted in mice.  Consuming the spice would be advantageous for those in the initial stages of cancer so that the disease is prevented from metastasizing (spreading) throughout the body. This is huge because it is often the spread of cancer to vital organs that lowers the chance of survival. Anything that can stop cancer in its tracks is hugely beneficial and it can be supported with a spice that virtually anyone can access.
Weight Management:
Many health conscious folks in Asian communities swear by drinking turmeric milk with honey in the morning every day to keep fit. The same compound discussed above, curcumin also does wonders to regulate our metabolism and break down fats in the body. Both of these aspects can help us to maintain a healthy weight or lose some pounds. Exercising and eating healthy will always be the holy grail when it comes to maintaining a healthy weight but turmeric can be used as an assist if this is an issue for you. Another study, also done on mice, revealed this to be true when two groups of mice were fed unusually high caloric diets. The group that was also given turmeric did not gain nearly as much weight as their counterparts who were not given turmeric.
Healing wounds:
Turmeric also helps in healing wounds faster than any other medicine mostly because of its antibacterial powers. It has been used since ancient times for just this purpose. A turmeric paste would be applied to a cut or wound as soon as possible to stop the bleeding and heal the wound. It can be used in first aid today as well. To use this method yourself make sure to clean the wound thoroughly and eliminate any dirt and debris. Then cover the clean wound with turmeric powder and reapply as necessary. For rashes, bruises, stings, sprains, or bites mix the powder with water to create a paste and apply. This will help prevent infection, reduce swelling, and help with healing.
Boosting immunity:
Turmeric is also used to boost immunity. When ingested it helps fight off bacteria, viruses, and infection (sepsis). It gives immune compromised or ill people a much needed assist and healthy people an advantage when they are exposed to illness.
Anti-aging & Beauty:
Aging is sped up by free radicals in the body and antioxidants (like turmeric) help neutralize free radicals and the damage they cause to cells and organs. This slows down the signs of aging and improves overall health and vitality. Applying it directly to the skin via a mask can help with skin problems such as acne and dry or oily skin.
Turmeric is a pretty amazing spice that helps in healing wounds, improving immunity, fighting disease, and keeping a person fit and fine in life. Adding more of it to your life/diet seems like a no brainer.
How to Get More Turmeric:
Eat more curry dishes
Add to a fruit smoothie
Sprinkle on yogurt
Add to chicken soup or homemade broth
Sprinkle on eggs, rice, and potatoes
Add it to homemade soaps (or buy turmeric soap)
Drink turmeric milk (recipe below)
Mix with coconut oil or water for a topical paste
Add to tea
Take it in pill form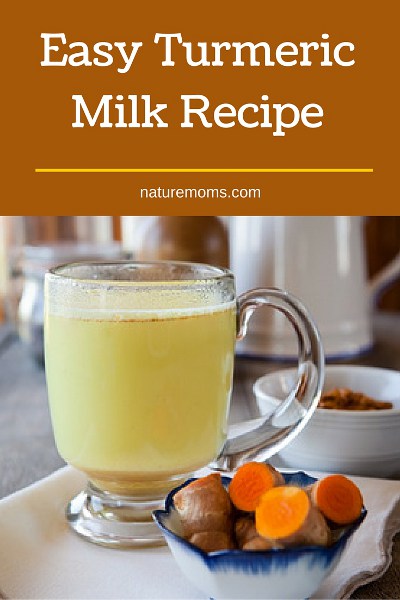 Easy Turmeric Milk Recipe
1/4 teaspoon turmeric
2 cups regular, almond, or coconut milk (full fat)
2 teaspoons raw honey
Dash of cinnamon
Bring all ingredients to a boil in a saucepan or heat up just enough to warm through if you want to preserve the benefits of the raw honey. Remove from heat and pour into a mug. Enjoy!