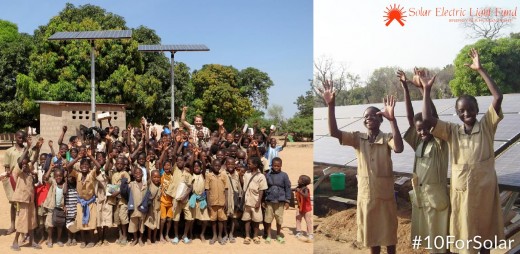 Happy earth day everyone!!! How will you celebrate?
This tree hugging gal will most likely celebrate by digging in some dirt and planting some things…pretty much what I have been doing all week. It never gets old seeing what I can create with good soil, sunshine, and organic, non GMO seeds. I was going to plant a tree but we "might" be moving soon and I would hate to plant a tree that I won't be around to enjoy, so flowers and veggies it will be.
On a larger scale, beyond my own backyard there are also things we can do this earth day. This is my favorite day to donate to environmental causes and support stores who are giving portions of their proceeds to such causes. One such place doing this is ClimateStore. They are partnering with the Washington D.C. based non-profit Solar Electric Light Fund (SELF) on Earth Day to provide renewable energy to communities in need. For a full week, 10% of proceeds from all purchases made on ClimateStore.com from April 19 – 25, 2015 will be donated to SELF.
The mission of SELF is to implement solar energy solutions for the 1.5 billion people living in energy poverty with their economic, educational, health care and agricultural development. They do this by conducting small solar installations in places with a specific need. For example, after the 2010 earthquake in Haiti, SELF solar installations helped power eight health centers. In Benin, SELF built a solar irrigation system so that families could grow food in a sustainable, empowering way. SELF is currently working on a project to help provide lighting to schools in rural Columbia. They are a great organization and they are doing important work.
This Earth Day initiative, which ClimateStore has dubbed #10forSolar, gives consumers an opportunity to shop for themselves while donating to an amazing cause at no extra cost. 10% of the proceeds for every purchase will provide solar power!
I am an ambassador for ClimateStore so I am thrilled to see them backing this organization and donating a portion of the proceeds for Earth Week. Many people will no doubt be thinking about green and sustainable living and making a few purchases along these lines. It is great to know we can buy green products, support a company with a mission to fight climate change, AND fund solar energy for poverty stricken third world countries. Win, win!!
Some products that caught my eye were:
This mushroom farm. I have always wanted one!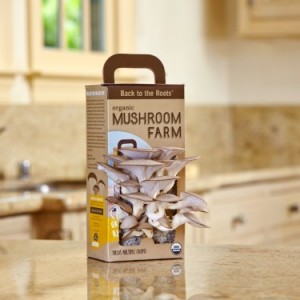 and the Gathering a Garden Board Game…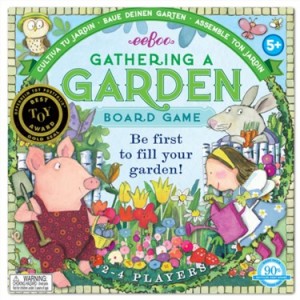 ---
I like knowing that my money is going twice as far and supporting causes I care about!!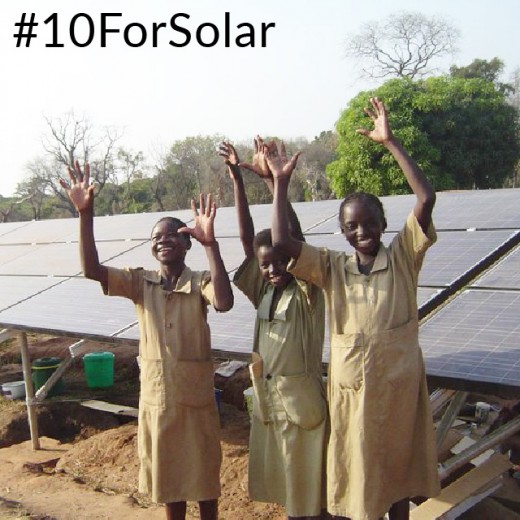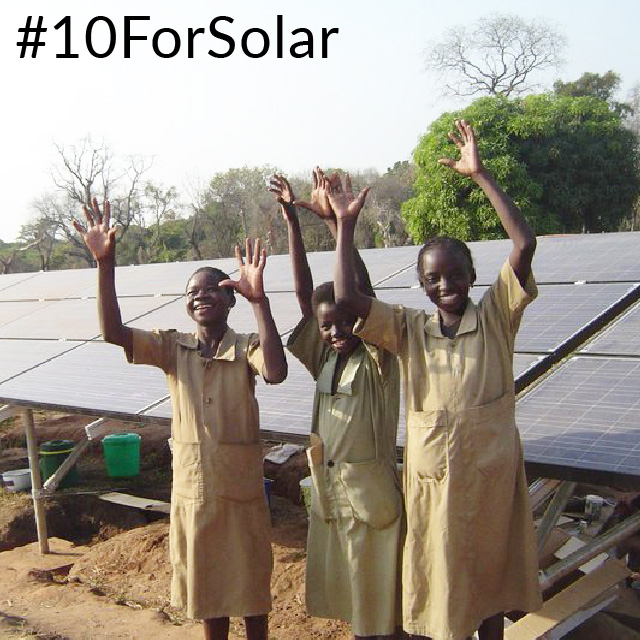 Disclaimer: I am working in partnership with ClimateStore as a blog ambassador and I am compensated for my work . The opinions and thoughts contained in this post are 100% my own.