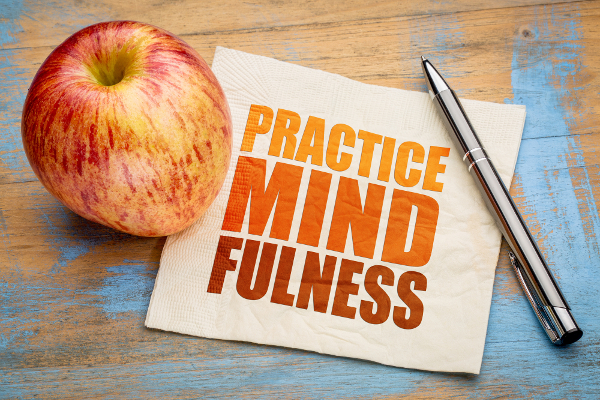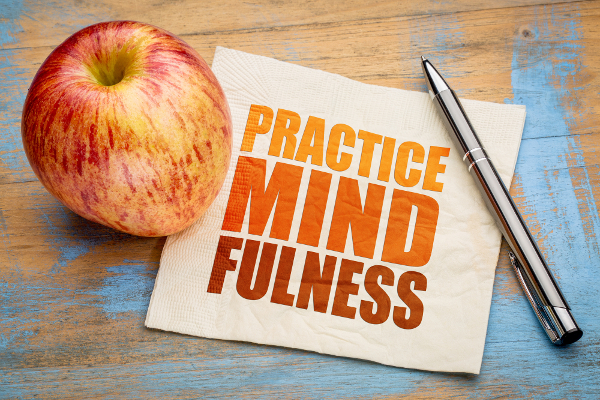 Mindful consumption is unusual in most developed parts of the world. With every luxury and comfort right at our fingertips very often people do not think much about their purchases and the products they consume daily. This is a shame because the world we want is often shaped by the things we buy. As stated by Thich Nhat Hanh, "Mindful consumption is the way to heal ourselves and to heal the world." There are many ways you can use mindful consumption for living your best life while doing your small part to restore the world around you. You can spend many years practicing mindful consumption and leave the world a better place. Here are some ideas to execute or practice more mindful consumption.
What is Mindful Consumption?
Mindful consumption is thinking about what you consume everyday. It also encompasses how "things" get to you so that you can use them. For example, how does your food get to your table? It's grown in fields by farmers, picked, and shipped to manufactures that process and package the food. Then it is shipped to grocery stores for you to buy and make into meals for your table. What you choose to consume can change how food is produced. We see this with organics for instance. Popular demand has completely changed the world of agriculture and even spurred demand for organic and health conscious grocers that did not exists only a few decades ago.
Buying only what you know you will use so there aren't any leftovers is another way to be mindful about what you consume. You can also make bigger batches and freeze them for later use so that you are not running to the store as often, which saves money and planetary resources.
Using mindful consumption is not easy because you have to think about the whole. That is, the whole process from start to finish in every aspect of your life. If you want to learn more about it you can read Mindfulness Essentials by Thich Nhat Hanh. His teachings create a more practical approach to living. I love how basic these guides are…aka How to Eat, How to Sit, How to Relax, etc.
Another way to use mindful consumption is use less by way of resources. Watching less TV cuts down on your electric bill which it turn cuts down on electricity usage, which it turns cuts down on resources used to create the electricity. Turn off your computer, use a clothesline to dry your clothes, and let your hair dry naturally to consume less electricity. Sign up with a provider that's invested in renewable energy. Research their involvement in green energy, investments they are making and what they're doing to support more efficient infrastructure.
Walk or bike instead of drive. Cool off without air conditioning. Use greywater instead of fresh water. See how mindful consumption works?
Start out with a few things first and work up to more mindful consumption daily. The following can help your pocketbook as well as help the environment.
Spend less time online
Take shorter showers
Hang dry your clothes
Grow some of your own food
Compost
Recycle everything you can
Buy used goods when you can
Reuse food containers instead of buying plastic baggies
Think about how often you're going to use an item before you buy it.
Repair what you already have instead of buying another one
How will you be a more mindful consumer this year? Please share.