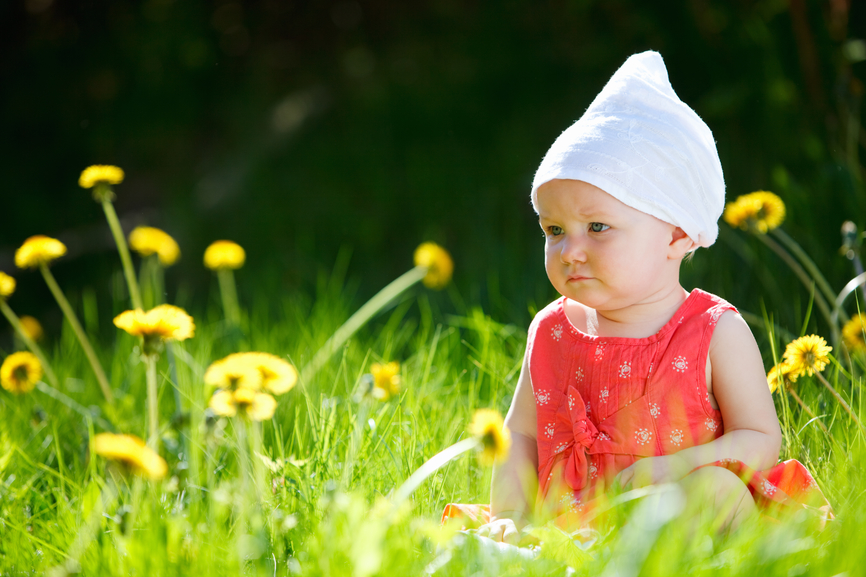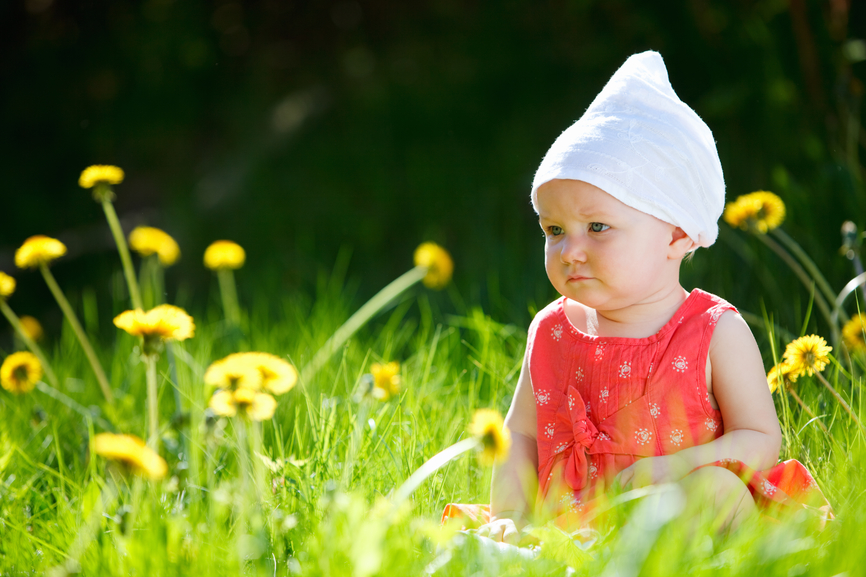 It doesn't matter what method you are using to get the baby. There are too many ways to be a parent, and natural birth is just one of them. Whether through surrogacy, adoption, or getting yourself pregnant, you know your cake is fully baked the last four months to your little one's arrival.
It is essential to create a comfortable home for both you and your bundle of joy. Surprisingly, even if you have raised a good number of children before, the delight that a newborn comes with never changes. They look like their stars, and the only ones are shining in the sky for this matter.
Wait no more to start running up and down to the stores looking for baby clothes, diapers, best baby soaps and lotions, and all that stuff. You may learn that finding the tiniest socks in the world is not a walk on the beach. In this short read, you are going to discover the five most important things new parents do before the due date. 
Make sure you have blackout shades ready
Every baby that comes from the womb is used to a dark, quiet environment, be kind enough to create that same environment for them once they're out. The blackout shades are necessarily for where your newborn is going to spend most of their time. This would be probably your bedroom and the baby nursery. What would you need them in the kitchen? Installing blackout shades only in the necessary places also saves you some cash to buy other things.
Entertainment facilities
You are going to need something to soothe the baby to sleep as you do other things around the house or as you take a rest from nursing them. Some good music from a CD/mp3 player is enough for a newborn, but you'll need a library of exciting children's stories as they grow older.
A slightly raised table to change the baby
To save your bed and carpet, those diaper accidents and spit ups that occur while changing the baby, have a unique table with a Macintosh and soft sheets explicitly set for changing the baby. Also, changing the baby while standing is much easier than doing it a while bending. It saves your back from hurting.
Well-functioning crib and rocker
Some of these items are very fake and, no doubt, they can break down at any moment. To get safe and durable rockers for your baby, visit well-known online shops like Australian Prams Online. You can add colorful pictures and toys to the crib. 
Decorate your nursery wall beautifully
Babies, at a tender age, can notice brightly colored objects and follow them slowly. That's how they start learning! Stick your favorite photos, numbers, and letters on the nursery wall to make it more appealing and appear like a baby home.
Bottom Line
Buying all these things may not be easy as you may have spent quite a lot before. Get shops that offer you friendly prices and the best services. Australian Prams online does not charge any commissions on their baby products as everything is done online.