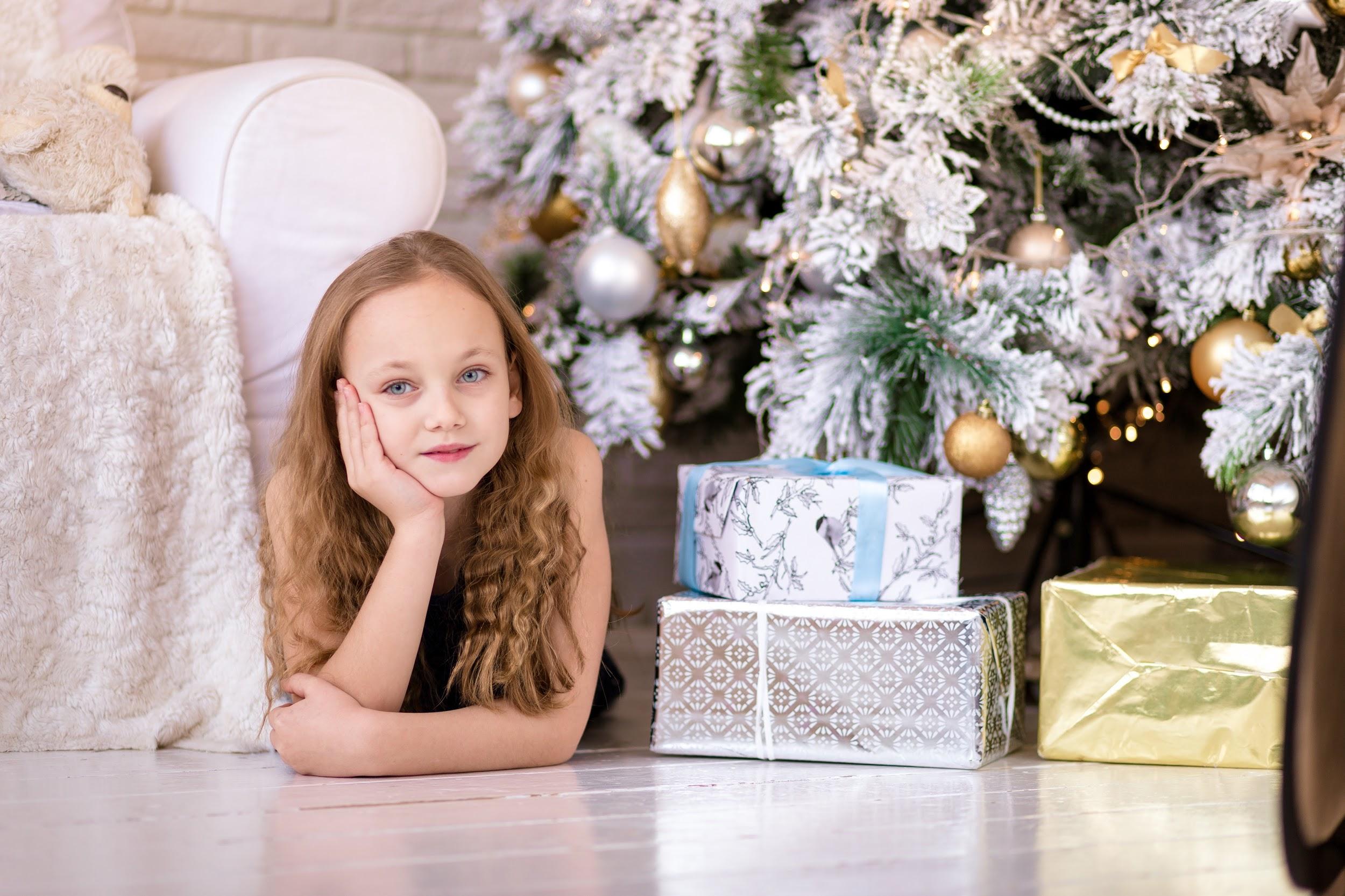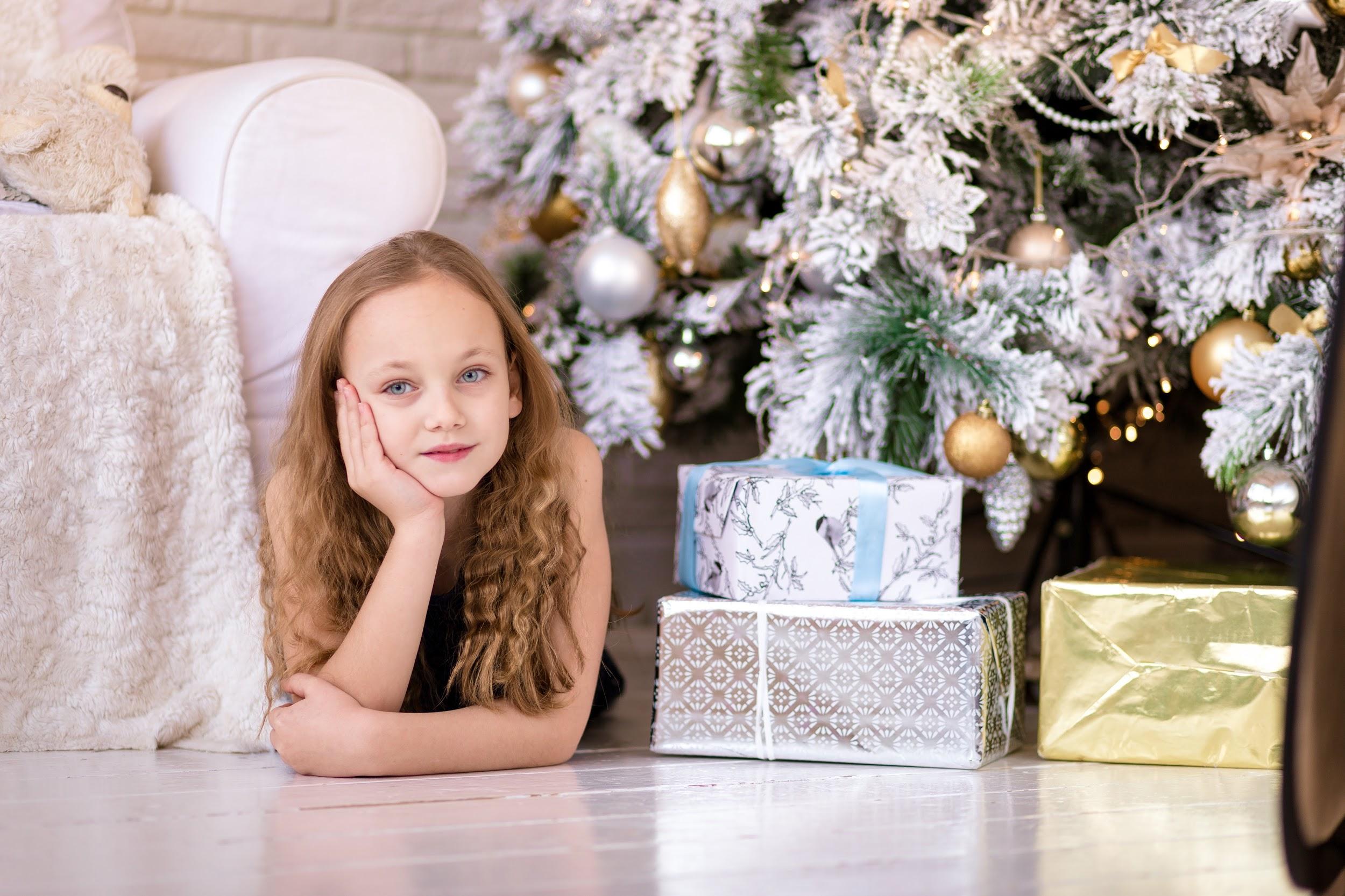 Between the ages of nine and twelve, girls start to mature from sweet little girls playing with dolls and stuffed animals to young women figuring out who they are while they struggle to fit in. Tween girls are so challenging to shop for because their taste is changing as fast as their bodies. Yesterday they had clear skin, today their faces break out in zits for no reason. The princesses and unicorns they loved once are no longer cool.
You want to make your favorite tween girl smile this Christmas, but you have no idea what gifts to give her. Her favorite sweater last week may be the ugliest thing on the planet this week. Going into a store blindfolded and picking out the first thing you run into may seem like it will give you as good of a chance as any, of satisfying her wildly swinging preferences. Before you throw in the towel and give up on getting your tween girl the perfect gift, check out this list of ideas sure to delight any personality.
1. The Fashion Lover – Earring Subscription
The tween girl in your life is trying to find her personal sense of style. An earring subscription with a monthly gift box for earrings is the perfect way to help her experiment with different looks. A monthly earring gift box from Rowan will delight her all year long, with new hypoallergenic earrings designed for girls her age every month. Their earring gift box subscription comes with a beautiful card that has fun conversation starters, and you can use them to help you and your tween girl bond. When you order a gift box for earrings from Rowan, you not only make her smile with new accessories every month, but you also create the opportunity to get to know her better. An earring gift box is an exciting choice for your tween girl this Christmas.
2. The Athlete – Yoga Gift Set
Your tween athlete loves to move and sometimes has a hard time sitting still. Help her calm her nerves while staying active, by putting together a yoga gift set. Yoga is a great way to help your tween girl get in touch with her body and learn to relax as she goes through big changes. A yoga gift set is simple to put together, and you could even make yoga an activity you share. Take a class together, or find free yoga videos on YouTube. Yoga With Adriene is an excellent series that makes at-home yoga practice fun and accessible to everyone.
3. The Artist – Scrapbooking Kit
Painting, drawing, clay models, you name it and she loves to make it. Your tween artist is entering a new phase of creativity and self-expression. Help her get in touch with her maturing sense of creativity while honoring who she is now, with a scrapbooking kit. This is a fun activity you can share, or let her find her unique voice on her own. You can shop online and select elements just for her, or you can find the perfect pre-made kit at your local department store.
4. The Bookworm – Journal
A diary is the perfect gift for a tween who always has her nose in a book. Help her use her love for literature to find her own unique voice. Give her a blank journal she can use to write her own stories and ideas in. Or check out these great journals that will help her get to know herself as she grows and changes, by giving prompts and questions that inspire her to think. There is even a journal intended for sharing between mother and daughter that will help the two of you understand each other better.
5. The Beauty Queen – Bath Bombs
Tween girls love to feel luxurious. Lush offers bath bombs that are fun and unique, from disco bombs that crackle and fizz when you put them in the water, to holiday-themed reindeer bombs that dissolve leaving Rudolph's red nose for last. Their essential oils will help your tween girl relax, and the way they soften the water will feel like heaven on her sensitive skin.
6. The Interior Designer – LED Room Lights
These LED room lights are the perfect gift for the tween girl who is always rearranging her room. They are remote-controlled and have various modes of operation. Their adhesive backing means she can stick them anywhere, and they have over 300 color options. Choose one color, or watch them fade between colors. She can choose whatever matches her mood in the moment.   
7. The Social Butterfly – Tea Party Set
No more plastic cups to share kool-aid with dolls and stuffed animals; give her a real tea set matching her personality, that she can use when she invites friends over. A sleek Asian tea set with loose leaf green tea, or a full British tea service with classic Earl Grey, is the perfect way for your tween girl to celebrate her friends when they visit. It will teach her the art of hospitality, and give her a new appreciation for the cultural importance of sharing a good cup of tea with friends.