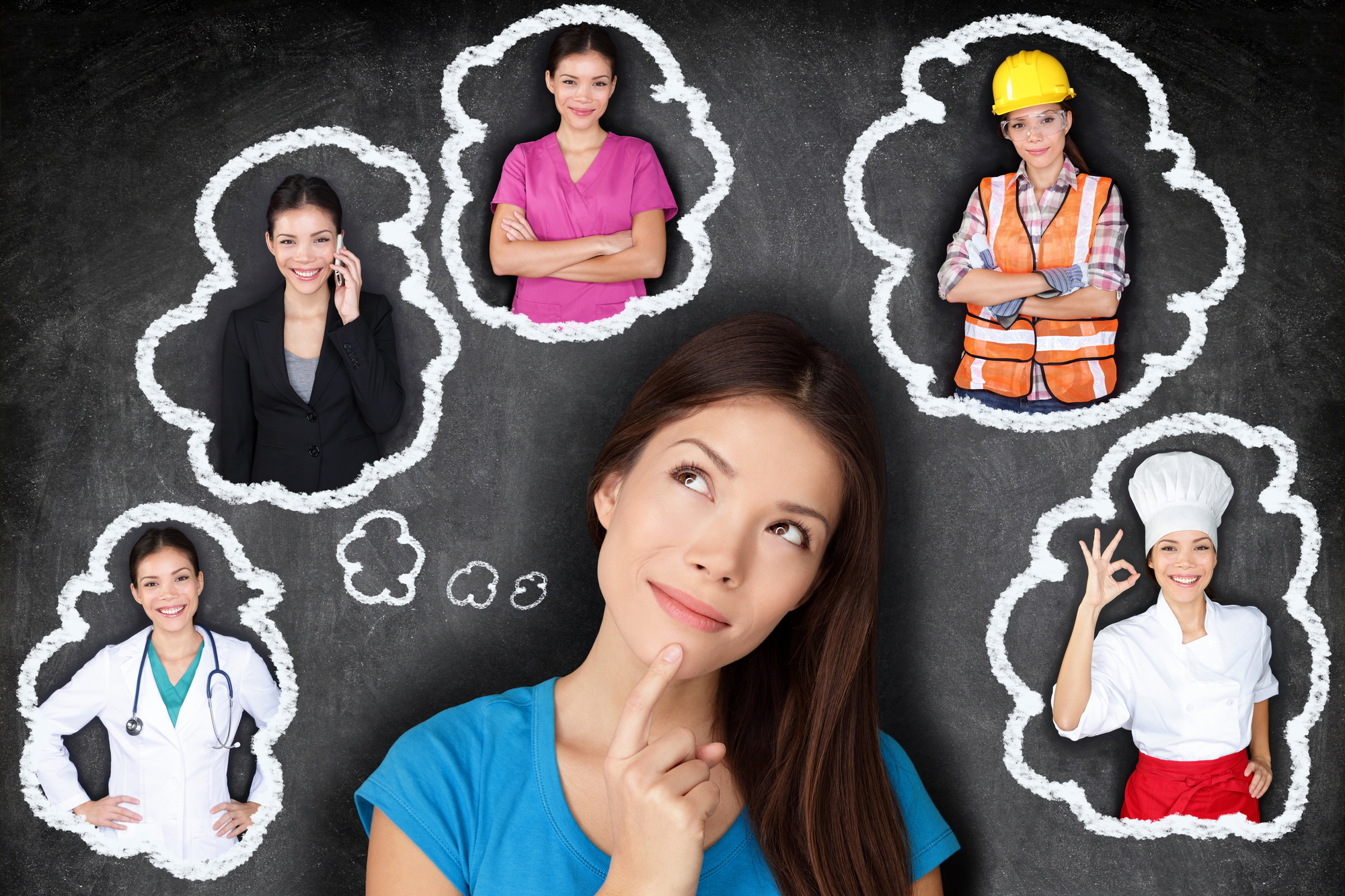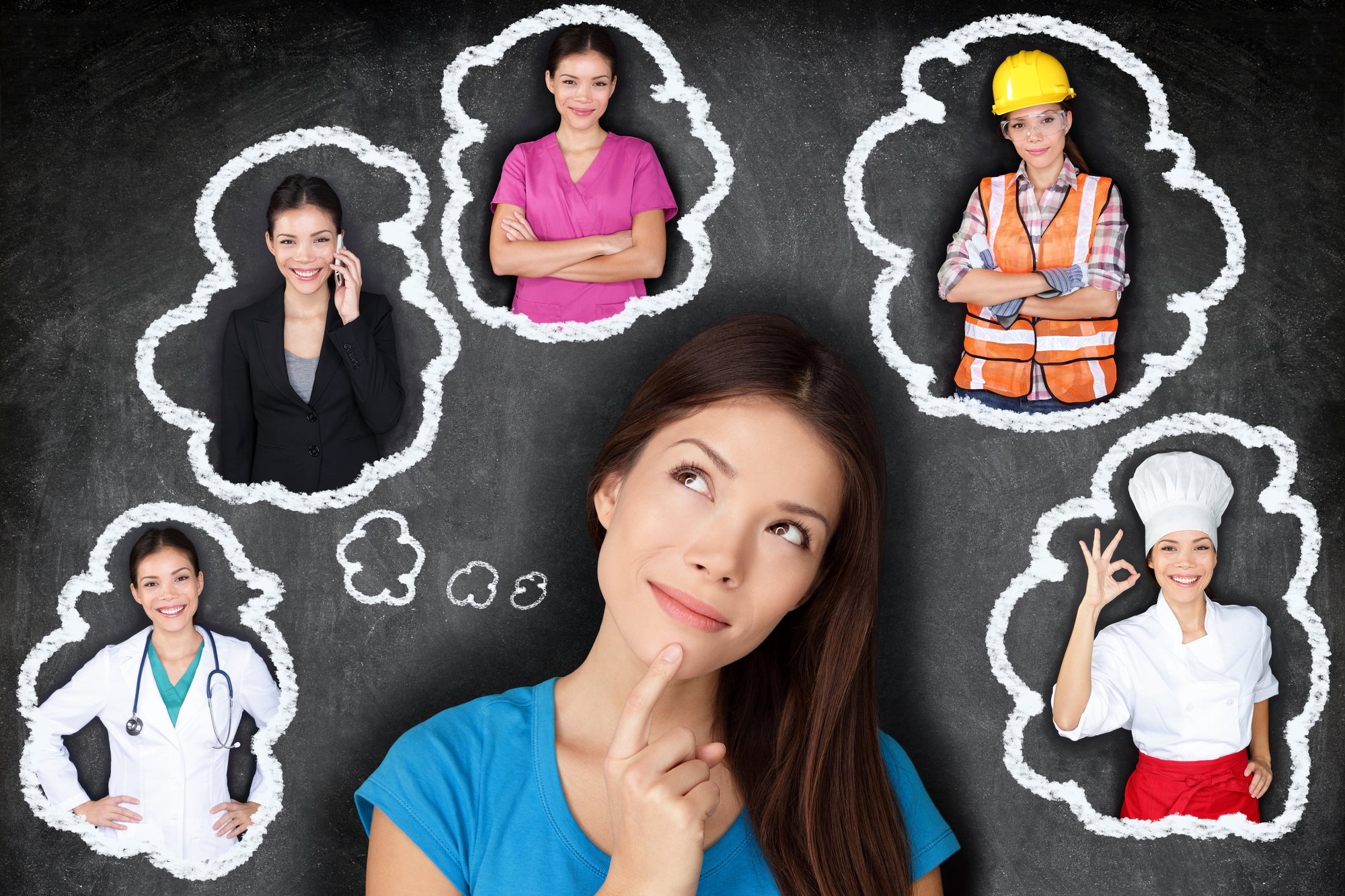 Being a mom is hard work. If you're also stuck in a job that isn't the right fit for you, it only feels harder. You feel so guilty for the time spent away from your kids when you're at work, so wouldn't it be wonderful if you could be spending that time doing something you felt passionate about? If this sounds like you, then read on.
Doula
The main role of a doula is to provide emotional support for mothers and families during birth and the post-artum period. A birth doula helps the mother with her breathing and positioning during the birth, and provides an emotional ally. The birth process can sometimes feel like it's all in the control of the medical staff, so having a doula present can make it feel as though there's someone there who is on your side. A postpartum doula helps the entire family to transition into caring for the new child, providing education and practical support for an agreed period of time after the new baby comes home. Working as a doula is a great way to share your experience of birth and childcare with other families, and you can work part-time or on a self-employed basis, so it's a great career for people with other commitments.
Celebrant
Celebrants help people to celebrate the important events in their life in a way that is completely customized to them and is outside of the doctrine of established religious groups. You will meet with your clients and help them to plan the perfect ceremony for their naming ceremony, wedding, funeral, divorce celebration, coming of age, or any other event that they wish to mark. Celebrants work on a self-employed basis, making it a flexible career, perfect for those with a family. You can complete celebrant training online within a community of like-minded people through the Celebrant Institute.
Native Plants Guide/Nursery
A career at a local nursery or garden center, especially one that offers native plants can be incredibly fulfilling, as you are actively participating in the conservation of the planet. It does involve long stretches of time away from home, which may not suit everyone, but they are well remunerated, so you could balance these times away with long periods of time at home. Tree planters stay outside in the forest that they are working in throughout the reseeding project, which is a great opportunity to reconnect with nature if you don't mind being somewhat at the mercy of the great outdoors.
Nursing
Though hard work, nursing is an extremely rewarding career. You will provide care to people in some of the most difficult times of their lives and be doing work that is literally life or death. Nursing isn't for everyone as the hours are often long and the work is hard, but if you think it might be right for you, the training is slowly becoming more accessible. Baylor University offers an accelerated BSN that allows you to convert a bachelor's degree in an unrelated subject into a nursing qualification, and it even has an online offering for those living in Texas, making nursing training more accessible than ever before.
Yoga Instructor
Yoga is beneficial in countless ways. It helps to improve strength and flexibility, protect against injury, and to improve the connection between you and your body. Yoga and mindfulness meditation go hand in hand, so it's a wonderful practice for those of us who struggle with anxiety or just want to feel more peaceful. By teaching yoga, you will be sharing all of these benefits with others and helping your own practice, too. Yoga teachers can also dictate the hours that they work, choosing to teach at a gym, in a yoga space, or even from home, so it's a flexible choice.
Life Coach
Life coaches help people to navigate difficult periods in their lives by helping them to develop confidence and the ability to connect with themselves and what they really want. They help people to make personal goals and support their clients to stick with them. A life coach can specialize in working with people making career changes, navigating relationships, managing health conditions, achieving life ambitions – really any scenario where support would be beneficial. Life coaching is great opportunity to use your life experience to help others, and it is very flexible, as you would be choosing your clients and hours.
Therapist
What can you do with a psychology degree? One of the many options out there is to be a therapist. Therapists help their clients to work through difficult emotional issues so that they can live happier and more fulfilling lives. Becoming a therapist requires a bachelor's degree in psychology, which in some cases is enough to begin practicing – for example, if you want to be a counselor. For other specialties, prospective therapists will need to attain a master's degree and complete a set number of supervised clinical hours to become licensed. Once you are qualified, depending on your specialism, you can choose to work in a hospital or healthcare facility or on a private basis.
Organic Farmer
Not only does organic farming mean that you are helping people to eat food that is better for them, but you are also actively doing something that benefits the planet. Becoming an organic farmer can also be a financially rewarding career choice if you get your choice of niche right. There aren't any formal educational requirements to become an organic farmer. You would be working for yourself, and, therefore, you can decide what education is needed; however, it will definitely be beneficial to learn all you can about agriculture to give yourself the best chance of success.
Photographer
Photography not only allows you to flex your creative muscles, but it also has a seemingly endless array of specialisms. You could be an events photographer capturing weddings, christenings, and other key milestones on film, or you could choose to photograph something more specialist, such as nature and wildlife, and sell your work as art prints or to magazines. Most photographers work on a freelance basis, so you would be responsible for finding your own work, but this also means that you have the freedom to create a schedule that works for you.