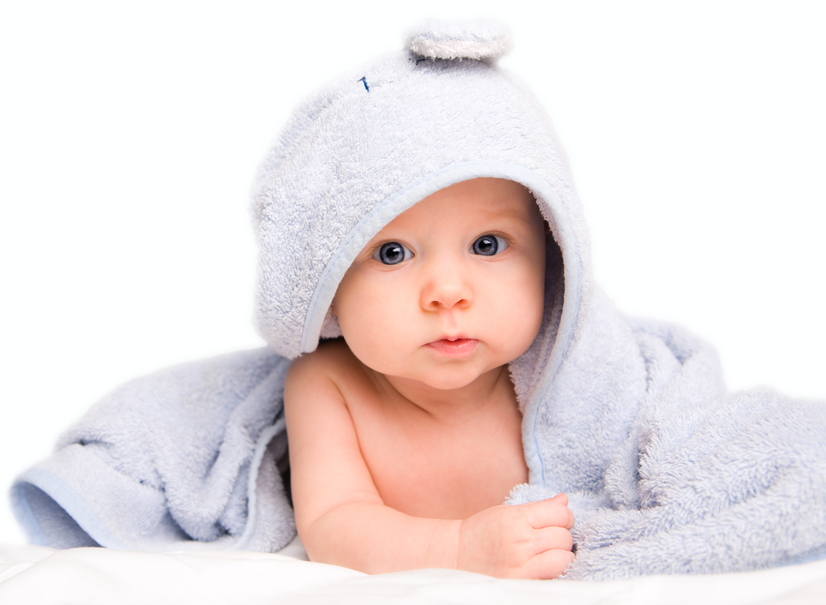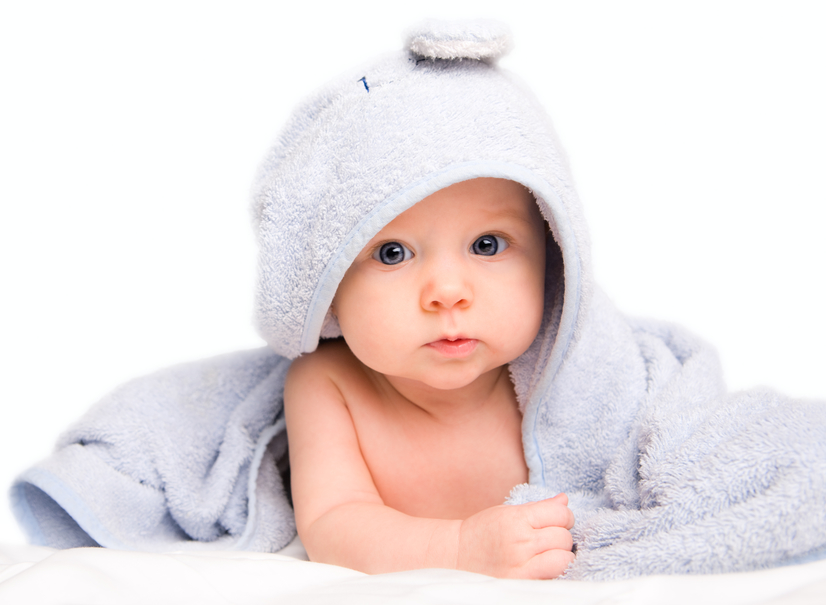 The fact that breast milk is the best food for a baby has long been known.
Breastfeeding can have many benefits for both baby and mom. It is rich in nutrients and antibodies that boost your baby's immune system. Breastfeeding also creates a special bond between mom and baby. Unfortunately, not every woman can breastfeed her baby for many reasons. Meanwhile, modern Infant Formulas satisfy all the nutritional needs of the baby. During formula feeding, the mom can also maintain direct contact with her baby while actively communicating and holding a newborn in her arms. High-quality Milk Formulas provide the baby's body with healthy nutrition and support further development.
It may be challenging to find a  suitable formula for a baby on the first try.
All babies are different, and the best formula for one baby may not be the best for another, causing colic or allergy reactions. Probably your little one will need some adaptation time while switching to the new formula, and then you can make a final choice.
Organic Baby Formula
Special focus goes to formula ingredients. The better option from this point of view is Organic Formula. Better means healthier. Organic and non-organic formulas must comply with all FDA nutritional requirements that make baby food safe for infants but obviously not healthier. Organic products require additional regulations to minimize additives and preservatives in Infant Formula. Organic food ingredients are natural and have been grown or manufactured in environmentally friendly conditions.
More than 90% of American parents prefer Organic Baby Products to non-organic, and more than 70% order Organic Formulas regularly.
European Baby Formula
Nowadays, there is a variety of baby formula on the market from different manufacturers worldwide. But many new parents that are looking for the best organic goods give special attention to the European formulas. Stricter requirements and high food safety standards explain such loyalty to European brands. Another critical point is the prohibition of such unhealthy ingredients as corn and rice syrup, carrageenan, sucrose, or preservatives in the EU formula. Every time you should carefully check the ingredients list to avoid harmful components and further digestive issues. In any case, before you will make your decision, you should talk to a pediatrician because the most important is your baby's needs, and this is a vital priority!
You can find more information about the European Organic Formula on Organic's Best, with a detailed description of each formula and step by step ordering guide.
How to choose the Best Baby Formula Brand?
High-quality nutrition is the key to encouraging your baby's healthy eating habits.  Therefore, when choosing a manufacturer, pay attention to the following criteria:
Price 
In pursuit of quality, parents often choose the most expensive products for their baby, forgetting that the demand for them will only grow every month. It makes sense to choose the affordable price that is optimal for you on a daily basis.
Producing country
The quality of the formula depends on the country where the ingredients have been grown. And also, there is a big difference in nutritional requirements and quality control standards in the infant food industry in different countries.
Product range
It is great when the brand's product line has a wide range of goods. Since your baby has a positive reaction to a particular brand's formula, then it becomes easier to follow other products referring to the baby's age and needs because baby food is designed from birth to three years old.
Reliable brand
The duration of the company's existence on the market testifies to the quality of its products. Customer loyalty has been earned over the years. Therefore, brands with a worldwide reputation are more trusted.
Best EU Baby Formula
In order to help new parents make the right choice, we have prepared for you an overview of the Best Baby Formula 2021. Most of them in our list are organic to provide only the best nutrition for babies.
Loulouka Infant Formula
Loulouka is a top-rated organic brand from Switzerland. It is the newest Baby Formula on the European market that quickly became a bestseller. 
The brand has created a unique formula based on swiss organic cow's milk and uses coconut oil instead of palm oil that works better to absorb essential fat. Louloka Infant Formula contains all essential nutrients that are required by strict European regulations. 
As a certified organic formula, it does not contain added sugars, corn syrup,  soy, or palm oil.
Loulouka Milk Formula comes in three stages:
Loulouka stage 1 (0-6 months)

Loulouka stage 2 (6-12 months)

Loulouka stage 3 (from 12 months)
HIPP Organic Baby Formula
HIPP is a well-known, environmentally-friendly European brand that produces formulas based on ingredient composition close to breast milk.
You should know, HIPP comes in three main versions: German, UK, Dutch to take care of every baby's needs. Combiotik formula supports a newborn's digestive system through the use of probiotics and prebiotics.
The ingredients are safe and natural, so you will never find corn syrup, rice syrup,  fructose, and table sugar in HiPP formulas.
HIPP formula stages vary on the version:
HIPP pre (for babies from 0-6 months and  it does not contain starch)

HIPP stage 1 (for newborns to 6 months) 

HIPP stage 2 (6-12 months)

HIPP stage 3 (from 10 months)

HIPP stage 1+ (from 12 months)

HIPP stage 2+ (from 2 years)
Holle Bio Milk Formula
Holle is an exceptional quality organic brand with Demeter certification. Milk in formulas comes from cows raised on biodynamic farms. Holle formula contains organic vegetable oils that provide your baby with essential fatty acids and is free of added sugars, GMOs, soy, and corn syrup. Please pay attention it does contain maltodextrin.
Holle Bio formula stages:
Bio Pre (0-6 months, contains lactose)

Bio stage 1 (0-6 months, contains maltodextrin)

Bio stage 2 (from 6 months)

Bio stage 3 (from 10 months)

Bio stage 4 (from 12 months)
Lebenswert Bio Formula
Lebenswert is a Bioland Certified European brand introduced by Holle. Bio Infant Milk Formula is suitable to use from birth because of its clean organic ingredients and does not contain added sugars, soy, starch, and GMOs.
Lebenswert Bio Formula comes in three stages:
Stage 1 (0-6 months)

Stage 2 (6-12 months)

Stage 3 (from 12 months)
Holle Goat Milk Formula
Another great option from Holle for parents looking for organic goat's milk formula, especially for babies suffering from cow's milk protein intolerance. Holle organic goat milk is suitable from birth which provides your baby with all necessary dietary supplements. This organic baby formula contains lactose, essential fatty acids, vitamins, and minerals to support further healthy development.
Holle Goat Milk Stages:
Holle Goat Milk 1 (0-6 months)

Holle Goat Milk 2 (6-12 months)

Holle Goat Milk 3 (from 10 months)