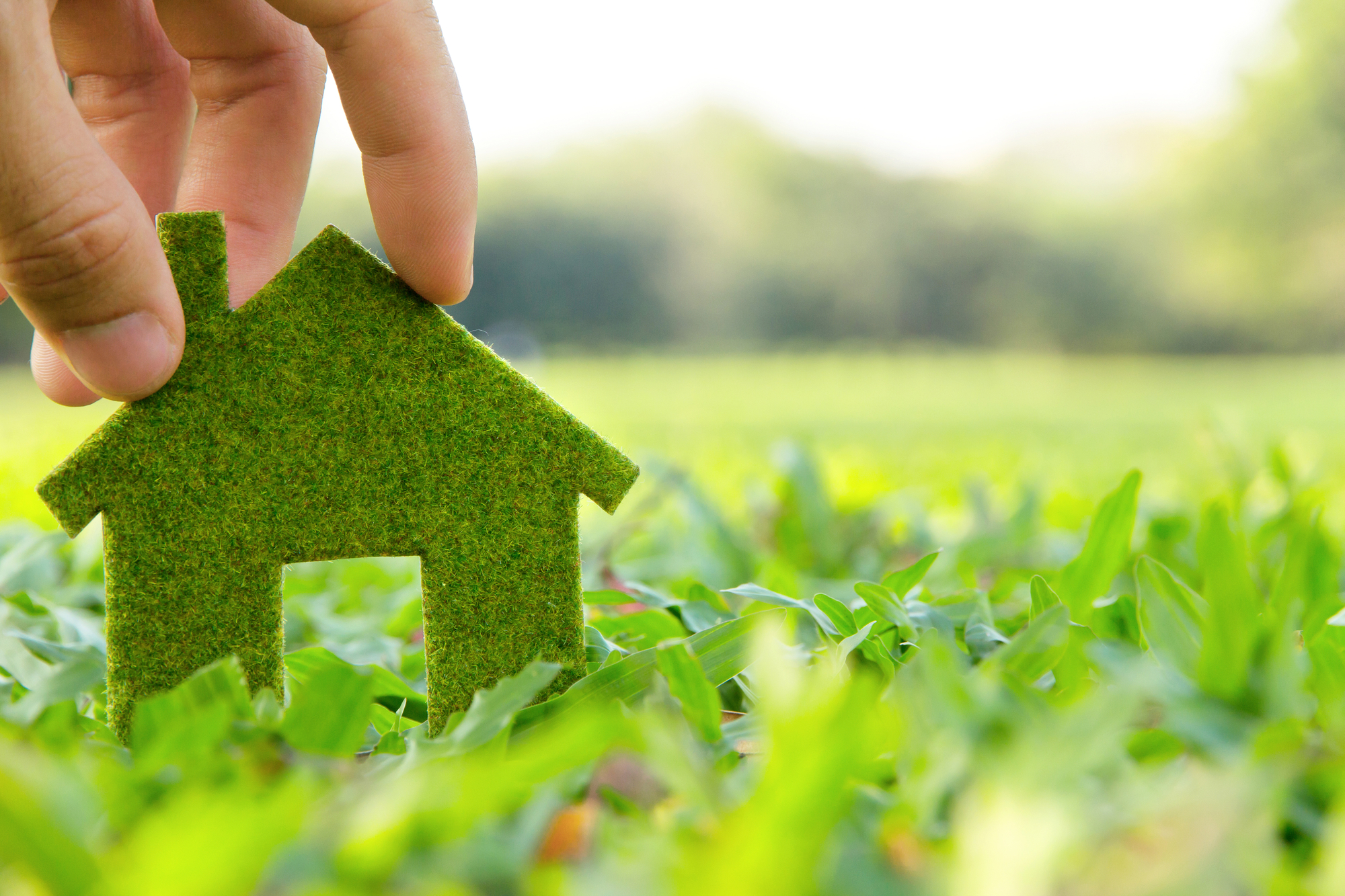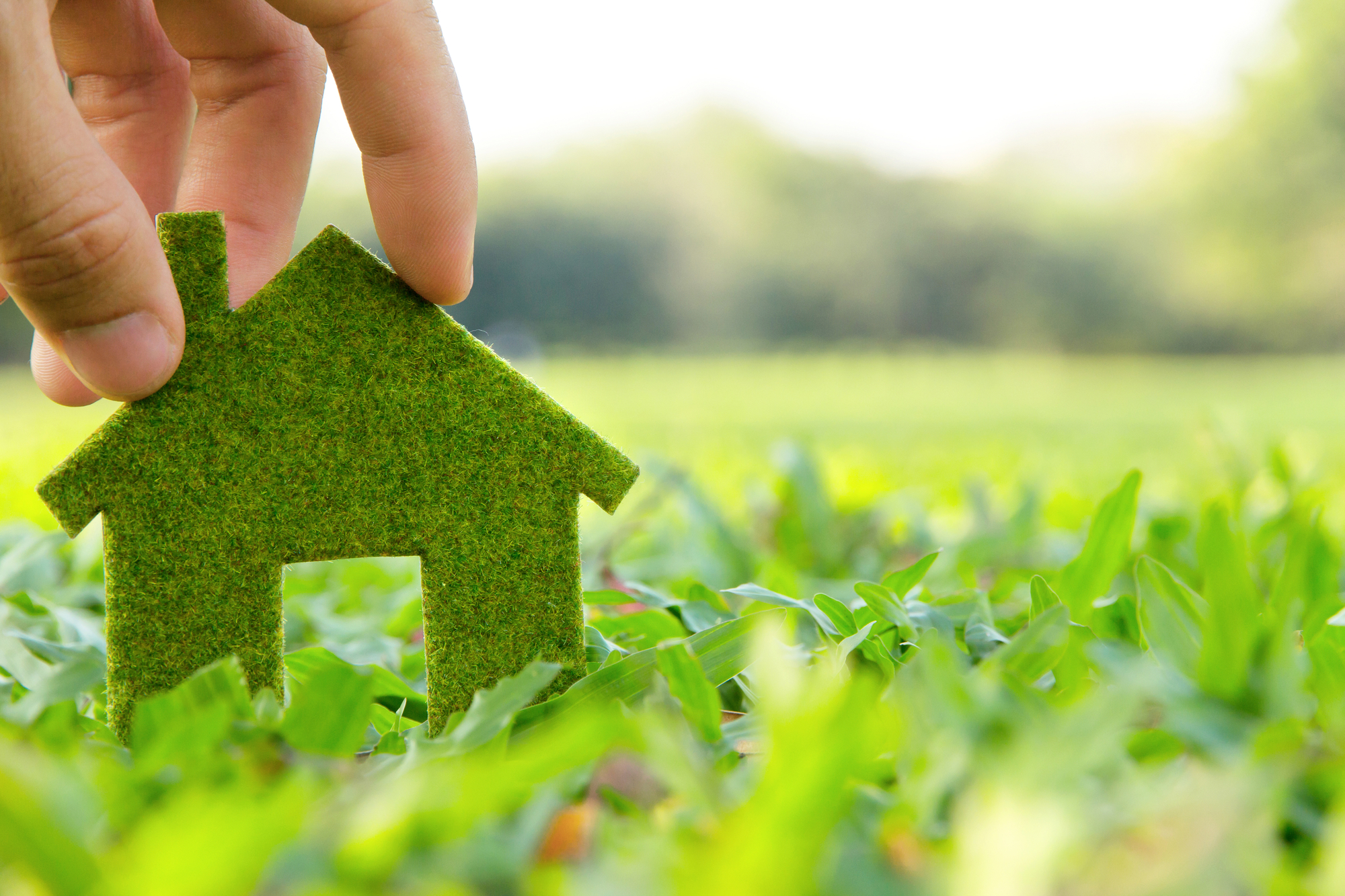 Home renovations are a great way to update your space and add resale value. Summer is the perfect time to get done the project. Although, remodeling can take time and money. Here are some things to keep in mind as you begin your summer renovations. 
1. Prepare Your House Ahead of Time
To get ready for the home makeover, pack up your belongings. Give yourself a couple of days to move items out of the room where the renovations are taking place. Consider stocking up on cardboard boxes to help with storage space. 
Along with clearing out your personal belongings, remove valuable items off the walls. To keep your space clean, cover furniture and lamps and apply plastic wrap to your doorways. 
Once the house is ready, you need to make sure you're prepared. Keep in mind the renovation process will temporarily impact your daily routine. Remodeling projects can take up to a few weeks. For example, a bathroom renovation can take around three to four weeks to complete. During this time, you want to know where your family is staying and where you will eat. 
2.  Increase the Efficiency of Your Space
When it comes to remodeling, you may be tempted to create multiple additions to your home. However, if you increase the efficiency of your space, this may not be necessary. Consider replacing some of your kitchen shelves with pull-out drawers containing racks. This can help you organize your items better. Also, add dividers and lazy Susans to your cabinets. 
Maximizing your storage space allows you to skip the addition and save money. Keep in mind it costs around $20,847-$72,567 for an addition to your home. 
3.  Bring in Natural Light Without Adding Windows 
Having a well-lit space can make your house feel more inviting. Cutting open a wall to create window space can be costly. Instead, consider installing a light tube, which is placed between your roof rafters. You could also add more mirrors to your home to reflect light.
Here are some other tips for bringing natural light into your space:
Paint with light colors

Incorporate shiny surfaces

Choose wood, stone, or ceramic flooring 

Trim your trees

Clean your windows
Following these tips can reduce costs and save room in your budget for more critical projects. 
4.  Check Out the Recycling Center 
Using recycled materials is a great way to cut costs and help the environment. Also, recycled items can make your home's design more unique. However, many contractors may not use them to avoid liability issues. 
So, if you're doing part of the renovations yourself, look into repurposed materials first. You may be able to find a prehung door or even a partial bundle of insulation. Consider visiting an architectural salvage store to shop for second-hand items. 
5.  Donate Your Trash 
Before you start the project, get rid of any items you don't need. You can take down old cabinets or worn-down sink fixtures. 
Here are some other things you may want to save from the remodeling process:
Hardware and screens

Light switches 

Flooring

Doors

Toilets 
Consider donating these items to help out other families and receive a tax credit. This opens up space for the remodel and prevents items from ending up in landfills.  It's also a good time to get rid of any knickknacks lying around your house. Consider having a yard sale to earn some extra cash. 
6. Consult an Architect 
If you're undertaking a larger project, you may need to consult with an architect to lay out your plans. This can involve multiple meetings, job-site visits, and construction drawings. It costs an average of $5,126 to hire an architect. To reduce costs, you can have them do a one-time design consultation. 
Take the sketched plans to a drafting service, which will create formal construction drawings. Having a laid-out design can make the remodeling process go much smoother. 
Here are some of the other benefits of hiring an architect:
They can provide low-cost solutions

They can help manage the project 

They can find creative solutions to spatial concerns

They can help prevent you from making costly mistakes 

They can advise changes that will increase the value of your home 
When looking for a professional, read online reviews and check out their credentials. Also, see if your friends have any personal recommendations. Before making any final decisions, ask the architect about their previous work experiences. 
7. Put In Some Work
To move the project along and save a few bucks, help out during the renovation. If you have experience, do your demolition. This can end up saving you about $6,000. 
If you don't have proper training, you can still help with the finishing touches. For example, you could paint or sand. You can also pitch in with the cleanup by removing sawdust from the floor. The money you save can go towards more complex parts of the project.
Things to Consider During Your Summer Renovation 
When it comes to remodeling, there is a lot to think about. You have to come up with a design plan and get your house ready. Keep in mind these tips when renovating your home this summer.