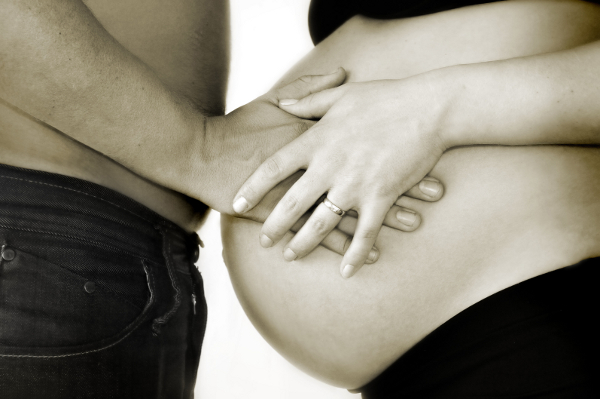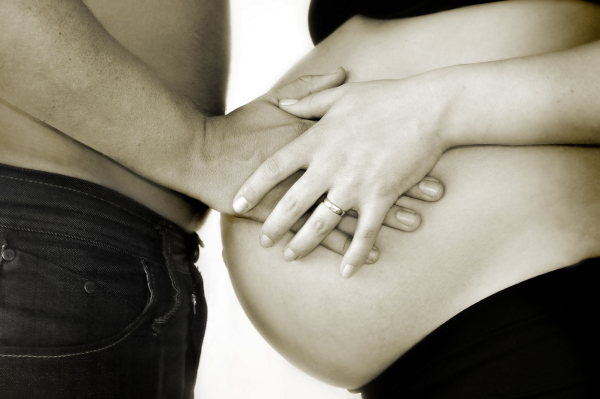 The journey to motherhood is a unique and enchanting experience, filled with anticipation, joy, and an ever-changing, miraculous body. One increasingly popular way to honor and celebrate this incredible journey is through a maternity shoot with a photographer such as Vera Buzadji Maternity Photography. 
In recent years, maternity photography has flourished, with more and more families recognizing its value and seeking the expertise of professional photographers. In this article we will go over several of the reasons you should consider doing a maternity photoshoot.
1 – Create a visual story of your family
A maternity shoot is not only a wonderful way to document the beauty of pregnancy for parents, but it also serves as a heartfelt, visual story for your child. By capturing the love and anticipation of their impending arrival, you create a treasured keepsake that allows them to connect with their prenatal life. 
These photographs will serve as a poignant reminder of the joy that surrounded their arrival and the deep bond their parents shared before they even entered the world. As your child grows, they'll be able to look back on these images with wonder and appreciation, understanding the love that has always surrounded them.
2 – Boost body positivity
Pregnancy is an incredible journey that brings about significant physical changes to a woman's body. Embracing these changes and celebrating the body's strength and resilience is an essential aspect of self-care during pregnancy. 
A maternity shoot is the perfect opportunity to showcase the beauty of the pregnant form, empowering expecting mothers to feel confident and proud of their evolving bodies. With the help of a skilled photographer, a maternity shoot can create stunning images that capture the essence of motherhood, emphasizing the power and grace of the pregnant body. 
By celebrating this transformative period in life, women can foster self-love and body positivity, strengthening their connection with their changing body and embracing the incredible journey of motherhood.
3 – Strengthen the bond with your partner
Participating in a maternity shoot together with your partner is a beautiful way to strengthen your connection as you embark on the journey to parenthood. These photo sessions allow couples to share in the excitement and anticipation of welcoming their baby, creating a special experience that fosters closeness and intimacy. 
Through the lens of a skilled photographer, the love and support between partners is captured and immortalized, providing a tangible reminder of the incredible bond that you share. These photographs can also serve as an affirmation of the remarkable ability of a woman's body to nurture and grow new life, reminding mothers of their unparalleled strength and beauty.
As you navigate the challenges and joys of parenthood together, these photographs will serve as a constant reminder of the love that has always been the foundation of your growing family, ensuring that the partnership remains strong and deeply connected throughout your lives.
A maternity shoot creates a shared memory to cherish, bringing you closer as you prepare to nurture and care for your little one as a team.