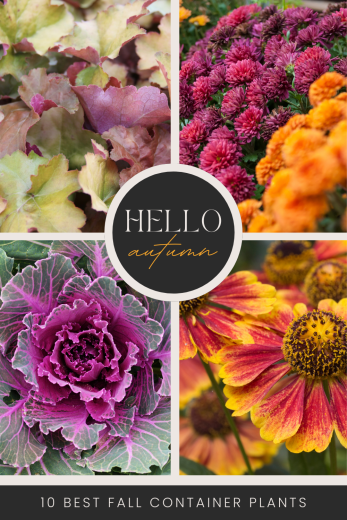 As the vibrant hues of summer slowly give way to the warm and cozy colors of autumn, it's time to refresh your outdoor spaces with a splash of fall foliage and flowers. While many plants may be winding down for the season, there's still an array of beautiful container plants and flowers that thrive in the cooler temperatures and add a touch of autumnal charm to your garden, porch, or balcony. In this guide, we'll explore the best fall container plants and flowers to elevate your outdoor decor and celebrate the beauty of the season.
Chrysanthemums (Mums): Chrysanthemums are the quintessential fall flower. They come in various colors, including deep reds, oranges, and yellows, making them perfect for adding a pop of autumn color to your containers.
Pansies: Pansies are known for their cold tolerance and cheerful, vibrant blooms. Their charming faces bring a playful touch to your fall garden.
Ornamental Cabbage and Kale: These leafy greens not only add texture but also showcase stunning foliage in shades of purple, pink, and green.
Asters: Asters bloom profusely in the fall, producing daisy-like flowers in shades of blue, purple, and pink.
Heuchera (Coral Bells): These perennial plants offer stunning foliage in various colors, from deep burgundy to rich amber, creating an eye-catching contrast in your containers.
Dianthus: Dianthus, also known as pinks, add a delightful fragrance and pretty pink, red, or white flowers to your fall containers.
Japanese Maples: For a touch of elegance, consider dwarf Japanese maples. Their fiery foliage turns brilliant shades of red and orange in the fall.
Russian Sage: With its silver-gray foliage and delicate lavender-blue blooms, Russian sage adds a touch of ethereal beauty to your fall garden.
Helenium (Sneezeweed): Heleniums produce cheerful, daisy-like flowers in warm shades of red, orange, and yellow, attracting pollinators to your garden.
Fall Sedum (Stonecrop): Fall sedums offer succulent foliage and late-season blooms in shades of pink, red, or copper.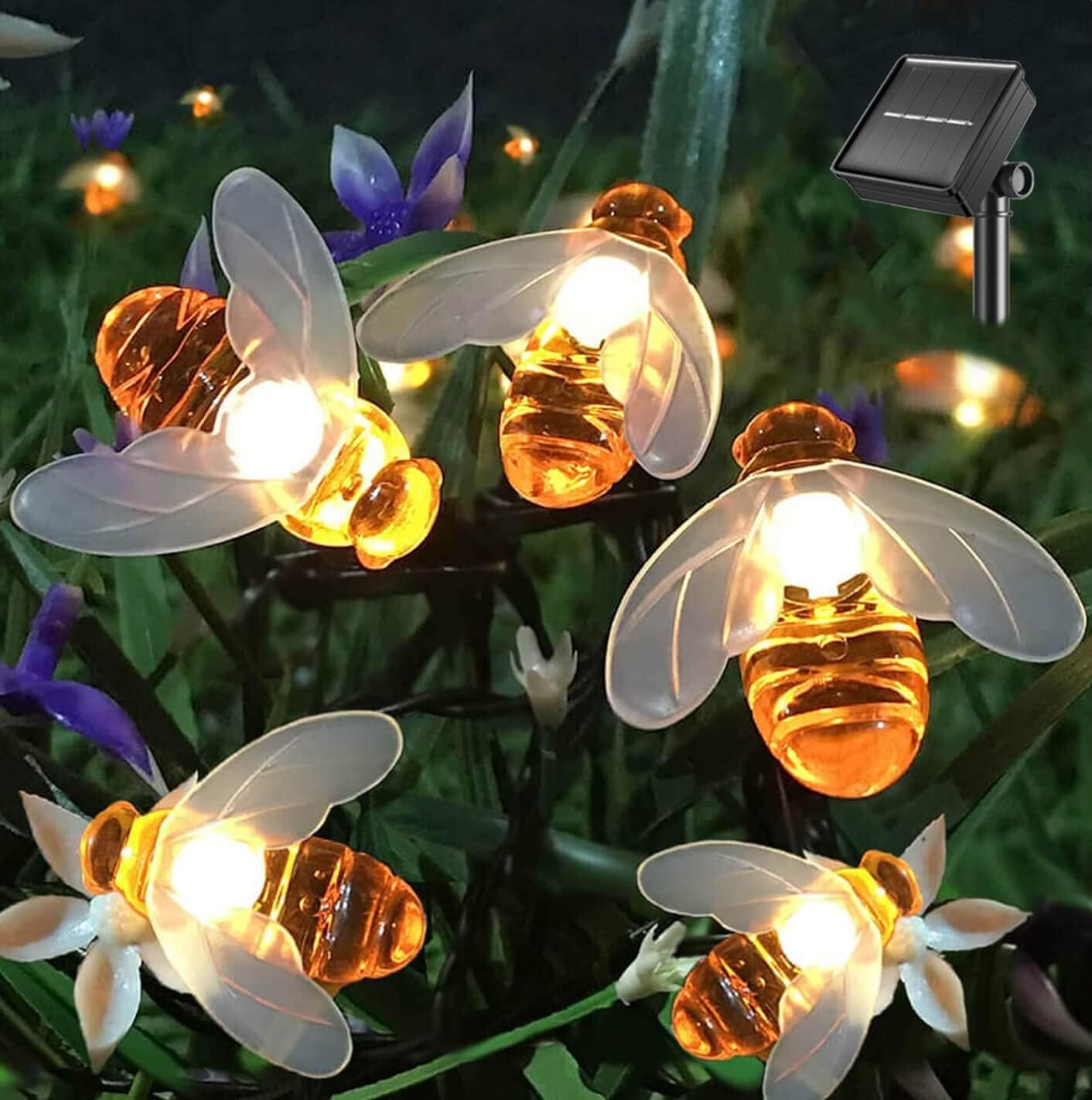 When creating fall container gardens, remember to consider the following tips for optimal success:
1. Container Selection: Choose containers made of materials like clay, ceramic, or wood, as they provide insulation against cooler temperatures.
2. Soil Preparation: Use high-quality potting mix enriched with compost to ensure good drainage and nutrient retention.
3. Adequate Watering: While fall brings cooler temperatures, plants still need regular watering. Monitor soil moisture and water as needed.
4. Sunlight Requirements: Most fall container plants and flowers thrive in full to partial sun, so ensure they receive adequate light.
5. Fertilization: Apply a balanced, slow-release fertilizer to provide essential nutrients throughout the fall season.
6. Companion Planting: Combine plants with contrasting colors and textures to create visually appealing container arrangements.
7. Maintenance: Deadhead spent flowers and remove any diseased or damaged leaves to keep your container garden looking its best.
8. Protection from Frost: Be prepared to move containers indoors or cover them with frost cloth during cold nights to protect your plants.
9. Mulching: Apply a layer of mulch to insulate the soil and help retain moisture.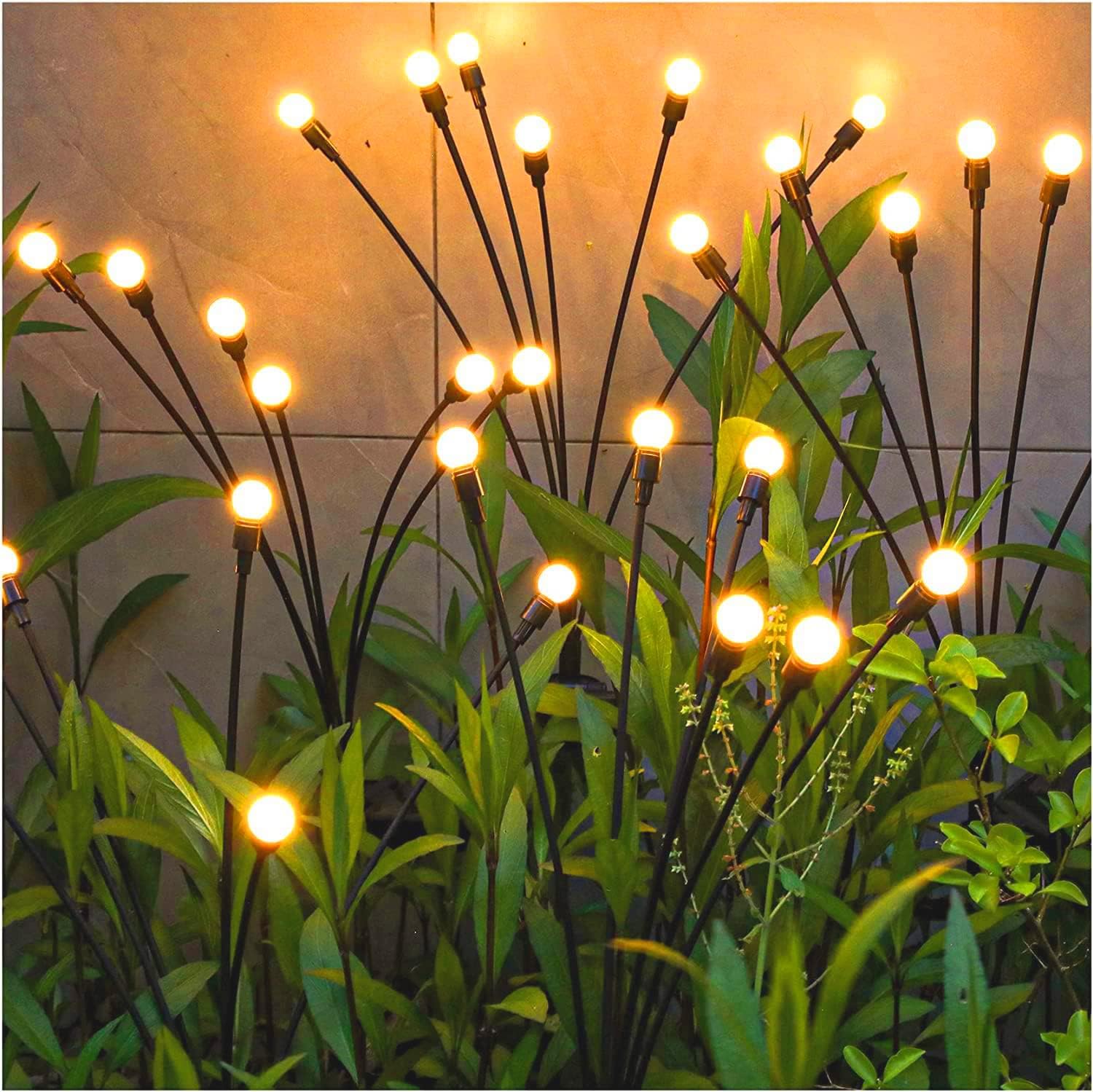 With these tips and the right plant selection, you can create stunning fall container gardens that celebrate the beauty of autumn. Whether you have a sprawling garden or a small balcony, these fall container plants and flowers will add a touch of seasonal charm to your outdoor space, making it a cozy and inviting place to enjoy the crisp fall air.
As you embark on your fall gardening journey, remember that creativity and experimentation are key. Don't be afraid to mix and match different plants to create unique and eye-catching arrangements that reflect your personal style. Embrace the changing seasons and savor the beauty that fall has to offer through your beautifully curated container gardens.
In conclusion, fall is a wonderful time to refresh your outdoor spaces with the best fall container plants and flowers. From the classic chrysanthemums to the vibrant pansies and the elegant Japanese maples, there's a wide range of options to choose from to create stunning fall container gardens. With proper care and attention, your fall containers will continue to thrive and bring joy throughout the autumn season.