Since we try to keep things green and natural on the homefront bamboo is something we have quite a bit of around the house. It is everywhere from our cooking utensils to the cutting boards we chop our veggies on every day. Since summer and insanely hot weather has hit we have been eating summer fare and we always seem to be using our Core Bamboo  products which made me think that maybe I should write about them. We have lots of bamboo stuff but a big chunk of it seems to be Core Bamboo. They look nice, they last, and they are functional.
We have way too many cutting boards around here. Eight I think we have but that is because we use them umpteen times a day and I refuse to cut meat on anything but plastic or glass. Still it IS a bit excessive.  We have 2 glass, 1 plastic, and 5 wood/bamboo boards of various sizes. My fave for cutting bulk veggies or fruit is the Core one because it fits over the sink and has a silicone bowl for washing. So easy. The bowl folds in on itself so that the board lays entirely flat when not in use. Yay for easy storage!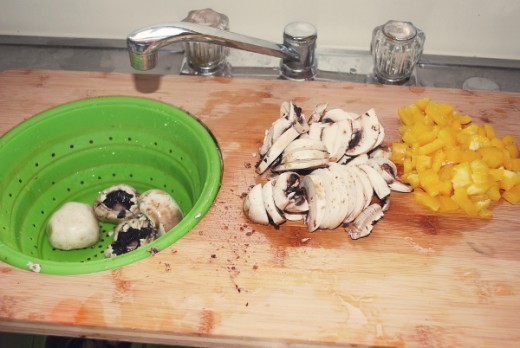 We also have many Core bowls and utensils but my fave there has to be their big bowls which work well for big summer salads. The salad tongs match and the whole set is just gorgeous. We have red and teal.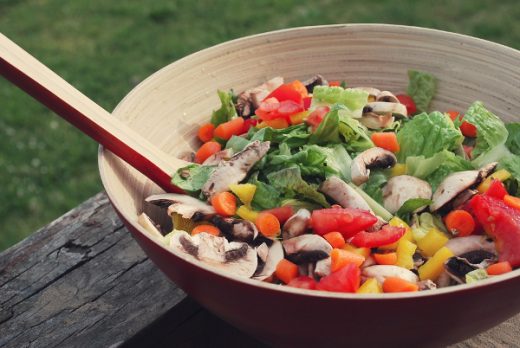 They also work well for snacking I guess because this is my son's go-to bowl for fruit and fruit salad. He just sits on the couch and munches away.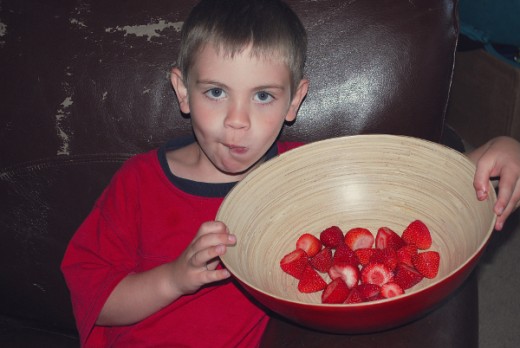 How do you bamboo?