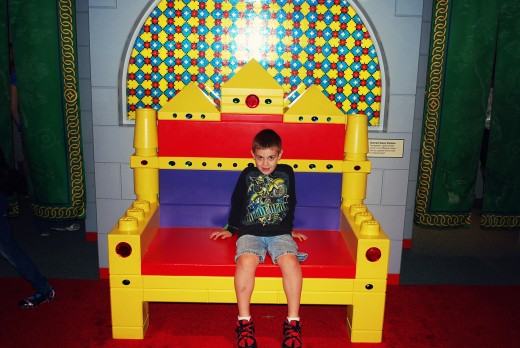 If you are local, check out the giveaway at the end of the post…
Last week my two youngest kiddos, (my daughter's friend), and my hubby hit up one of our favorite places in Columbus…the Science Center, COSI. We have been season pass holders off and on throughout the years but not of late so it had been awhile since we had been there for any length of time (minus that preschooler event in June). We were excited to check out the new Lego Castle exhibit though since all three of my kids are crazy for Legos. At their grandparents house they have  "Lego Room" filled with many, many thousands of Legos and work tables for all their marvelous creations. They are pretty serious about their Lego love.
So obviously this exhibit was a big hit with them. It had numerous places for them to build with Legos big and small, play with Castle props (dress up , joust, etc.), and of course see elaborate Lego creations built by other people, many of them children.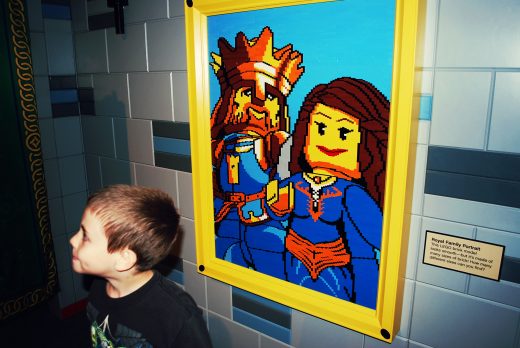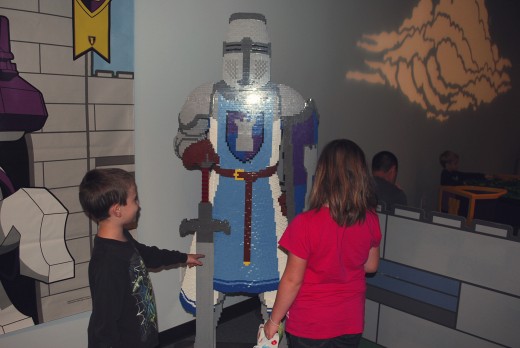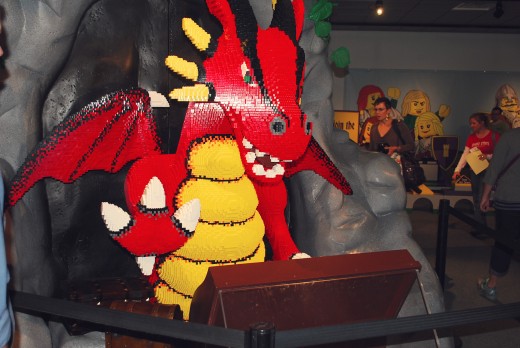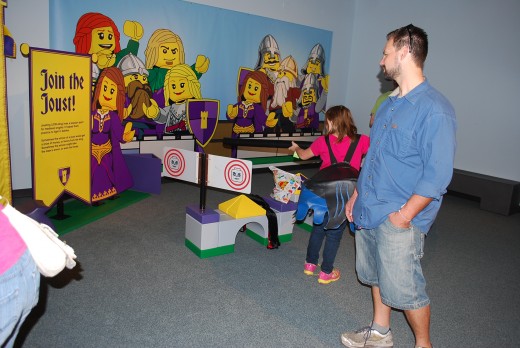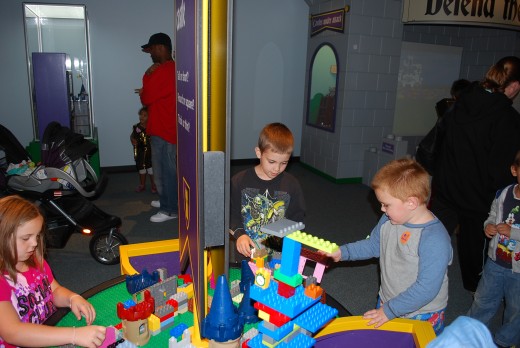 After spending the morning in this Lego wonderland we spent some time visiting the rest of the museum…the Ocean wing is always a favorite. My kids always manage to get wet…always.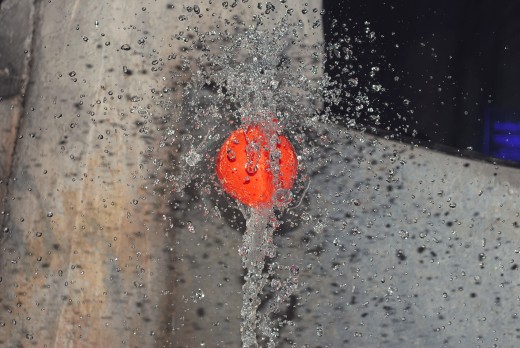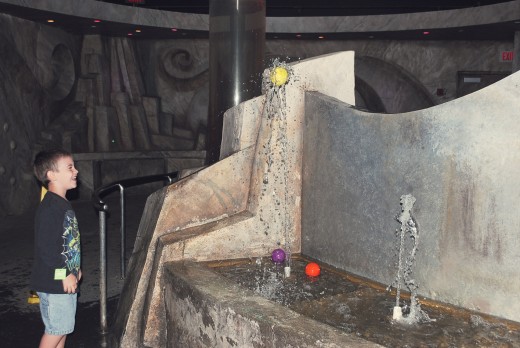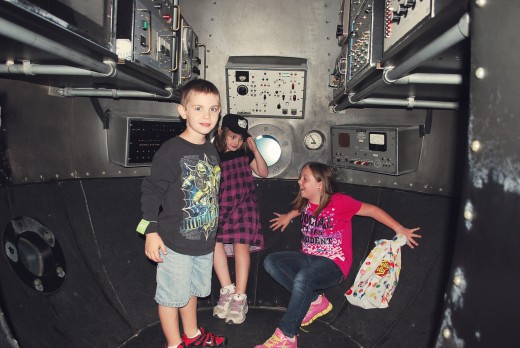 Another new to us exhibit were the Jelly Bean works of art. Love!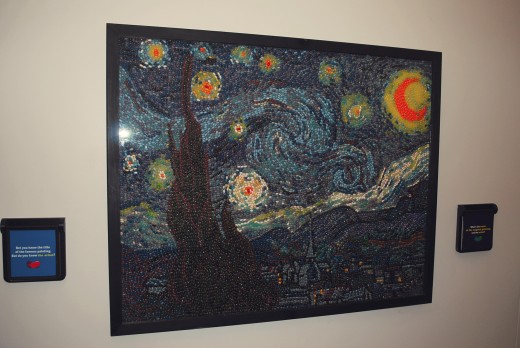 A good time was had by all…
If you are local and want some passes, COSI was kind enough to give me a set of 4 free entry passes with 4 extreme screen passes. If you want a chance to win just comment and tell me what you love about COSI. Good luck!
Disclosure: I was given free passes/parking to attend this event. All opinions are my own.