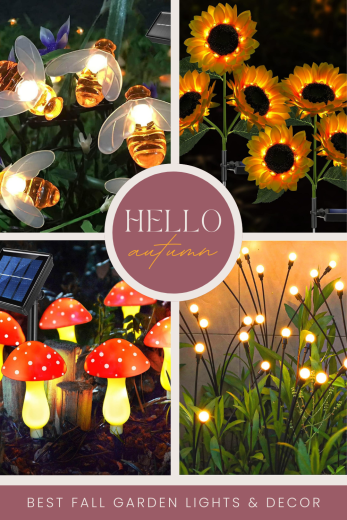 As the leaves begin to don their vibrant coats of red, orange, and gold, and the crisp scent of fall fills the air, there's no denying that autumn has arrived. It's the season of cozy sweaters, pumpkin spice lattes, and, of course, transforming our gardens into enchanting wonderlands filled with the best fall garden accents and whimsical decor.
Fall is the perfect time to infuse your outdoor space with a touch of magic and charm. Whether you have a sprawling garden or a tiny urban balcony, there are countless ways to celebrate the season and create a welcoming haven for both you and your feathered friends.
In this blog post, we'll explore some of the most delightful and enchanting fall garden accents and whimsical decor ideas to elevate your outdoor space. From rustic harvest-themed decorations to charming fairy garden elements, we've got you covered with inspiration to make your garden an autumnal paradise.
1. Rustic Harvest Decor: Embrace the bounty of the season with charming harvest-themed decor, including wooden crates filled with pumpkins, gourds, and cornstalks.
2. Cozy Outdoor Seating: Create a cozy nook with plump cushions, warm blankets, and an outdoor fireplace to enjoy the crisp fall evenings.
3. Enchanted Fairy Gardens: Miniature fairy gardens with tiny cottages, whimsical figurines, and tiny LED lights will add a touch of magic to your garden.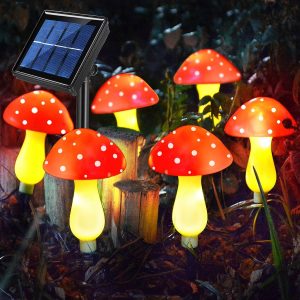 4. Autumnal Wreaths: Adorn your front door or garden gate with wreaths made of fall leaves, berries, and pinecones.
5. Birdhouses and Feeders: Invite colorful birds to your garden with charming birdhouses and feeders, ensuring your outdoor space is alive with the sounds of nature.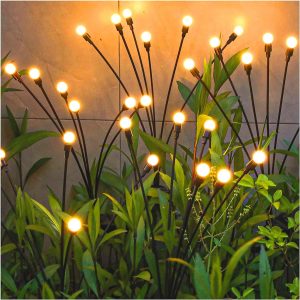 6. Pumpkin Decor: From painted pumpkins to carved jack-o'-lanterns, pumpkins in all shapes and sizes are quintessential fall garden accents.
7. Scarecrows: Craft a friendly scarecrow to stand guard over your garden, adding a touch of whimsy and protection.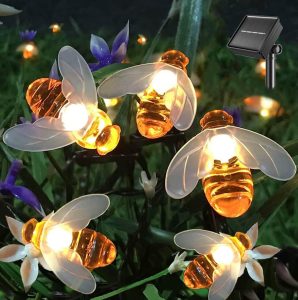 8. String Lights: Illuminate your garden with warm, inviting string lights that create a cozy ambiance during the autumn evenings.
Join us on a journey through the best fall garden accents and whimsical decor, and discover how to transform your outdoor space into a magical retreat that captures the essence of this beautiful season.